Donald Trump's First Appearance in Panama Papers Uncovered
The earliest instance of President Donald Trump's name appearing in the Panama Papers has been uncovered, detailing a condo sale at the Trump Palace in New York.
Investigative reporter Jake Bernstein reported his discovery on his website on Friday, revealing that some secrets of the world's rich and powerful remain hidden among the massive trove of leaked documents.
The latest revelations involve a Panamanian company called Process Consultans (sic), which was created as "an anonymous shell company" in 1985 by people not named in the Panama Papers.
This company purchased a condo in the newly constructed Trump Palace in 1991, before selling it three years later in a deal brokered exclusively by Trump Corporation.
Bernstein goes on to explain that the sale of the Trump apartment was not the last time Process Consultans appears in the Panama Papers.
"In 2006, [Panamanian law firm] Mossack Fonseca contacted the Ecuadorian industrialist [suspected by Bernstein of being behind Process Consultans] about his cimpany," Bernstein writes.
"It appears the firm lost touch with the owner and believed he wanted the company dissolved. Mossack Fonseca went to UBS, which rejected any responsibility for the matter."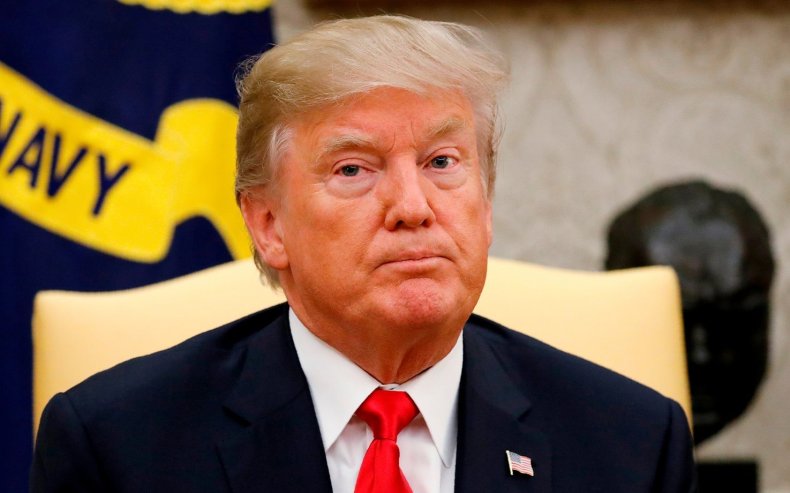 Bernstein concludes: "By 2008, Mossack Fonseca had created more than 160,000 offshore entities. This torrent of secret companies, particularly the older ones, had become difficult to manage.
"Still, as long as everyone got paid — including Donald Trump —nobody asked too many questions."
Read more: Who was behind the investigation into elite's tax havens?
The Panama Papers was first published in full in May, 2016, by the International Consortium of Investigative Journalists (ICIJ). The cache of 11.5 million files spanning 40 years reveals over 360,000 names linked to Mossack Fonseca.
The scandal drew in several world leaders, including former UK Prime Minister David Cameron and Iceland Prime Minister Sigmunder Gunnlaugsson—who resigned on April 5, 2016, after it was revealed he had not disclosed his financial interests when he took office.
"It's the biggest leak we've ever seen of this kind," John Christensen, director and co-founder of the UK-based Tax Justice Network, said at the time of the papers release. "While many people don't know it, this affects the global economy, the way our governments work, all of us every single working day of our lives."
Bernstein's most recent finding marks the first instance chronologically of Trump's name appearing in the Panama Papers but it is not the only time the President's name appears in the documents.
Within the ICIJ database, Trump's name appears 3,450 times, though many of these can be attributed to other companies and investors that have used his name.