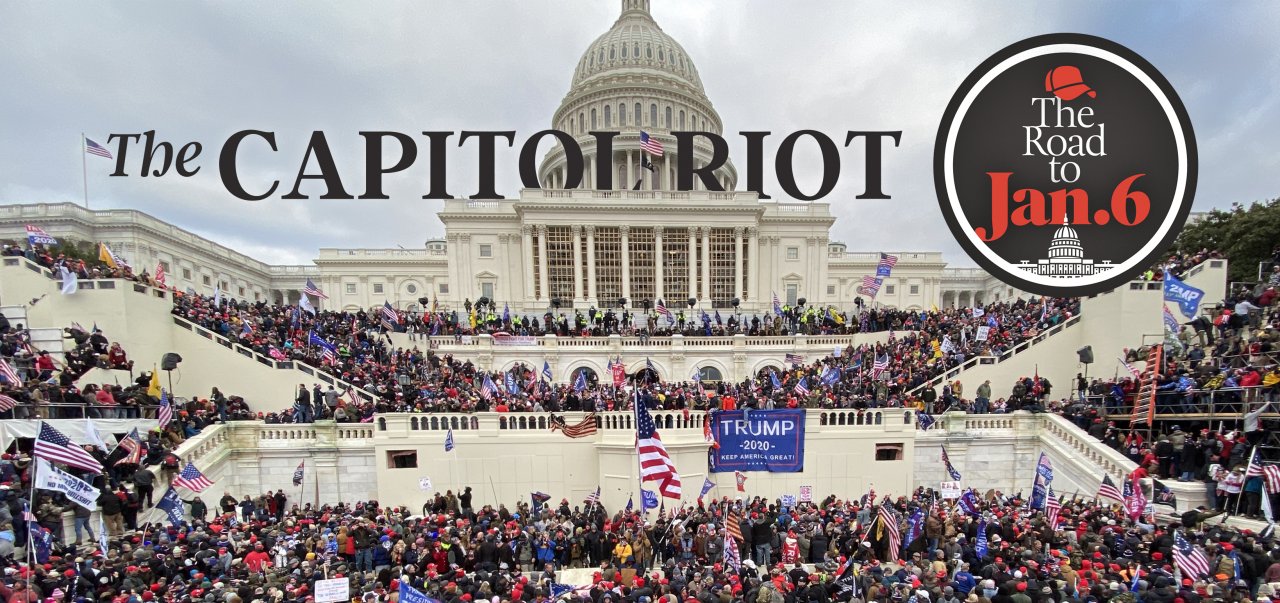 Even Donald Trump's COVID Infection, Vaccination, Didn't Change Republican Views
In this daily series, Newsweek explores the steps that led to the January 6 Capitol Riot.
On Sunday, December 20, Moderna started shipping the first six million doses of its new vaccine to sites across the nation. The first shots were promised to be available on Monday.
In Wilmington, Delaware, the cameras were being set up so that President-elect Joe Biden could receive his first dose of the Pfizer vaccine on live television. The Pfizer vaccine was authorized for emergency use on December 2. Vice President Mike Pence was also vaccinated live on air. He said he "didn't feel a thing" and that the vaccine was "safe and effective." Both House Speaker Nancy Pelosi and Senate Majority Leader Mitch McConnell also received vaccines.
While some criticized Donald Trump for being missing in action as the vaccination programs began to gather steam, Surgeon General Jerome Adams told CBS's Face the Nation that, given that the president had COVID in October and had been treated with an experimental antibody, there was hesitancy to vaccinate him within 90 days to avoid any complications.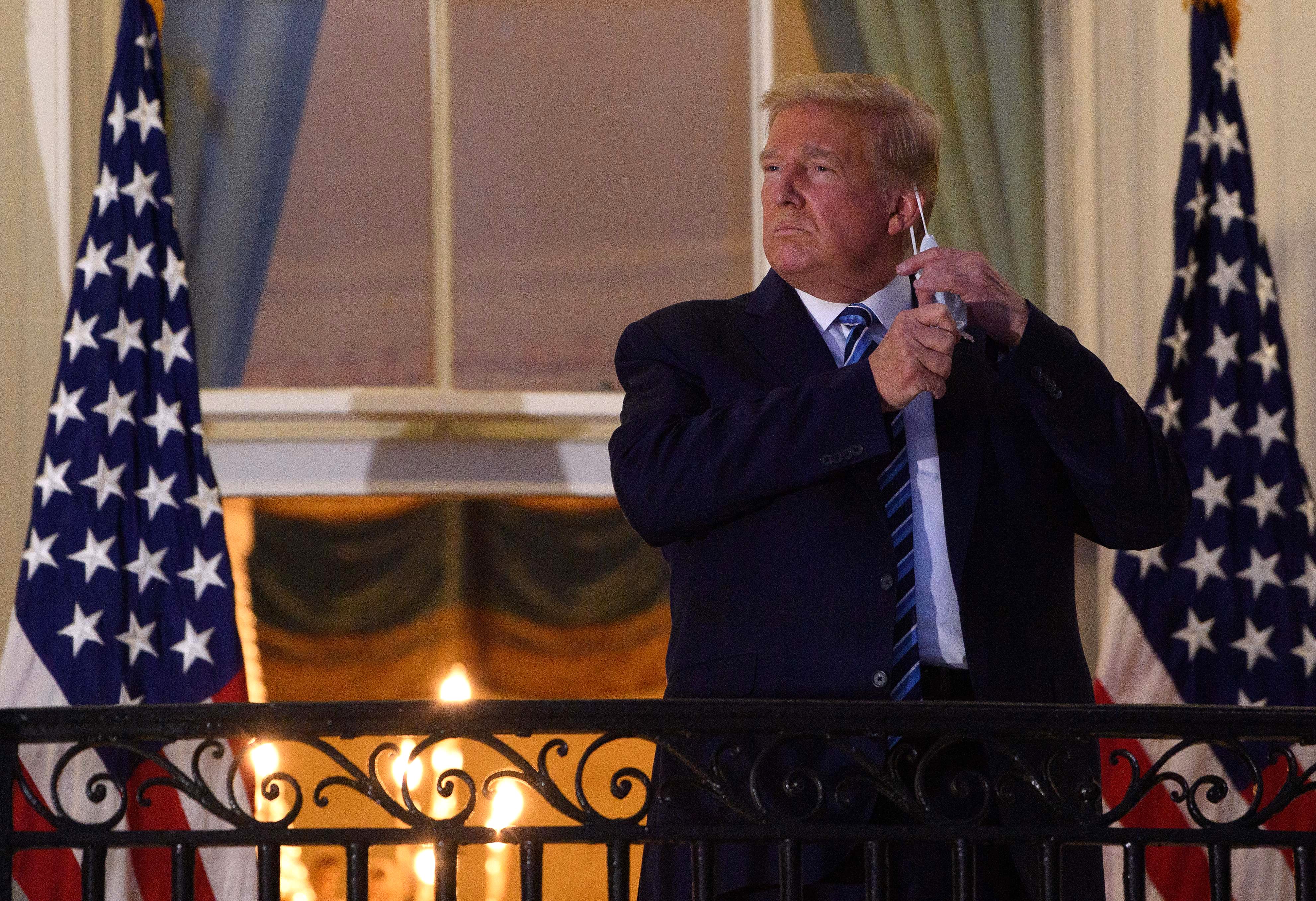 Then White House press secretary Kayleigh McEnany contradicted Adams. She told reporters that Trump was holding off on getting a vaccine, in part, "to show Americans that our priority are the most vulnerable."
Dr. Anthony Fauci then also contradicted Adams. "Even though the president himself was infected, and he has, likely, antibodies that likely would be protective," he told ABC News, "we're not sure how long that protection lasts. So, to be doubly sure, I would recommend that he get vaccinated."
White House coronavirus czar Assistant Secretary for Health Administration Brett Giroir also called for Trump to be vaccinated. "I would encourage the president to get the vaccine for his own health and safety, and also to generate more confidence among the people who follow him so closely," he told ABC's This Week Sunday.
With Christmas approaching, were vaccines a Trump issue or a partisan issue? It was an important question to answer with the holidays coming up and the emergence of a new variant of the virus spreading through the U.K. and Europe.
Despite Pence's and McConnell's public vaccinations, half of Republicans polled said they would likely not get vaccinated, compared to 73 percent of Democrats, a Gallup poll found. A Kaiser Family Foundation poll found that 44 percent of Republicans wouldn't take a shot.
Anti-COVID agitation started soon after the virus appeared, with people questioning everything from the actual threat of the pandemic to the need for lockdowns or even masks. From the very beginning, the divide seemed to be partisan, especially with the president's lackadaisical attitude about government rules and practices. Even after Trump contracted COVID, his attitude didn't seem to change much.
Questions accumulated: not just commonsense ones about whether the vaccine had been insufficiently tested, whether schools or employers could impose mandates, and what could be imposed through executive directive versus law. Or the pre-COVID traditional questions that existed from a core anti-vaxxer community in America, not just disproven theories like vaccines causing autism.
But there were also new questions about the COVID vaccine: whether it was toxic and deadly, about allergic reactions, about whether it had been developed using human fetal cells, whether it had been tested on animals, even whether it was kosher and halal. And then there were the extreme views, that "mandatory" anything was the slippery slope to government control (even to taking away people's guns), that the vaccine contained a government-inserted secret microchip or turned people into 5G zombies. Or whether even the Democrats created an entire pandemic conspiracy to institute mail-in voting, which was the basis to steal votes.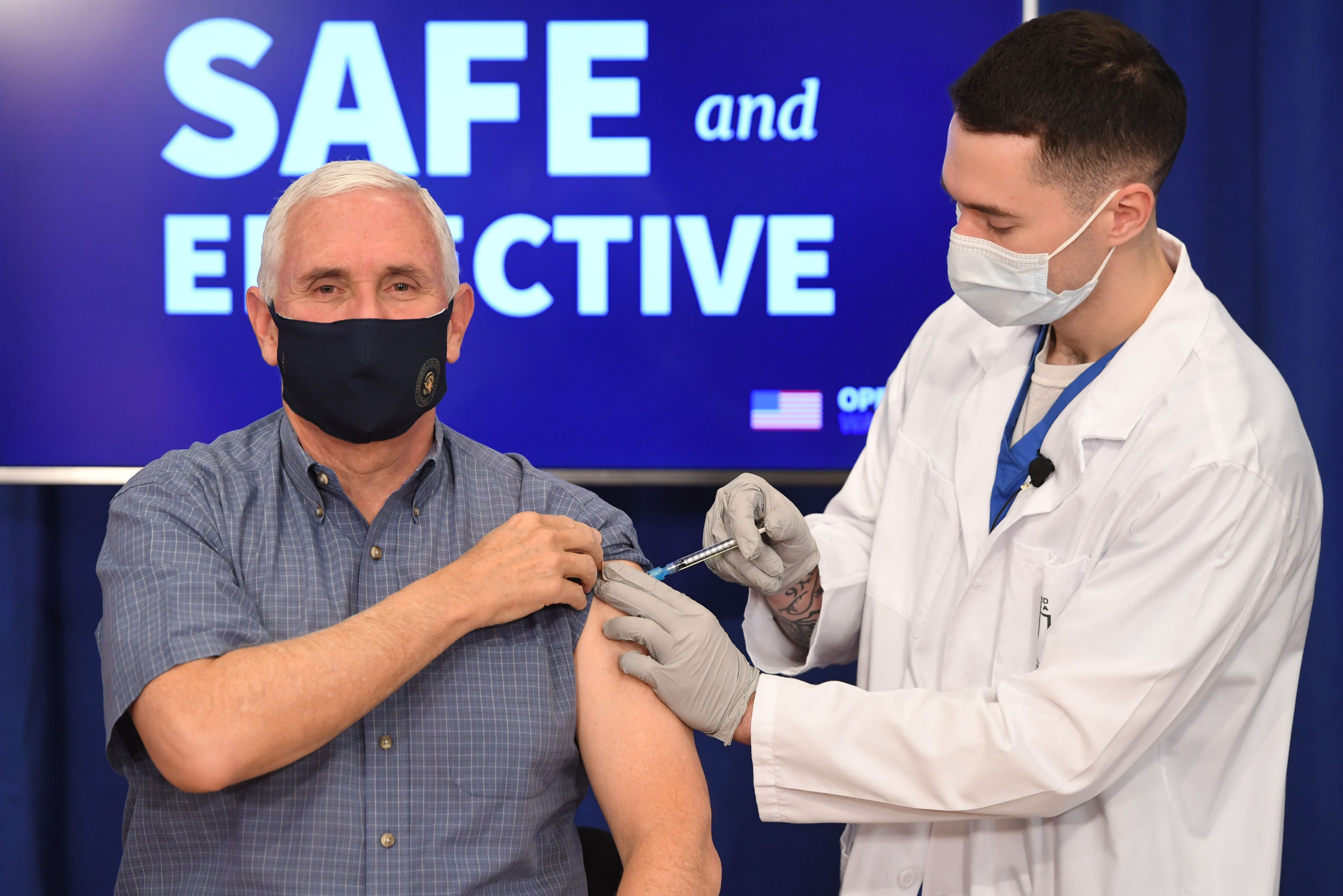 So the spectacle of government officials disagreeing about the president's vaccine only fueled public confusion and uncertainty. This wasn't just a matter of spin or pro-Trump versus anti-Trump voices. Under it all was the traditional American question of government power and control, of the very definition of personal freedom.
In this uncertain moment, everyone was searching for information and explanations. It was characteristic of the social media era and the loss of trust in the news media. But it was also characteristic of the Trump era, and beyond blaming him for the politicization of the pandemic, few analysts looked beyond Trump himself to the reasons he was elected in the first place.