Donald Trump's Victory Causes Surge of Women Considering Political Campaigns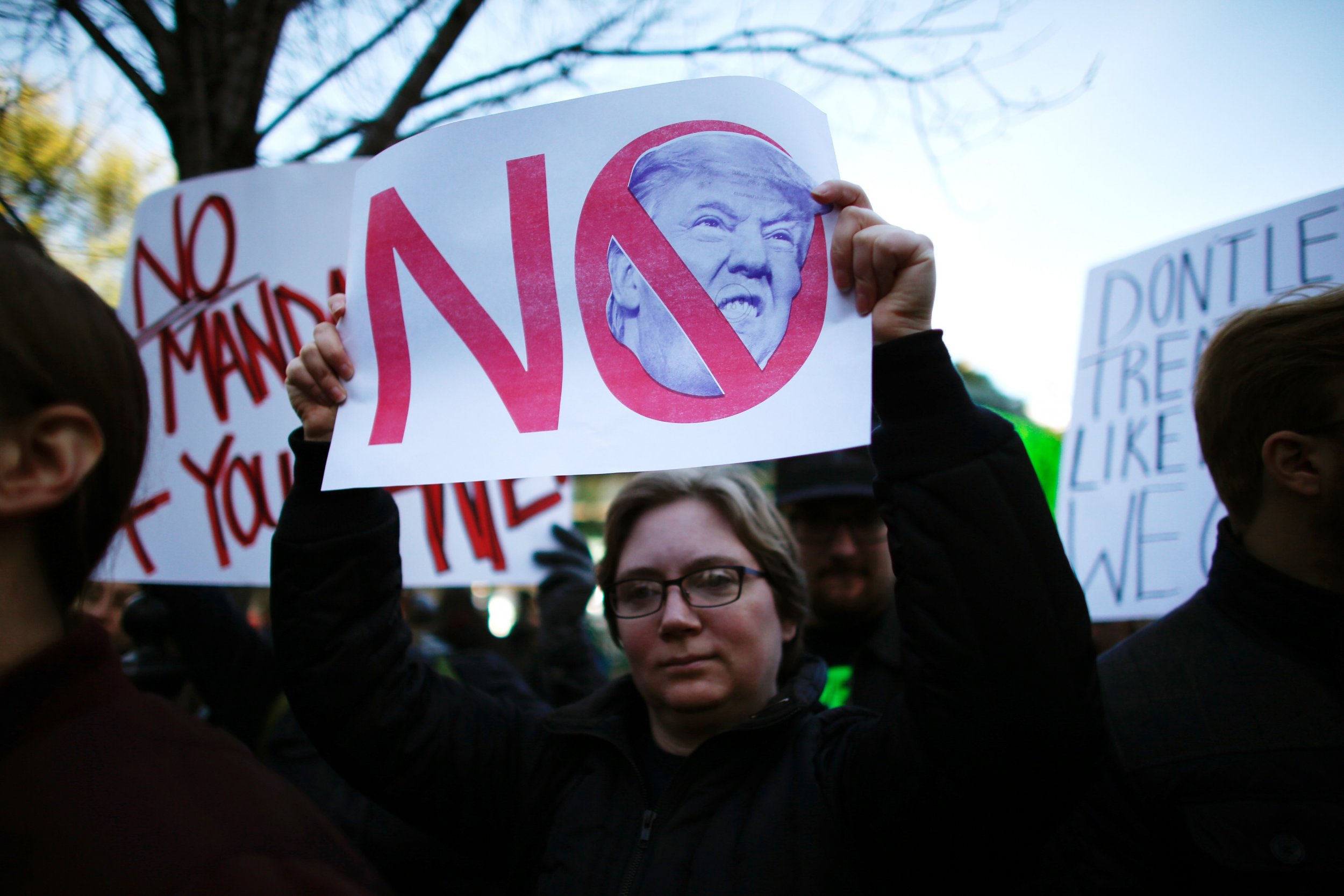 President-elect Donald Trump's victory in the 2016 U.S. election has resulted in a surge of women considering political campaigns, according to reports.
VoteRunLead, an organization dedicated to training women to become politicians, usually receives between 30 and 80 applicants for their web seminars, The Guardian reports.
But in the two days following the election result, the group had 1,100 women sign up and coordinators had to devise a waiting list.
Another organization, Emerge America, which focuses on progressive political coaching, reported almost 800 sign-ups since the election—a great deal more interest than normal, according to The Guardian.
Denver police detective Victoria Oliver said that she enrolled in a course that prepares candidates for future elections after Trump's win.
"They've picked a petulant boy to run our nation, instead of this incredible woman, who was such a force and won the popular vote," she said to the British newspaper. "We are a force to be reckoned with. Our time is coming."