Donetsk People's Republic Wants to Play Ukraine at Football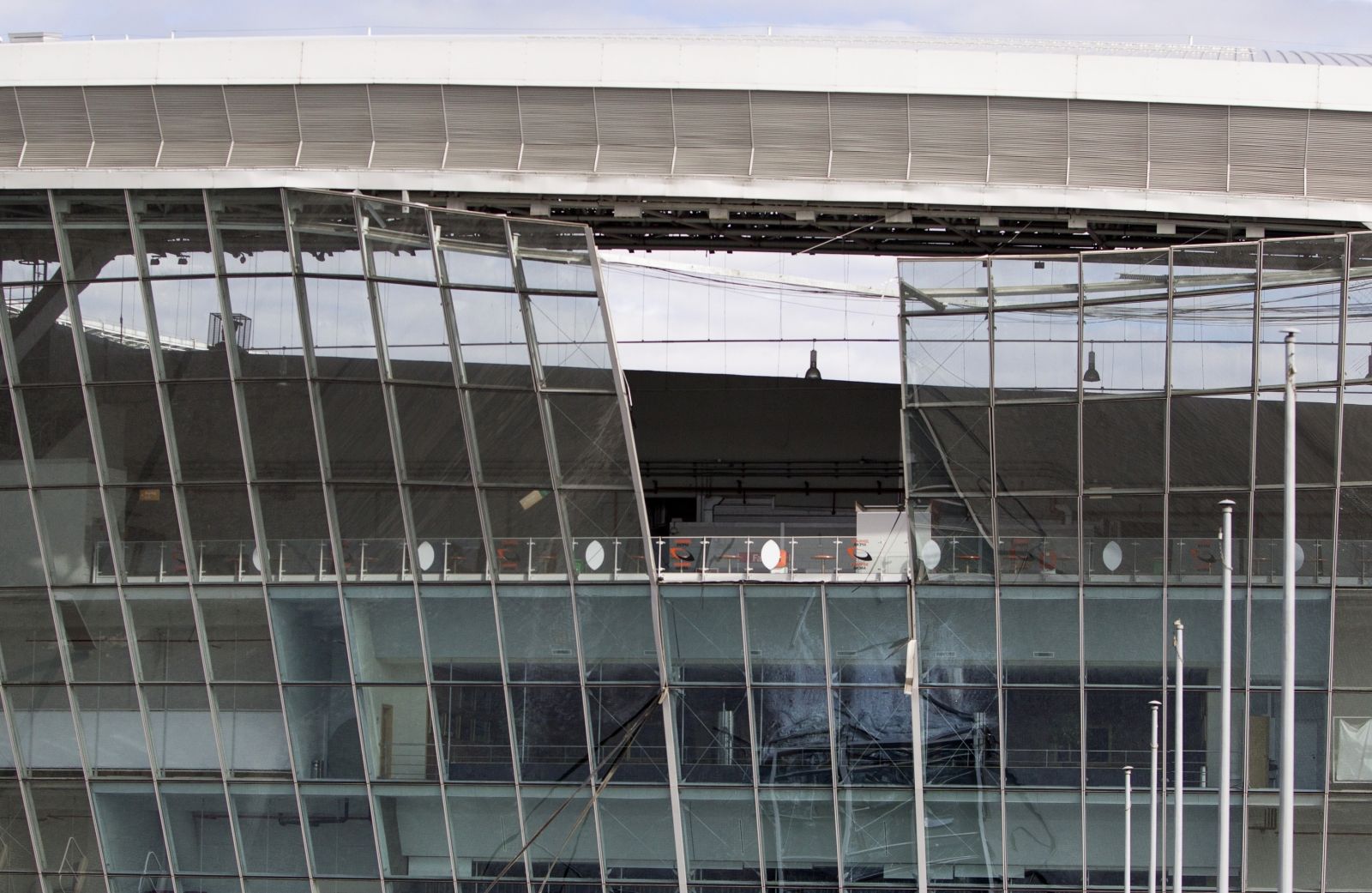 The pro-Russian rebels currently holding lands in Ukraine's eastern Donetsk region have set up a football union and prioritized organising a domestic championship as well as a national side to eventually take on Ukraine.
The rebels, who refer to their administration as the Donetsk People's Republic (DNR), officially launched their Football Union over the weekend and in their first general meeting announced their goals for the future on their website.
Now Donetsk separatists are eyeing several football projects, one of which aims to develop major, youth and junior football leagues out of entirely new teams according to an announcement published on Monday night on the website of the self-declared parliament of the DNR. The announcement also declared that Igor Petrov, former Shakhtar Donetsk player and winner of the Ukrainian and USSR league titles, will head the football union.
The man referred to as the minister of defence, Mikhail Mishin, lamented that teams based in the war-stricken Donbas area such as Shakhtar Donetsk, Metalurg, Olimpik and Makeevugol had been forced to stop playing in the region. The DNR is planning to start its own set of teams to replace them.
Newsweek subscription offers >
"We have our own goals, our own people and our own children who want to play football and have that right," he said. Mishin also added that currently the DNR is planning to collaborate with the Luhansk rebels who refer to themselves as the Luhansk People's Republic (LNR) in setting up an exhibition match
"I think that the first barrier which we must leap is conducting a friendly match between a DNR team and LNR," he said. "I am a realist. I do not dream, I set myself challenges. The challenge now is to have a self-sufficient DNR championship, which would include youth, child and senior teams. It would also be interesting if a collective senior Ukrainian side approached us, for us to play a friendly game with them," Mishin said. "If necessary I would be ready to step in myself."
DNR forces currently control parts of Ukraine's Donetsk region, which, according to Kiev-based organisation Live UA Map, which tracks announcements about advances in the region, amount to half the size of Wales.
The Ukrainian Ministry of Youth and Sports has not issued a statement on the matter.
Newsweek subscription offers >
DNR is not recognized as a state by either Russia, Ukraine, the U.S. or any EU member-state.
Donetsk People's Republic Wants to Play Ukraine at Football | World