Donetsk Separatists Claim to Launch Own Mobile Network to Ward Off Kiev Tapping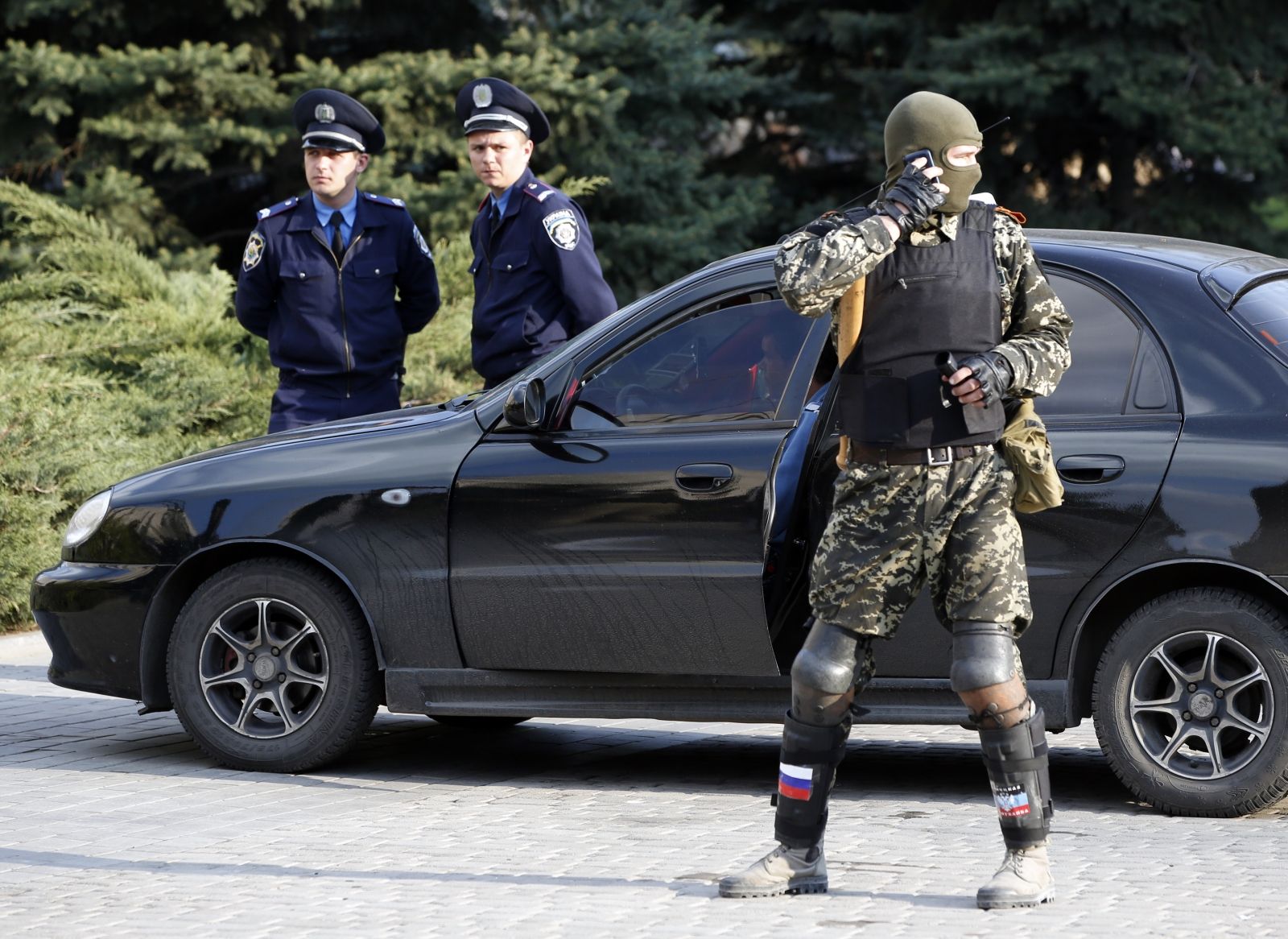 Separatists in Ukraine's eastern Donetsk region are launching their own mobile phone network, fearing that existing connections could be tapped by Ukrainian security services or have ceased to work as a result of damage incurred to connection cables as during fighting, according to Russian independent news agency Interfax.
Last April, the pro-Russian rebels, who hold large parts of Ukraine's Donetsk region, declared themselves an independent state called the Donetsk People's Republic (DNR). The rebels staged their own elections in November and have since presented themselves as a state, despite the fact that neither Ukraine, EU nor Russia recognizes their independence.
Viktor Yatsenko, the appointed Minister of Communications of DNR told Interfax that as of Thursday evening, mobile phone users on rebel held territory in Donetsk region will be able to buy starter packages with mobile SIM cards which are connected to the new Feniks (Phoenix) network.
In a video statement, put online on Friday by a separatist channel, Andrey Rudnichenko, who is introduced as the Director of the DNR "state-run, republican communications operator" which has developed the network, says the move is intended to stop Ukrainian security services from tapping phone calls on rebel-held territory.
Rudnichenko claimed that there are currently 345 base stations supporting the Feniks operator on rebel-held territory in Donetsk and the network could potentially reach 98 percent of the DNR.
"When it comes to sales, a decision has been made that packages will be sold by passport and ID number. On the one hand this is the practice of European countries and Russia but on the other we are also trying to defend our population from possible fraudulent and terrorist acts," Rudnichenko said.
Newsweek has not been able to independently verify the information about the new network.
Earlier this month Yatsenko told Russian news agency RIA Novosti that the SIM cards of the soon-to-be launched Feniks DNR mobile phone operator would go on sale soon, and that they were currently being tested by 6,500 users.
At the time Yatsenko said that connection to Russian-run network MTS had dropped due to damage to vital cables in Ukrainian-held Mariupol - one of the most frequent targets of separatist shelling.
Kiev, Russia and separatist forces agreed on a ceasefire deal in February in accordance with which both sides in the conflict were to cease fighting immediately and withdraw any heavy weapons from the line of contact.
Both sides have claimed they are acting in accordance with the Minsk agreement and have accused each other of violations when serious clashes have occurred, such as the shelling of Marinka in June.