Donetsk Separatists Introduce the Death Penalty for Treason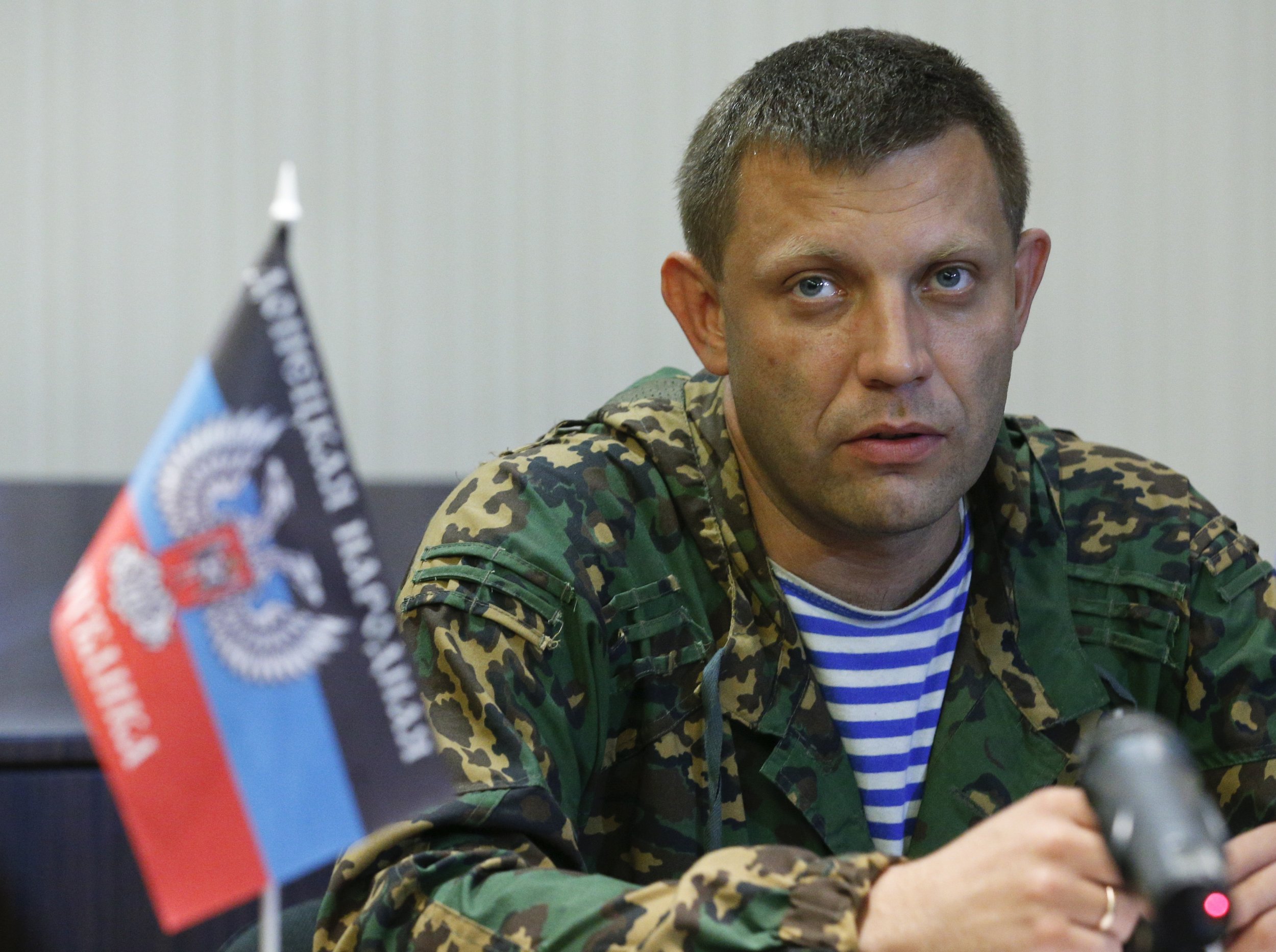 The government of the breakaway region of Donetsk in Ukraine announced that it will introduce the death penalty for serious crimes, including treason, after the first meeting of the separatist Council of Ministers today.
"A legislative act provides for the death penalty for the gravest crimes," a press release on the Donetsk People's Republic's (DNR) official website read.
The meeting was intended to set the founding stones of the military court justice system of the new republic, which is not recognised by the Ukrainian government.
The Council agreed that military tribunals will be sanctioned to pass the death penalty for offences including treason, espionage, attempts on the lives of the leadership and sabotage, the Moscow Times reported.
Separatist leaders agreed that the DNR will use the Russian Federation's Criminal Code as a basis, RIA Novosti adds.
"Introducing the death penalty is not revenge, it is the highest degree of social protection," senior DNR leader, Vladimir Antyufeyev said in a statement which reiterated that the new justice code "would greatly facilitate the fight against looting and banditry".
The military court system will have two tiers, one for offenders of rank squadron commander and lower, while the other will deal with offenders of rank battalion commander and higher.
Pro-Russian rebels have been accused of using capital punishment before. A document surfaced in May signed by Donetsk's former Defence Minister Igor 'Strlkov' Ghirkin invoking a 1941 Stalin-era law to order the killing of two DNR officers on charges of looting.
More recently video footage of Crimean separatist leader Igor Bezler was posted online in June showing Bezler seemingly executing two pro-Kiev soldiers by firing squad.
While Monday's meeting of DNR's council of ministers only discussed military legislation, the Republic's Foreign Minister Alexander Karaman insisted the separatist government would set about "on the path of humanization of the criminal law".
The DNR declared independence from Ukraine following a referendum on 11 May this year. The results of the referendum were not recognised by the US or EU, but the separatist republic announced the election of its own government headed by Prime Minister Alexander Borodai.
The DNR's chairman Denis Pushilin has stated the republic would ideally like to be adopted as a constituent member of the Russian Federation.