The hashtag #DoNotComply trended highly on social media platforms Monday, as those who oppose vaccine mandates took to the internet to spread their message.
On Twitter, the hashtag was used in nearly 50,000 tweets as of early afternoon Monday, while it was also widely applied on posts on Facebook, Instagram and Reddit. Elsewhere, the phrase was mentioned in tags on YouTube and TikTok, and it almost always accompanied opinions voiced against mandates regarding vaccines and/or face masks.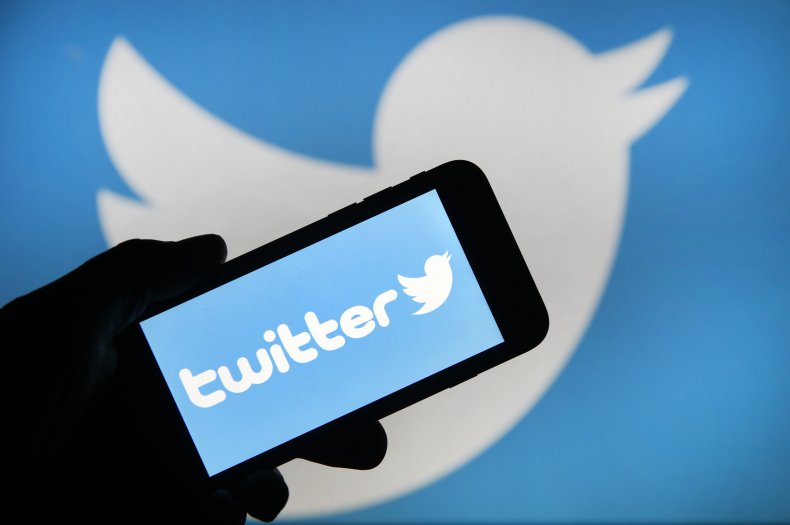 Many of the instances also included warning labels, because platforms labeled the messages as containing misleading or inaccurate information. However, not all of the posts were quickly labeled, as was pointed out by some concerned social media users.
While many posts voiced opposition to vaccines, others questioned why mandates were imposed on some industries but not others.
This user wrote: "#DoNotComply is not necessarily anti-vaxx. It's about getting out of my face until I feel the time is right for myself or my children! Who do people think they are pushing others over something approved not even a year ago."
Many of the messages on Monday were tied to Southwest Airlines. Over the weekend, the airline canceled more than 1,000 flights. Theories began spreading rapidly that it was due to a labor demonstration by the pilot's union, which opposes the company's COVID vaccine mandate.
However, on Monday Southwest pushed back against those claims, citing says "disruptive weather" and air traffic control "issues" as the reason for delays and cancelations.
The outspoken conservative pundit Candace Owens also joined the #DoNotComply crowd on Monday. She wrote, "Hundreds of thousands of troops remain unvaccinated" with deadline to vaccinate approaching. Pilots and ATC are refusing the vax and shutting down airlines. GOOD. No one anywhere should comply with a totalitarian regime."
Many argued that their stance represented their support of personal liberty. As this person said, "I #DoNotComply for my children, for my family, for future generations so that they have the freedom to choose in future. Once the red line is crossed, we can not go back. This is no longer about 'just' a mask or 'just' a vaccine. It's about body sovereignty, it's about freedom."
The pushback comes as President Joe Biden's vaccine mandate for companies with more than 100 employees looms. He asked the Occupational Safety and Health Administration last month to outline rules for the mandate, but the agency has indicated it could still take weeks for that order to completed. The president has called on companies to make their own mandates in the meantime.
A recent report over the weekend also indicated that hundreds of thousands of military personnel remain unvaccinated, despite the orders that they have to get the shots by November 28.
Some Twitter users who say they are in favor of vaccines say they support #DoNotComply because they disagree with how the mandates have been issued.
Not all the people utilizing the hashtag are speaking out against mandates. A great deal of them are people angrily calling out those that against mandates for vaccines and masks.
"My response to #DoNotComply trending. Go live on a f***ing island. We won't miss you," one Twitter user wrote.
Another said, "To the anti-vaxxers, and anti-maskers, tweeting #DoNotComply... Do not use up an ICU bed, a respirator, or any needed lifesaving resources, if you acquire COVID."