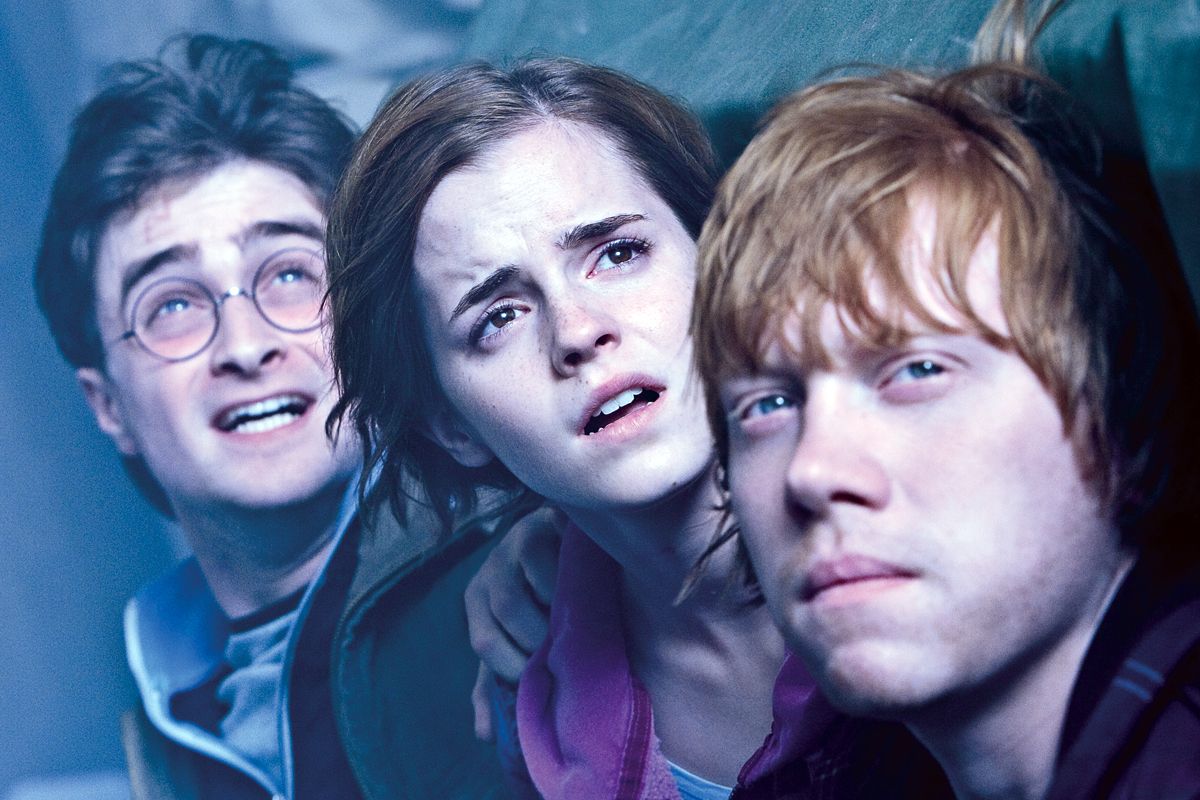 We ask some of the summer's biggest celebrities to defend their newest retreads.

Emma Watson

This is the best, because it's the finale. We've put our heart and soul, blood and guts—and tears!—into it.
The special effects are mind-blowing. I don't know what happened: are we using a different team, or do we have more money?
You see a different side of Hermione. She's more like Lara Croft.
The pace is absolutely relentless. It's like a two-hour roller-coaster ride.
We have a dragon.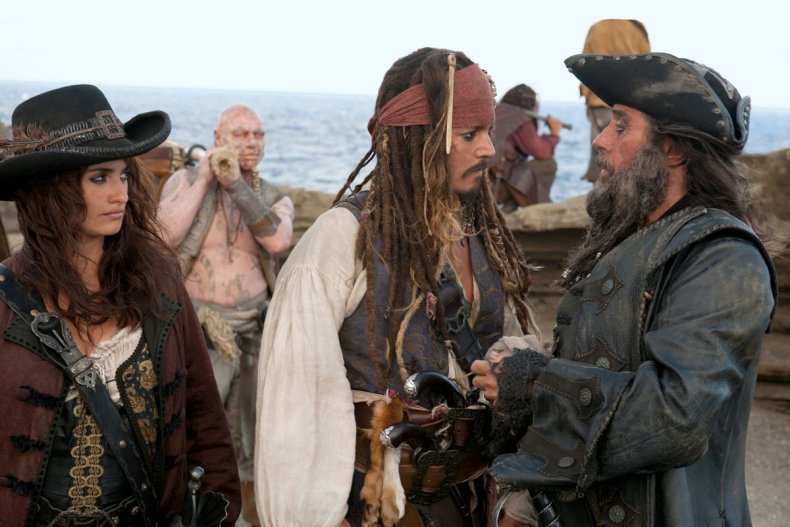 Geoffrey Rush—
The top of the list? I can say it in one word: mermaids.
We have the first female pirate who is capable of going mano a mano with Jack Sparrow in the shape of Penélope Cruz.
Between Pirates 3 and 4 my character loses a limb. But I have a crutch, and it becomes a potent weapon.
Jerry Bruckheimer is so confident from the early reactions. There's definitely a Pirates 5 in development.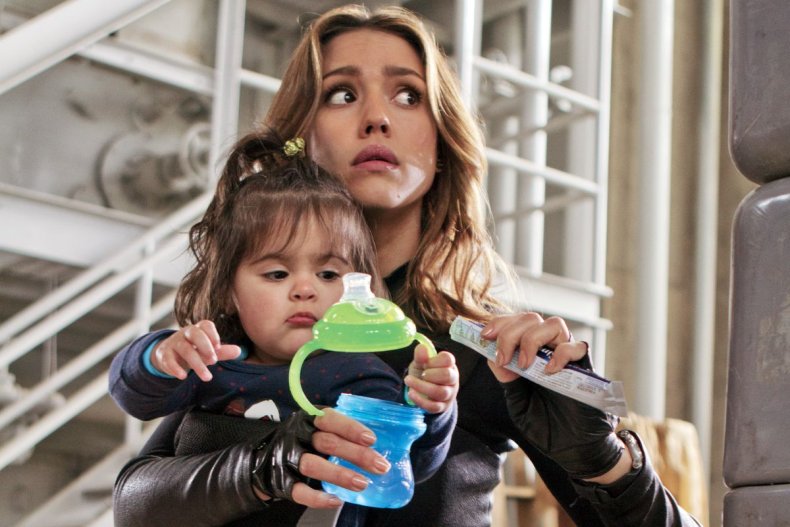 Jessica Alba—
My uniform is spandex and leather. The key is, you have to do the fighting without ripping your outfit.
There's a special surprise with the 3-D.
It's not scary at all, so kids can watch it and you'll never have to hear them screaming in the middle of the night. It's something I think of because my daughter is 2.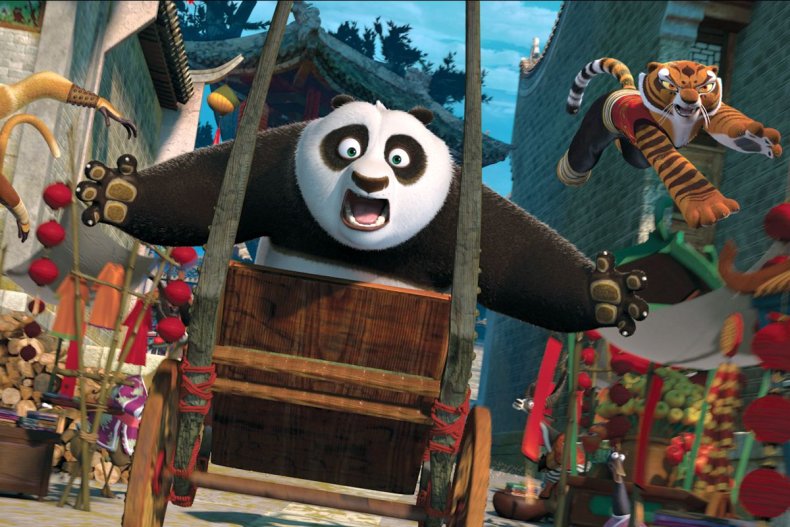 Jack Black—
The kung fu is better, because Po has had time to mature, and his moves are super-bad-ass.
We have Angelina Jolie and Seth Rogen from the first one. But add to the mix Gary Oldman. I've always been obsessed with Oldman, because he seems a little insane.
Michael Bay—
It's the best action I've ever shot.
3-D f--king robots.
No twins saying dorky jokes.
And it's the most epic movie of the summer.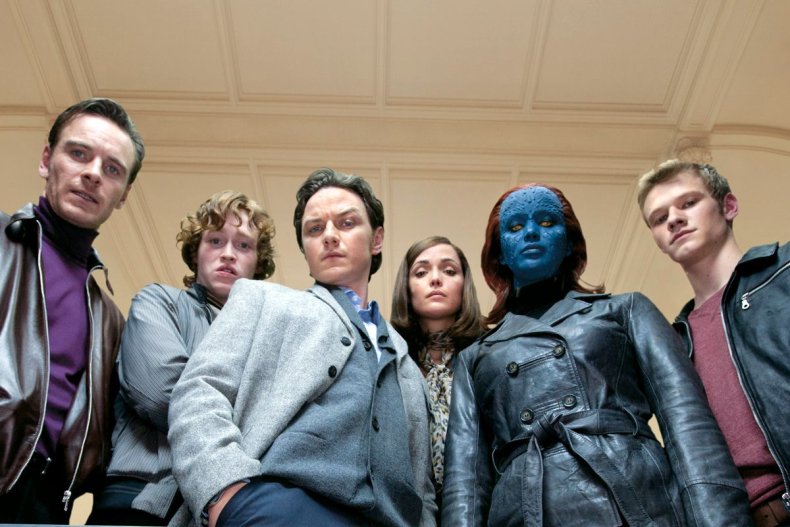 Jennifer Lawrence—
It's set in the '60s: X-Men meets the Cuban missile crisis meets James Bond.
It's at the very beginning of the X-Men story, so you get to see why and where it all started.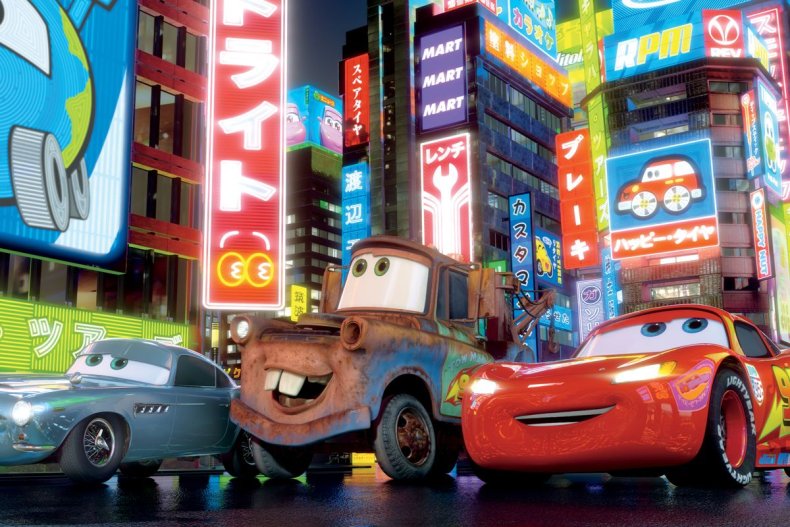 Larry the Cable Guy—
This one is an action-packed spy thriller. I'm ashamed I was in the first one, because this one is so good. And I loved the first one.
I'm a very good actor. I'm the only guy who puts on weight for voice-overs.