Don't Forget, Clint Eastwood Has Implied He May Not Vote For Trump
Clint Eastwood might not be voting for President Donald Trump in the upcoming election.
In 2016, Eastwood spoke to Esquire about the election between Trump and then-Democratic nominee Hillary Clinton. The Hollywood icon and lifelong Republican previously said Trump "said a lot of dumb things," but thought that voters should "get over it" and vote him in.
"I'd have to go for Trump," he explained to Esquire at the time. "You know, 'cause [Hillary's] declared that she's gonna follow in Obama's footsteps. There's been just too much funny business on both sides of the aisle. She's made a lot of dough out of being a politician."
"I gave up dough to be a politician. I'm sure that Ronald Reagan gave up dough to be a politician," Eastwood added.
Eastwood commended Trump at the time because he was "onto something" and "secretly everybody's getting tired of political correctness, kissing up."
"We're really in a p**** generation," the actor continued. "Everybody's walking on eggshells. We see people accusing people of being racist and all kinds of stuff. When I grew up, those things weren't called racist," he said.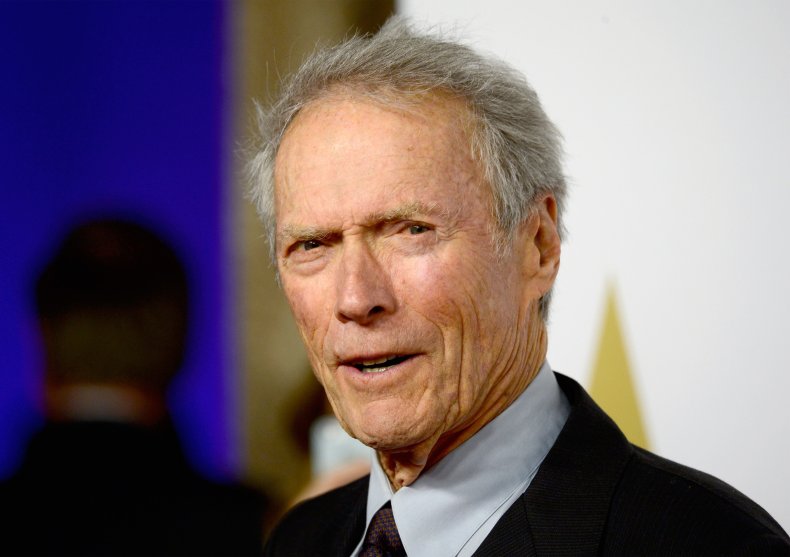 With the election less than two weeks away, however, the outspoken conservative may not be voting red.
Eastwood previously told the Wall Street Journal in February that he approved of "certain things that Trump's done." However, wishes that the he would behave "in a more genteel way, without tweeting and calling people names. I would personally like for him to not bring himself to that level."
He also noted that "the best thing we could do is just get Mike Bloomberg in there." Bloomberg ran for president as a Democrat from November 2019 until he dropped out this March.
Eastwood voted for John McCain in the 2008 election, who he had known since the 1970s, as per National Review. He also previously endorsed Mitt Romney in 2012 at the Republican National Convention and famously delivered a speech to an empty chair that was meant to represent then-president Barack Obama.
Along with supporting the Republican Party, Eastwood has a history working in politics. In 1986, he was elected as mayor of Carmel-by-the-Sea. "I was a Republican, but people never thought about their parties except at the national level," he told the Wall Street Journal of the local election in February. He also served on the California State Park and Recreation Commission in the early 2000s.
Which way Eastwood will sway in the upcoming election remains to be seen.