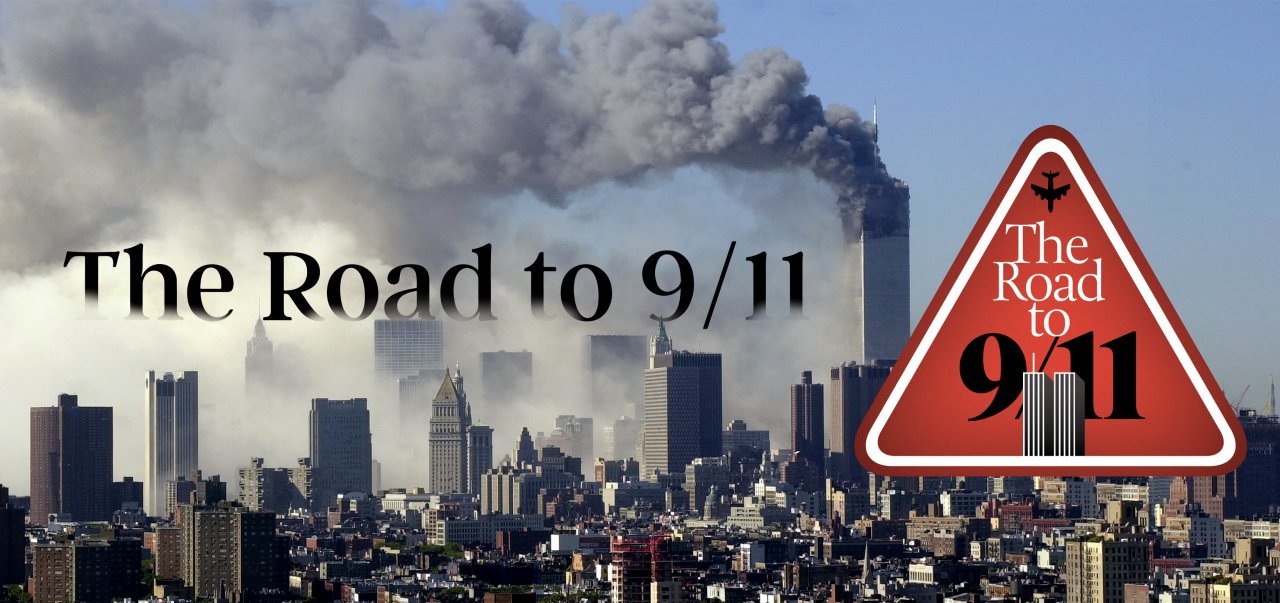 Don't Get 'Spun Up' Over Moussaoui, Minneapolis Agents Were Told by FBI, CIA
In this series, Newsweek maps the road to 9/11 as it happened 20 years ago, day by day.
The FBI's legal attaché office in Paris forwarded a report from French intelligence that Zacarias Moussaoui, taken into custody on August 16 in Minnesota, was known to their internal security department and that French intelligence had information that Moussaoui was associated with a man who was born in France and died in 2000 in Chechnya fighting with "the Mujahideen." While in Chechnya, this man worked for Emir Al‑Khattab Ibn (Ibn Khattab), the leader of a group of Chechen rebels. French intelligence said that the man who died was recruited to go to Chechnya by Moussaoui and that Moussaoui was "the dangerous one."
The receipt of this information on August 22 began a series of discussions between the Minneapolis field office and FBI headquarters focusing on whether the Chechen rebels were a "recognized" foreign power for purposes of obtaining approval to search Moussaoui's belongings under the Foreign Intelligence Surveillance Act (FISA). No one in the Minneapolis field office was an expert on FISA, and according to the 9/11 Commission and Joint Inquiry investigations, agents believed, based on advice from FBI headquarters, that they needed to identify a "recognized foreign power" in order to utilize the FISA statute. In Minneapolis, agents started working on trying to establish a connection between the Chechen rebels and al Qaeda, which it believed was the "recognized" foreign power that would suffice to be able to search Moussaoui's belongings and electronics.
The FBI headquarters National Security Law Unit (NSLU) also denied a request to submit a request for a FISA warrant, saying that there was insufficient information to show that Moussaoui was an agent of a foreign power. This was in error, Marion "Spoke" Bowman, the FBI's Deputy General Counsel, would later testify because any international terrorist group was subject to FISA, including the Chechen rebels. "Because of this misunderstanding, the Minneapolis field office expended valuable time and effort," the Joint Inquiry later concluded. Even though the field office no longer considered a search warrant under FISA feasible, the Joint Inquiry found that they also did not entertain the idea of attempting to obtain a criminal search warrant.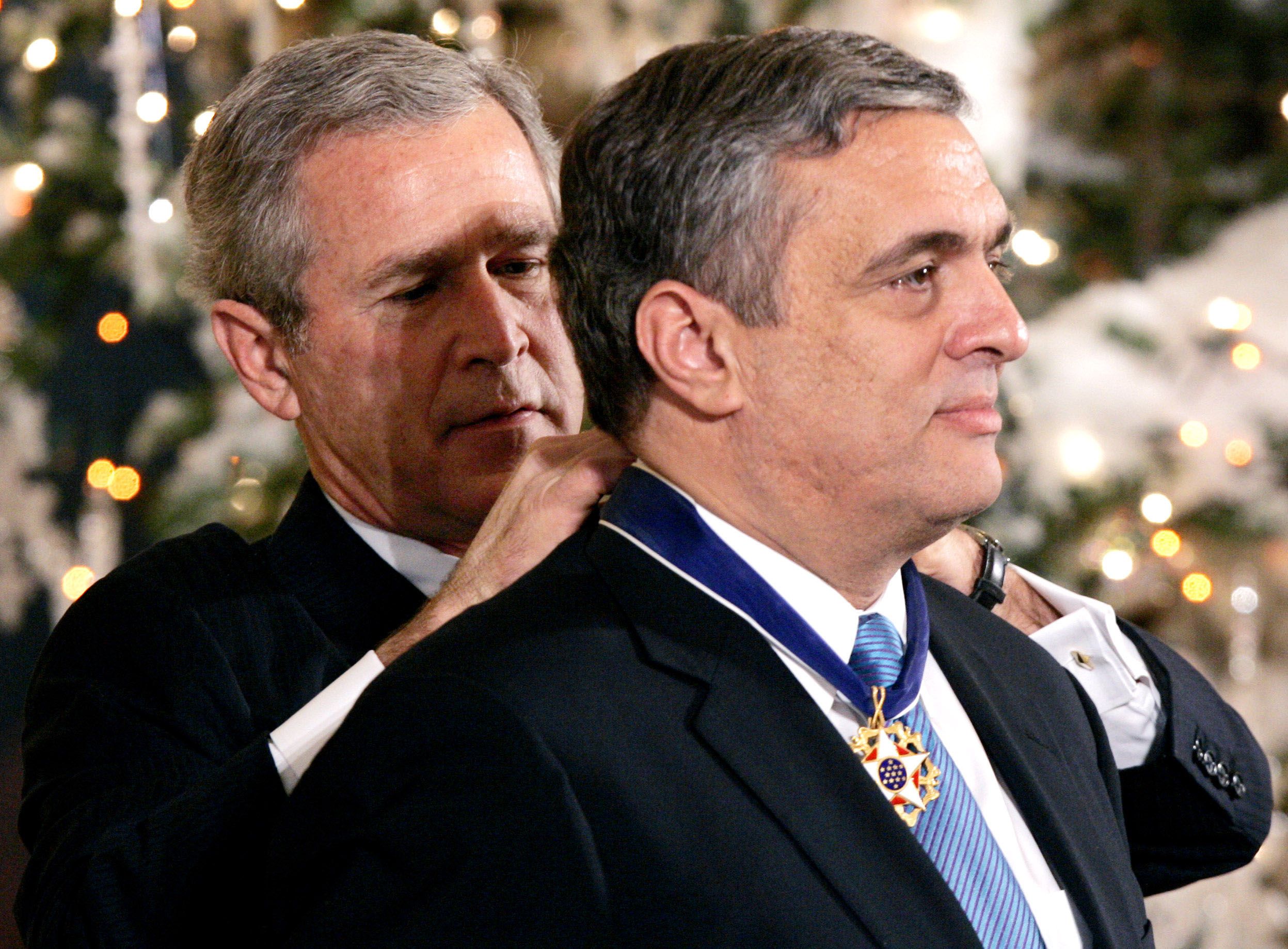 While this debate was going on, the FBI shifted focus to arranging for Moussaoui's deportation to France, scheduled for September 17. The hope was that French secret police would search his belongings and provide the results to the FBI.
CIA director George Tenet was briefed on the Moussaoui case on August 23rd. The briefing was entitled "Islamic Extremist Learns to Fly." The consensus in that briefing was—despite abundant evidence of a profile that matched much of the nascent intelligence regarding flight training and the possibility of planes being used in terrorism—that Moussaoui had no apparent connection to al Qaeda.
"As alarming as the information on Moussaoui was," Tenet later wrote in his autobiography, "I was comforted by the fact that the FBI had its hands on the guy," shifting any blame to the FBI in failing to extract information linking Moussaoui to the 9/11 attacks.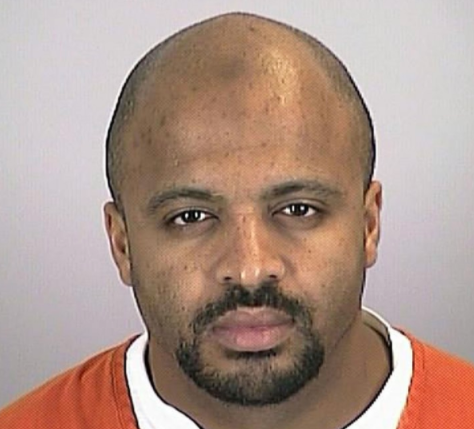 Al Qaeda operative Zacarias Moussaoui repeatedly slipped through the hands of intelligence agents around the globe. FBI/Getty
Minneapolis-based agents continued to seek any intelligence that might connect Moussaoui and the Chechen to bin Laden or al Qaeda, asking various entities within the FBI and CIA to respond. The Minneapolis crew suspected that Islamists could be planning a terrorist attack involving hijacker-pilots seizing control of airliners. In one memo, one of the Minneapolis agents wrote that he wanted to make sure that Moussaoui "did not take control of a plane and fly it into the [World Trade Center] or something like that." Lawyers in the National Security Law Unit at headquarters told the Minneapolis field office that they were getting "spun up" about Moussaoui and overreacting. The Minneapolis agents were also admonished for contacting the CIA directly in requesting information: "Things work much better when our agencies are communicating HQ to HQ."
Follow the Newsweek live tweet of September 11, 2001 (based upon the new book On That Day) starting at 4:45 a.m. EST @Roadto911.
Newsweek is reconstructing the road to 9/11 as it was constructed 20 years ago, day by day. Each day a new story will be published here. On September 11 we'll live tweet the events of the day, minute by minute, starting at 4:45 a.m. EST, @RoadTo911.