Don't Leave the EU, French Say to British: Poll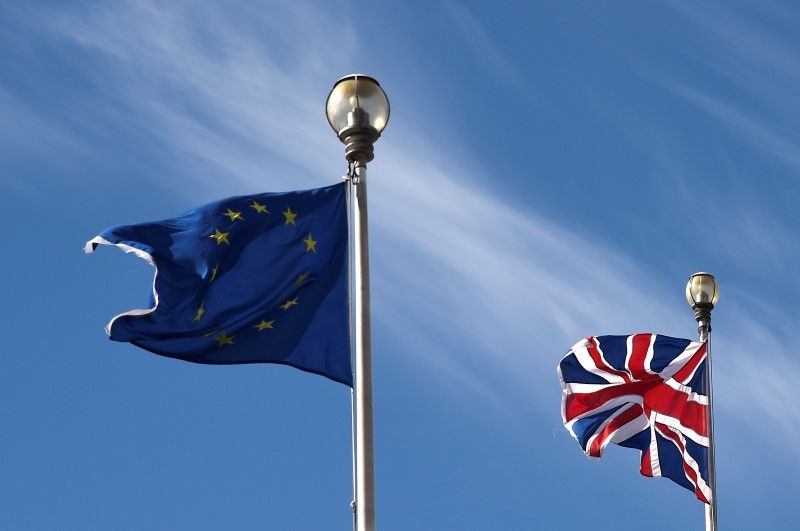 A large majority of French people want Britain to remain in the European Union, an opinion poll showed on Saturday, with 60 percent of them expecting negative consequences for the British if they leave.
Some 58 percent of those polled by the BVA institute for Orange and iTele said Britain should stay in the EU, up two points from a previous poll in February. Some 40 percent of them want Britain to leave, down two points.
A Brexit would have negative consequences for the EU, according to 54 percent of those polled. Only 43 percent of the French thought it could have a negative impact on France, with 21 percent seeing a positive impact and 35 percent none at all.
Seven French out of 10 have "a good image" of Britain and 58 percent think their neighbor across the Channel is an asset for the EU.
Britain will hold a referendum in June over whether it wants to remain part of the 28-member European Union.