Don't Miss These 8 Essential E-Commerce Marketing Steps
As e-commerce continues to boom, it's important for online retailers to have the right marketing strategy in place.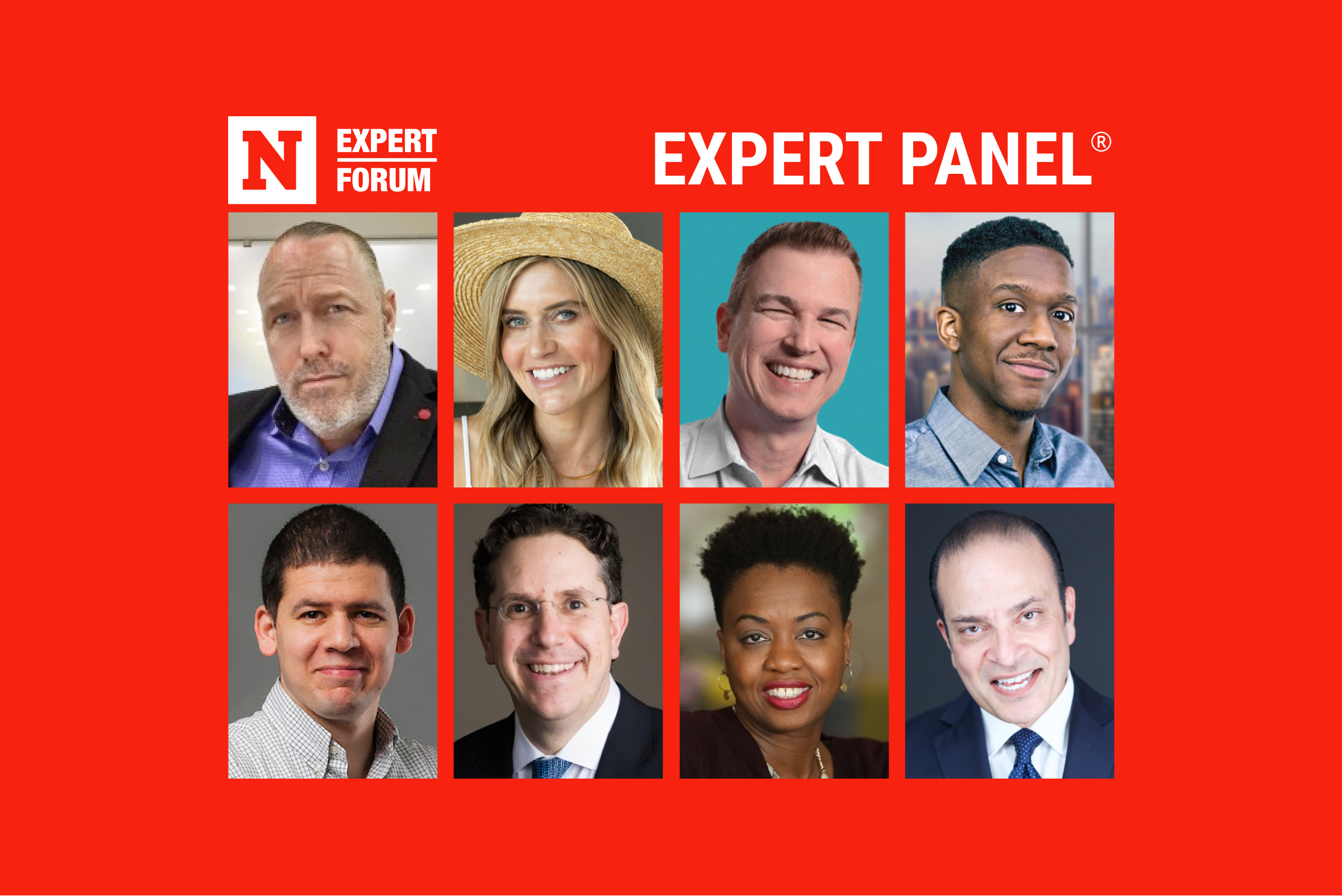 Today's customers have more options than ever when it comes to online shopping, which is why marketing your e-commerce business can sometimes feel like shouting into the void. It can be even more difficult if you're adapting brick-and-mortar retail campaigns to the online realm.
A strong digital marketing strategy is key to increasing your online sales. But putting this into practice can be difficult, especially if you're not used to marketing via e-commerce channels.
From using outsourcing parts of the process to having the proper funding, eight Newsweek Expert Forum members shared some essential steps every business should take when adapting their existing marketing strategy.
1. Outsource Third-Party Support
We actually outsourced to a third-party agency to help us with search engine optimization (SEO) and other services that helped with marketing and brand awareness. Once we did that, we saw sales rise significantly. If you are unsure about the e-commerce market or industry, it's best to let someone else show you how. Your business is too important to try to do everything yourself. - Christopher Davenport, AutoParts4Less
2. Allocate the Right Funding
One essential step companies must take when adjusting their marketing strategies for e-commerce channels is allocating enough spending. A lot of times companies don't allocate enough dollars and budget to be effective in testing e-commerce. E-commerce with the right budget can work for everyone. You just have to spend and allocate enough dollars and funds to it. - Karolina Hobson, Radd Interactive
3. Publicize Trust Signals
When you take the step of selling through your website, building trust becomes paramount. One way to do this is through trust signals, such as a Norton or TrustedSite security seal, Better Business Bureau seal and by displaying the logos of some of your better-known customers. These trust signals can put buyers at ease and reduce cart abandonment. - Scott Baradell, Idea Grove
4. Understand Customer Behavior
Taking time to fully understand the behavior behind why and when someone would buy something through an e-commerce channel is crucial. Unlike B2B or other areas, e-commerce buyers have a very different nurturing process that relies heavily on social proof, FOMO (the fear of missing out) and discounted offers. Once you understand how these consumers think, it becomes a lot easier. - Chris Davis, Revcarto
5. Consider Product/Channel Fit
Do not neglect product/channel fit. Your marketing strategy needs to be tailored to each channel. One size does not fit all. - Gergo Vari, Lensa
6. Create Adaptable Strategies
It's important to recognize that e-commerce channels are similar to regular commerce channels and that strategies need to shift and pivot based on audience and opportunities. Audience behavior, customer attention and return on investment may change quickly and companies need to ensure they understand the metrics and are using data to make decisions and course-correct as needed. - Jacob Kupietzky, HCT Executive Interim Management & Consulting
7. Communicate Expectations Upfront
Set clear expectations for product or service delivery. Customers prefer to know upfront when they can expect to receive their order. However, they will quickly become disgruntled if they feel they aren't receiving it in a timely manner, even if it's your standard delivery. Communicate upfront and follow up if there are delays. - LaKesha Womack, Womack Consulting Group
8. Leverage Different Marketing Types
The combination of multichannel and omnichannel marketing is the new necessity for companies engaging in e-commerce. Customers need to be engaged across direct and indirect channels which suit their digital lifestyles. Muti- and omnichannel marketing improve leads, conversions and connections because they adapt to consumers' needs and preferences. As a result, they are more likely to purchase from you. - Vipp Jaswal, Interpersonal Intelligence Advisory