Paris Public Urination Debate Gets Dirty Over Controversial Street Toilets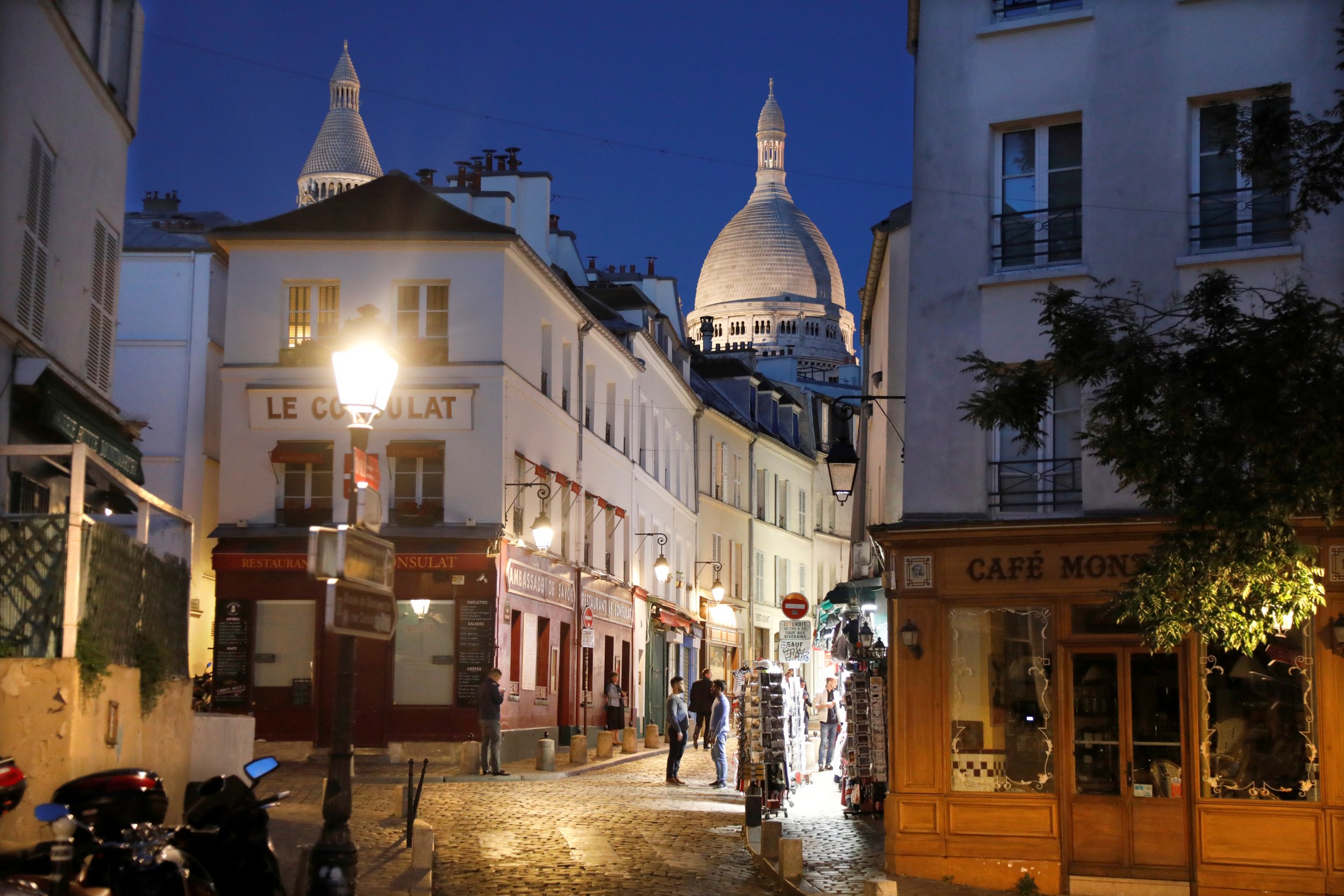 Reinforcing perhaps an unfair reputation that the French can't make good pop music, officials in Paris have released a song urging men not to urinate in public.
Unafraid of alliteration, the campaign song titled "Pas Pipi Dan Paris," ("Don't Pee in Paris") highlights how the smell of urine can sometimes be a tad overpowering in the French capital.
Earlier in the year, five sidewalk urinals, known as "uritrottoirs," were installed around the city. They are red boxes with tanks lined with straw, later used as plant fertilizer.
However, critics say they discriminate against women. Two of the street urinals have been vandalized. The city has around 400 free public restrooms, NPR reported.
The pop video has also sparked a wee controversy.
It features the comedian Swann Périssé singing through a toilet seat taking aim at men who are caught short.
"Who are these men who, standing before a dry wall, unzip their pants? They know it won't be washed tonight," Périssé's lyrics point out.
"Give a kiss hello without asking yourself, 'Is it you or the street that smells like that'," she says, with the small consolation being that in French, the words do actually rhyme.
She is abetted by cast members in toilet paper ball gowns, with oversized toilet brushes as microphones, who pop their heads through yellow toilet seats.
All are unsurprisingly dressed in yellow and there is a constant drip-drip sound in the background, which for some of the hundreds of thousands who have viewed it is akin to water torture.
"You thought we'd hit rock bottom, but you can always sink lower," tweeted one person.
Another wrote: "People aren't supposed to pee in Paris anymore. Meanwhile, with this video, Paris makes some s***." Another tweeted: "Oh, Paris, City of Lights, your descent into hell continues... The municipality of Paris at the height of its Art of Communication with the clip.
The video encouraging people to think before they spend a penny has cost the city, home to Edith Piaf, around $7,500, Liberation reported.
It is part of Mayor Anne Hidalgo's campaign to clean up the city with the aim of reaching people "through humor," France 24 reported.
Even though the ditty about number ones may never reach number one, Périssé shared the clip on YouTube with the message: "Thank you to the City of Paris for helping me realize a great dream of mine: a video about pee." She had earlier put a video on the website discouraging people to litter.