Don't Put Tiktok Out of Business Based on Hypotheticals | Opinion
The following is a lightly edited transcript of remarks made by Katherine Mangu-Ward during a Newsweek debate about the US Government banning TikTok. You can listen to the podcast here:
I don't think that the way that we fight China is by acting like China. The list of American tech companies that are banned in China is basically all of them, including Slack, Dropbox, and Wikipedia. This is not the right path for us. I have kids, and they're not on TikTok right now. Have they seen TikTok? Yeah, of course they have. Because kids are always going to work around their parent's rules. And by the way, they're also always going to work around the government's rules. I trust the US Congress much less with my data than I trust Mark Zuckerberg and I don't trust him much. I would say the strongest arguments are national security concerns, but I still don't think they're very good arguments. The main scenario is that it's blackmail in some form. China gets access to our devices and through our devices maybe a broader vision of what your online behavior looks like. They can already do that through other means. There is absolutely nothing special about TikTok here.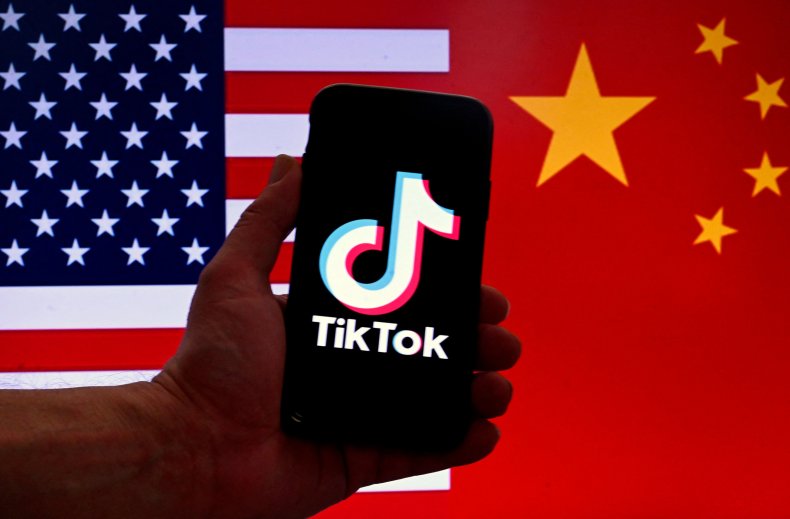 It makes me suspicious when I see a single company being scapegoated when we know that we we're buying all kinds of stuff from China. China has access to data from American based companies. There are some measures in place to prevent that, and I think there's some consumer demand for reassurances that your data is not going to China. But it's not clear to me that the prevention of that piece of the puzzle is the business of Congress, or that banning TikTok would accomplish that.
The second scenario is more sinister, like maybe China's going to do PSYOPs on us by feeding us content that makes us all into zombie communists or something. This is sort of the election interference misinformation/disinformation argument that maybe subtly China could put pressure on TikTok to tweak our algorithms in ways that would change the outcome of an election. This of course was the allegation that was levied against Facebook I would say somewhat less effectively. We have no evidence that that's happening right now. It's a hypothetical, it's a scary one, but it still does seem to be a hypothetical. We don't put companies out of business because Congress thought of a scary scenario. We shouldn't.
Katherine Mangu-Ward is the Editor-in-Chief at Reason Magazine.
The views expressed in this article are the writer's own.