'Don't You Roll Your Eyes at Me. You Should Be Ashamed of Yourself': Lady Gaga Slams Lawyer's Comments on Sex Assault Claims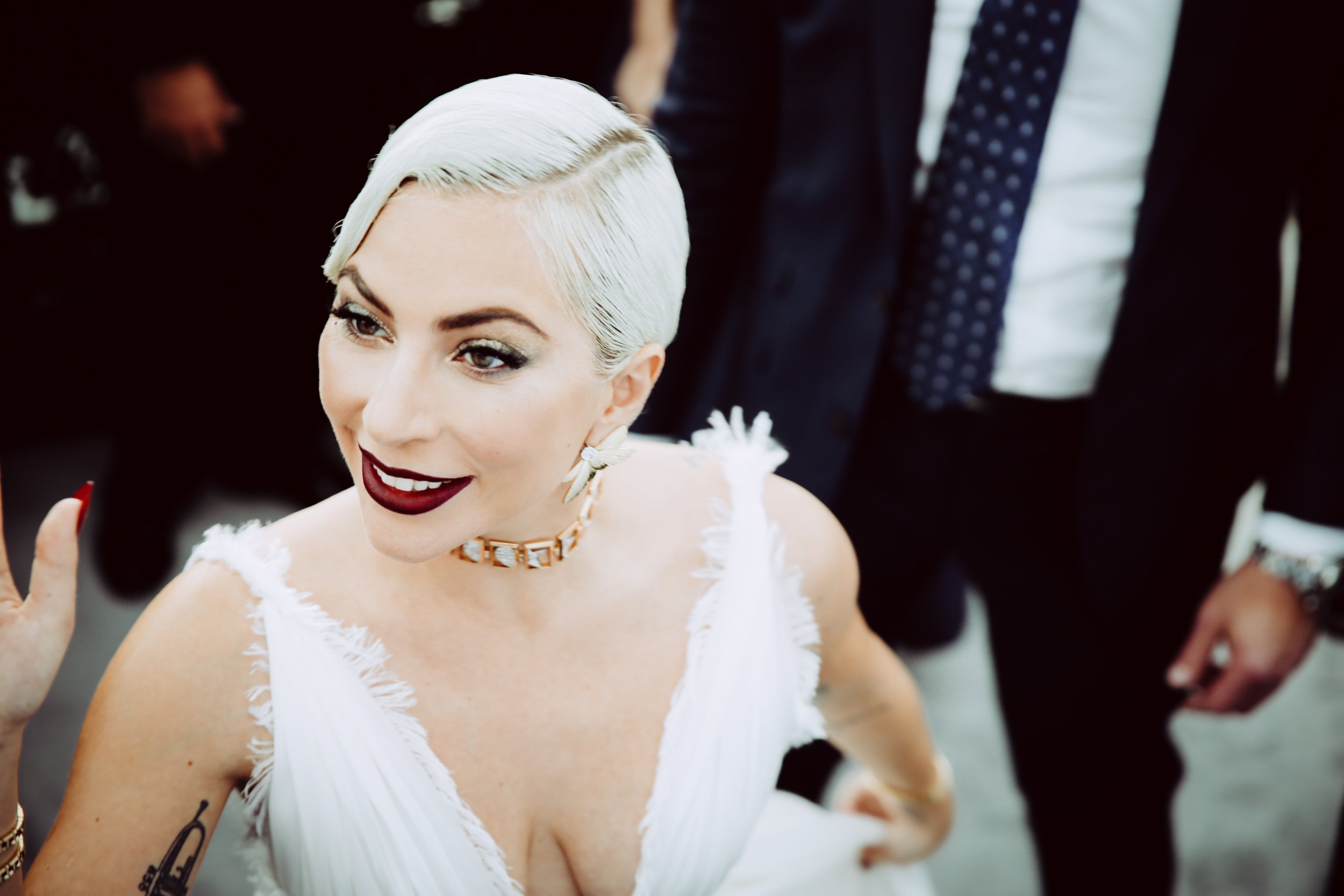 Lady Gaga lambasted a lawyer for questioning sexual assault claims made by fellow pop star Kesha.
Kesha accused the music producer Dr. Luke, real name Lukasz Gottwald, of drugging and raping her. They started working together in 2005 when Kesha was signed to Dr Luke's label Kemosabe Records, owned by Sony Music.
In 2014, Kesha accused him of sexual assault, which the music producer denied. He sued her for defamation. A judge dismissed her abuse claims in 2016 but the legal wrangle between the pair continues as she is still part of his label.
A deposition transcript published on Scribd by the Gizmodo Media Group and reported by the Blast outlines a fiery exchange between Lady Gaga and Gottwald's lawyer, Christine Lepera.
When asked what she knew about the assault, Lady Gaga, referred to by her birth name, Stefani Germanotta, said: "She told me that he assaulted her."
When Lepera said: "You don't have any facts other than what she said to you to support that, correct?" the pop star replied: "Well, you know when men assault women, they don't invite people over to watch.
"Why on earth would this girl tell the entire world that this happened? Do you know what it's like for survivors? Do you know what it's like to tell people? Don't you roll your eyes at me! You should be ashamed of yourself," she said.
The lawyer replied, "I am not rolling my eyes," and then there was a recess to proceedings, which took place in September 2017.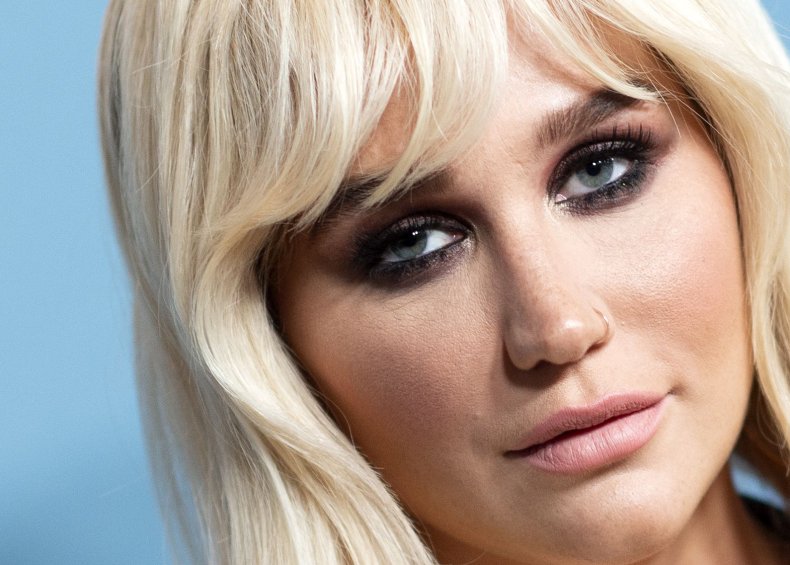 In a statement to People, Dr Luke's legal team said Lady Gaga "has no knowledge of what happened on the night at issue because she was not there."
Lepera said that after Kesha was kicked out of a party for drinking too much, the producer had offered his hotel room for her to sleep. She slept on the bed, while Dr Luke slept on the couch.
"Kesha herself admitted under oath that she has absolutely no memory of Dr Luke even being in the hotel room," Lepera added.
Gaga's attorney said that the singer was experiencing PTSD reactions from her own sexual assault before the hearing.
On Twitter, Lady Gaga's testimony was praised.
Alex Anastassiou wrote: "Lady Gaga speaking in defense of [Kesha] while a lawyer badgers her about what they suggest is her not 'knowing the truth' is what we need more of. Believe women."
Bryan Charles Moore tweeted: "We can have female entertainers build each other up and not be rivals. And we can have people with huge influence speak truth to power to hold others accountable."