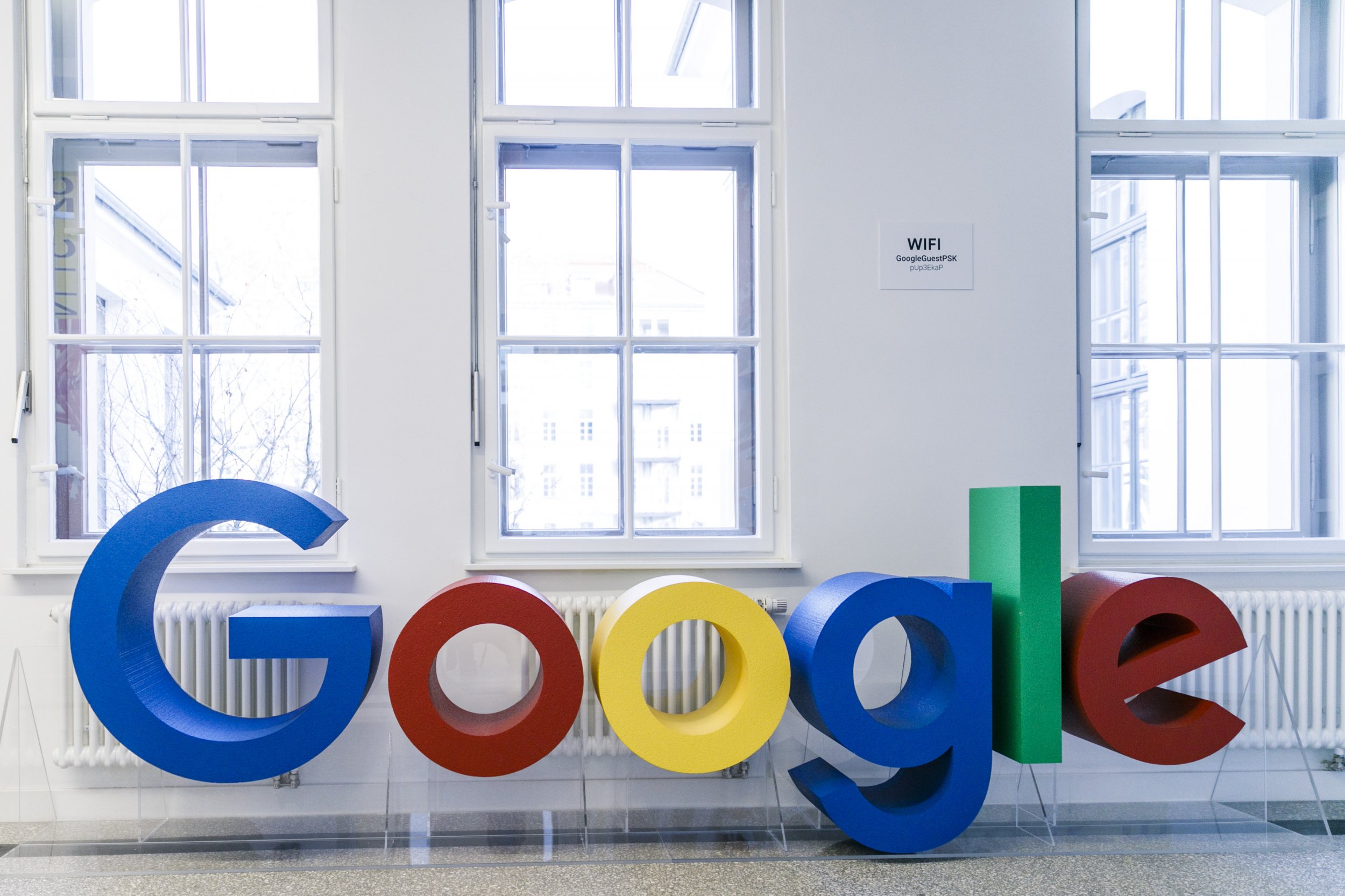 The Doodle 4 Google competition opened earlier this month and students across the country are quickly approaching the second month of the competition. Students who want to enter the design competition have until March 18, at 11 p.m. EST to submit their final designs for consideration as part of the competition.
The annual competition allows students kindergarten through twelfth grade from all 50 states as well as Washington D.C., Puerto Rico and Guam, to submit their designs that fit with a theme, chosen by Google, in the hopes of earning prizes and landing on the homepage of the search engine.
In order to submit, students first have to come up with their doodle in the first place. The theme for 2019 is "When I grow up, I hope…" the theme is different each year and those taking part make their doodle around the theme.
Students can use any type of material they want to create their doodle as long as they can capture it and convert it to a .jpg or .png to submit it. They also have to fill out an entry form and the materials can be submitted online or through the mail.
Participants should first download the entry form and fill it out and figure out what they want to create for their doodle. Along with the doodle and entry form the participants should create an artist's statement and explain their doodle a bit including what it means to them. For doodles that are created off of the entry form, Google recommends that participants either take a high resolution photo of it or scan it to submit it.
Once Google has all of the doodles in its possession, by the March 18 deadline, the judges will take a look. The three judging criteria are artistic merit, creativity and theme communication, which are all fairly self-explanatory. All of the participants are grouped into one of five categories for judging and the top doodles from each one are chosen. Those categories are grades Kindergarten to third, grades four and five, grades six and seven, grades eight and nine, and grades 10 through 12.
The contestants are broken down based on their regions for judging. Finalists will be judged on a state-by-state basis as described below. There are the State and Territory Winners who are 10 or more winners for each grade group, 53 in total, then there are the National Finalists which are one finalist for each grade group, 5 in total and then the one national winner who gets the grand prizes.
The full contest rules are detailed online here.​