Doodle for Google Contest 2019: When Will State, Territory Winners Be Announced?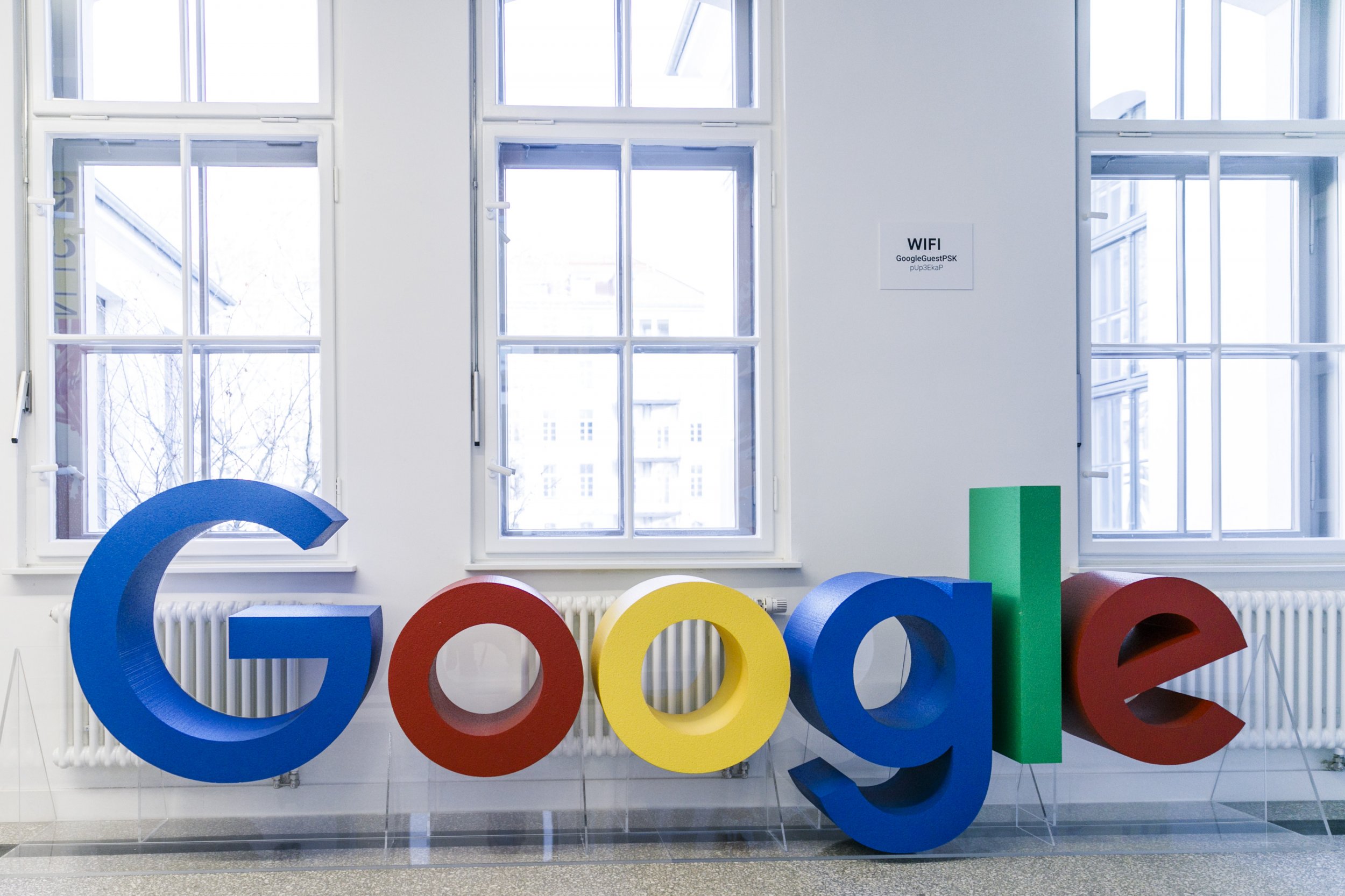 The Doodle for Google contest closed for submissions on March 18 and since then the doodles have been in the hands of the judges. The annual contest is in its 11th year, the first time Google ever held the competition to award one student from the United States a spot on the search engine's homepage was in 2008.
Students in kindergarten through grade 12, across the United States, including Washington D.C., Puerto Rico and Guam, are eligible to enter the contest and winners are chosen from those age groups.
The deadline to submit the doodles was March 18 and by March 22 the winners of the state and territory spots were notified by email or phone call. Though the winners for the state and territory portion of the competition were notified last week. The doodles were not posted on the Doodle for Google site yet. They will likely be announced to the public and added to the Doodle site in time for the early June public voting period.
There were 53 winning spots for state and territory winners. One winner from each state was chosen and there will be several winners for each grade group as well, as the Doodle for Google rules stipulate. "In the event of a tie at any level of judging, the judges will re-evaluate the tied doodles according to the Criteria until the tie is broken. The tied doodles will be put up for a re-vote amongst the judges at the respective level until the tie is broken," said the rules for the contest.
The grade groups for the competition were broken down into kindergarten through third grade, fourth and fifth, sixth and seventh, eights and ninth, and tenth, eleventh and twelfth all together. After those state and territory winners were chosen, those doodles are then judged to choose the five national finalists.
There will be five national finalists, one from each grade group. They will be selected from the state and territory winners. First, there will be a round of public voting from June 3 until June 7, then the Google doodler artists will also get the chance to weigh in and score the doodles. The artists will weigh in using a criteria set by Google and by considering the public's votes.
One finalist will be chosen from that pool of five by a panel of Google employees and they will be named the national winner. The winner of the contest will have their doodle featured on the Google homepage and also win other prizes like a trip to Google headquarters, a scholarship for college, technology for their school or a nonprofit of their choice, and Google swag and technology.