'DOOM' 25th Anniversary: Looking Back, New 'SIGIL' Mod and More
Video games often have a very short lifespan. Consider the Call of Duty or Madden franchises. Each installment is pretty much outdated a year after release. However, some games manage to stand the test of time and continue to be relevant today, including the incredibly influential DOOM, which turns 25 today.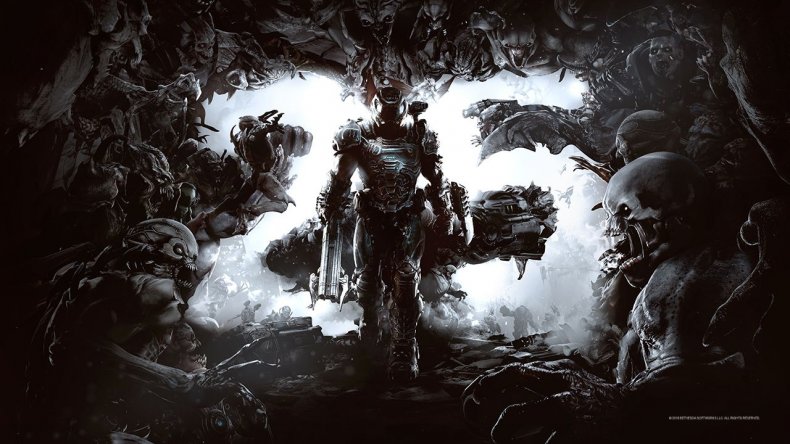 Despite DOOM's age, the game continues to be played on just about every device with a screen. Looking on YouTube, it's possible to find DOOM playable on such bizarre devices as a printer, on an ATM, high-end sports cars, and even a graphing calculator. There's even an entire subreddit dedicated to running DOOM on anything imaginable.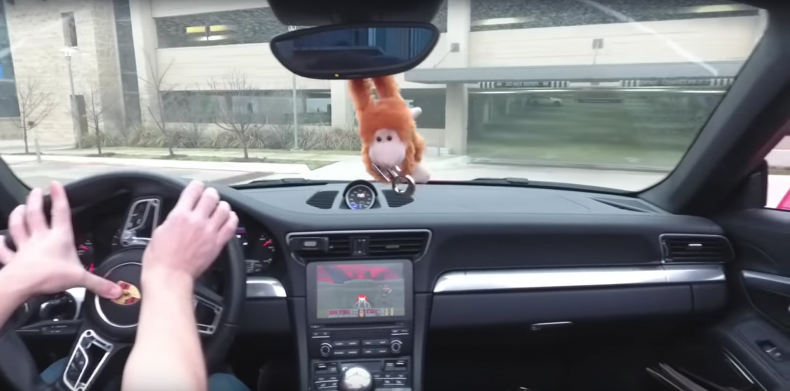 The DOOM franchise has continued to remain relevant thanks to a steady stream of new releases and even a (not well received) major motion picture starring Dwayne "The Rock" Johnson. The most recent game in the franchise was the excellent 2016 reboot, simply titled DOOM. A sequel for the 2016 game, called DOOM Eternal has been announced, but no release dates have been revealed just yet.
DOOM remains a beloved game all these years later due to how the game embraced fan-created mods. These mods not only allowed players to create and share altered and customized versions of the game, it allowed DOOM to have virtually infinite replayability due to the near endless amount of fan-made content.
The modding community for DOOM has slowed down over the years, but original DOOM designer John Romero has announced SIGIL in honor of the classic's anniversary. SIGIL is a free mod that serves as a spiritual sequel to the fourth episode of DOOM and picks up right where that game left off. SIGIL will be a free download once it releases in February 2019, and includes nine single-player and nine deathmatch levels. Special editions of SIGIL are also available for pre-order, which include a physical box, an exclusive Buckethead soundtrack, a copy of the mod on a "3 ½-inch floppy disk themed USB drive" and more. To access the new SIGIL content, players must already own a copy of the original 1993 DOOM.
While Romero is no longer working at id Software, the developer is also rolling out a celebration to honor one of its oldest games. The Slayers Club is now accepting members, and all who sign up receive a free bonus Zombie DOOM Slayer skin for upcoming DOOM Eternal. Slayers Club members also get additional exclusive content, contests, rewards and more throughout 2019, but no specifics have been mentioned outside of the skin. For more information on the Slayers Club, including how to sign up, check out the official website here.
So what do you think? Do you have fond memories of playing DOOM back in the early 90s? Do you still find yourself tearing through hordes of demons in the more recent DOOM games? Let us know your thoughts in the comments section below.