'Doom Eternal' Revealed During Bethesda E3 Conference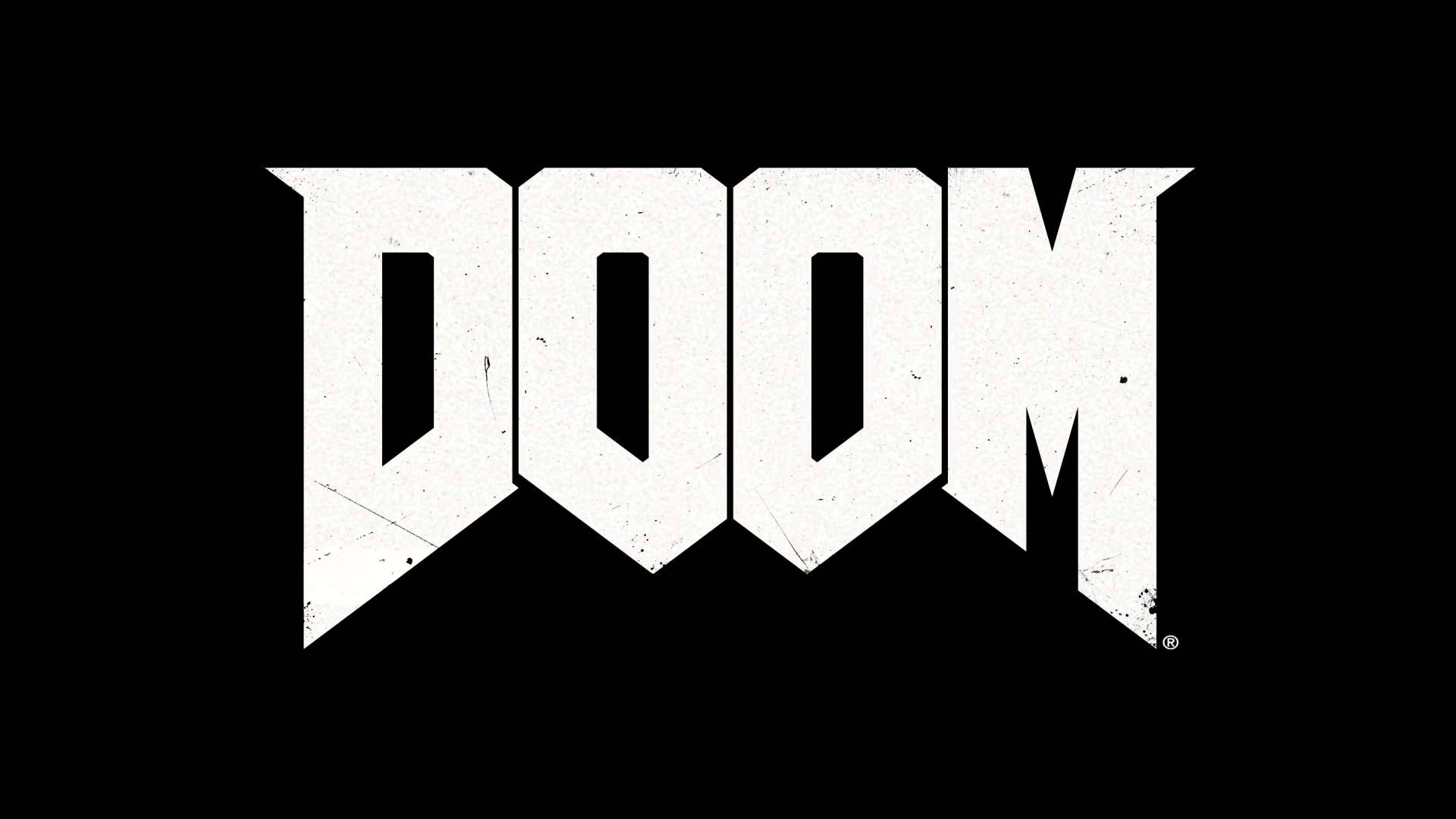 Bethesda officially teased Doom Eternal during its E3 showcase Sunday night. The sequel to 2016's Doom reboot appears to offer more of the gratuitous violence, demon slaying and heavy metal tunes series fans have come to expect.
Unfortunately, the concrete details about Doom Eternal stop there. While we know it's in the works, the company did not share an official release date. A full reveal is due at QuakeCon in August.
While Id's Doom revival seemed a bit misguided during its own E3 reveal in 2015, the shooter wound up being a massive success for Bethesda throughout 2017. By this time last year the title had already sold 2 million copies on PC alone, and it was successfully ported to Nintendo Switch this past November. With a prime spring release window and a unique concept, Doom had enough time in the spotlight to impress critics and players alike. Doom 2 is presumably being made to repeat and exceed those accomplishments.
Doom Eternal is in development for PS4, Xbox One and PC.
Are you surprised we're hearing about a Doom sequel already? Would you like to see more from this franchise? Tell us in the comments section!