'Doom Patrol' Cast: Joivan Wade Plays Cyborg, Forms Team
Ray Fisher is Cyborg on the big screen, but there's about to be another Cyborg on TV. Jovian Wade, of The First Purge, has joined the cast of the upcoming DC Universe series Doom Patrol.
If you watched Justice League , you know Victor Stone is half-human and half-machine. But in the comic books he's also a core member of Teen Titans. Doom Patrol is a spinoff of the live-action Titans series set to debut on the DC Universe streaming service this fall.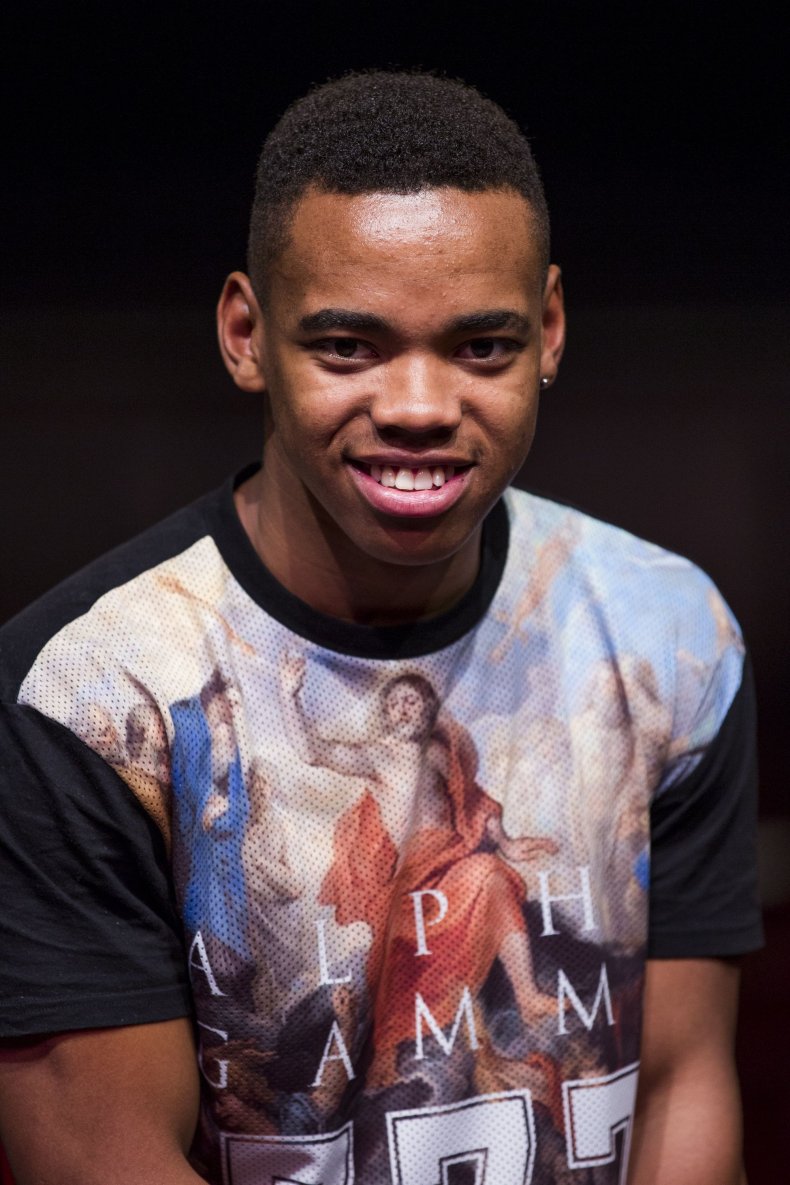 Cyborg was never a member of Doom Patrol in the comic books, but oddly, the description for the series suggests it will be Vic who forms Doom Patrol. He comes to each member with "a mission that's hard to refuse, but with a warning that's hard to ignore." That wording suggests Cyborg could already be established in DC continuity when Doom Patrol premieres, which means he may be introduced in Titans. The DC Comics blog even reiterates that it's still unclear if he'll be a formal part of Doom Patrol or take an advisory role.
Charming and sarcastic, Cyborg still struggles "to maintain the connections that make him human. Desperate to gain acceptance from the outside world, Vic harnesses the curse of his cybernetic body and uses his powers as the ultimate hero for the digital age," according to the character description provided by DC Entertainment.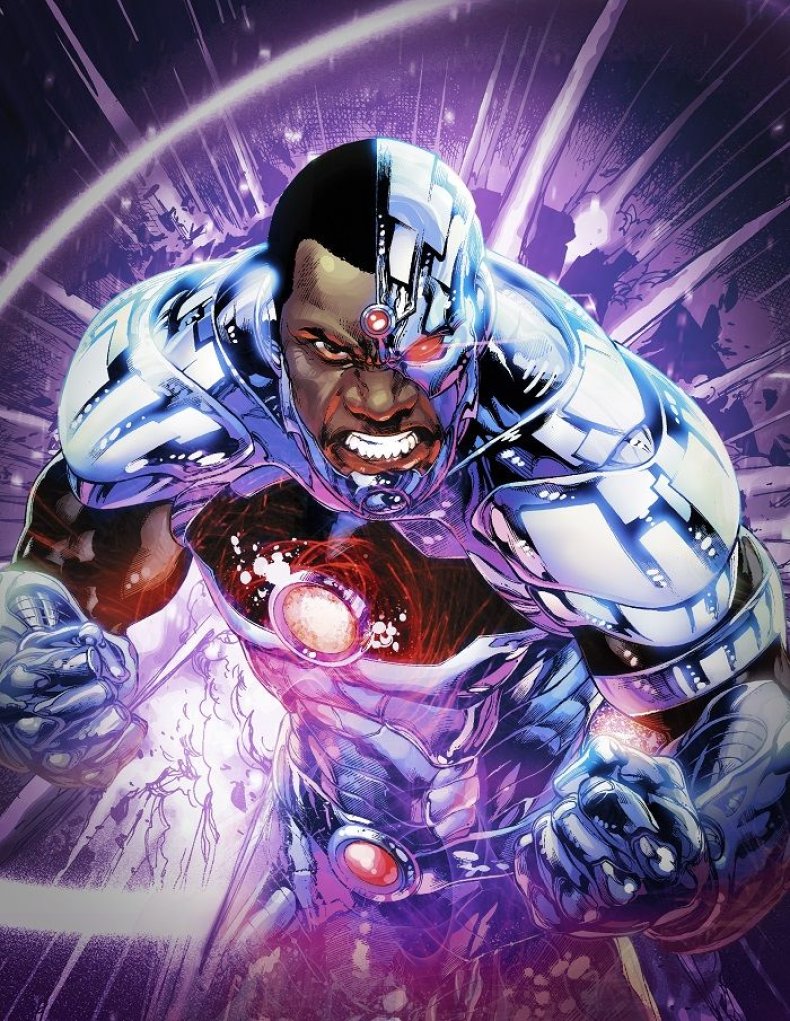 The only confirmed cast members alongside Jovian are April Bowlby (Big Bang Theory) who will play Elasti-Woman and Diane Guerrero (Orange Is the New Black) as Crazy Janeare. Robotman, Negative Man and Doom Patrol leader Dr. Niles Caulder have yet to be cast.
Greg Berlanti will executive producer with Geoff Johns and Sarah Schechter. Jeremy Carver will serve as showrunner. Doom Patrol has no release date.