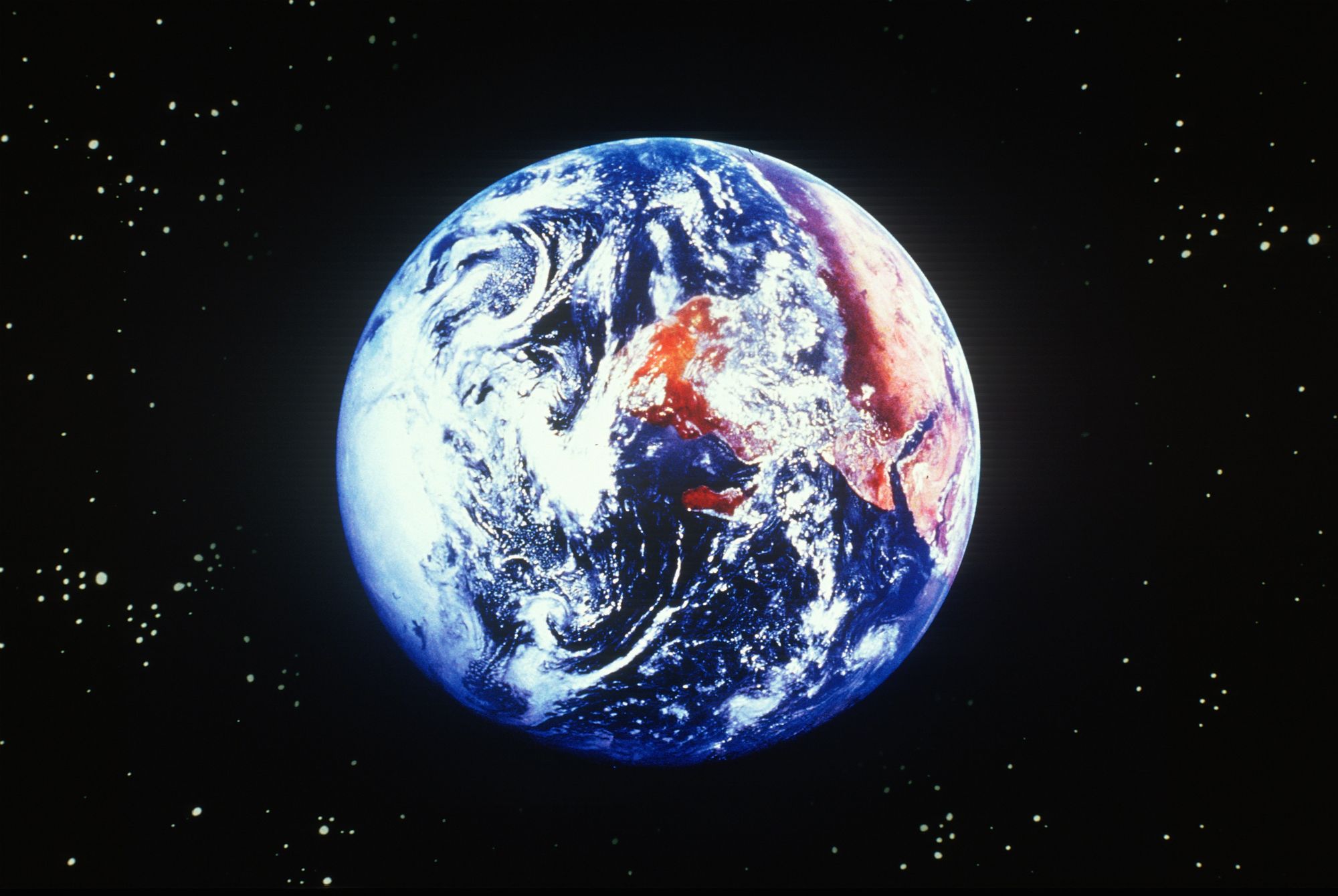 The conspiracy theorist who supposedly predicted the world would end on September 23 has clarified his doomsday prophecy, saying the rapture is, in fact, coming in October.
David Meade, a self-proclaimed "researcher" and Catholic who hit global headlines last week, believes the end of the world as we know it, as foretold in the biblical Book of Revelation, will take place next month and the 23rd was simply a sign of the oncoming of the oncoming disaster.
Writing on his website, Meade clarified his belief that the 23rd is the date of a "historical event" in the skies that would signal the oncoming rapture. Doomsday itself, he says, will begin on October 15.
That date marks the beginning of a seven-year period of tribulation. "That's when the action starts. Hold on and watch—wait until the middle of October and I don't believe you'll be disappointed," he writes.
Some things to watch out for are the loss of electrical power across the world, leading to war, famine and other perilous events.
To be clear, Meade says, "Nothing is expected to happen in September."
Meade points to the total eclipse on August 21 as a significant event which he believes acts as a precursor to the beginning of the rapture. He says the date marks a 40-day countdown to the beginning of October. "October is the month to watch."
So, why was the 23rd of such significance? As Meade told the Washington Post last week, he deduced that Saturday would mark an important event that would act as a sign for the oncoming rapture. His prediction was based on analysis of verses and numerical clues in the bible.
"Jesus lived for 33 years. The name Elohim, which is the name of God to the Jews, was mentioned 33 times [in the bible]," Meade said. "It's a very biblically significant, numerologically significant number."
Saturday marked 33 days since the solar eclipse.
Meade subscribes to the conspiracy that a 10th planet, Planet X or Nibiru, will either cross or collide with Earth, leading to a seven-year period of tribulation, or rapture. This will be followed by a millennium of peace.
NASA has repeatedly denied the existence of any such planet, including as recently as September 20.
"Various people are "predicting" that world will end Sept. 23 when another planet collides with Earth. The planet in question, Nibiru, doesn't exist, so there will be no collision."