DoorDash Driver Vowed to 'Execute Everyone' After McDonald's Happy Meal Dispute: Police
A dispute over Happy Meals led a DoorDash driver to threaten to "execute everyone" in a McDonald's restaurant in Stafford County, Virginia on Sunday, according to police.
James Springer, a 36-year-old DoorDash driver, was arrested after reportedly making threats to multiple people throughout the day. At 9:57 am on Sunday, Deputy T.M. Givler of the Stafford County Sheriff's office responded to a call from a McDonald's located at 2862 Jefferson Davis Highway in Aquia, police said.
McDonald's staffers reported that the DoorDash driver became "agitated" after attempting to order one or more Happy Meals and being told he couldn't order from the breakfast menu. He allegedly told workers he would come back and "execute everyone" then left in a white Toyota sedan.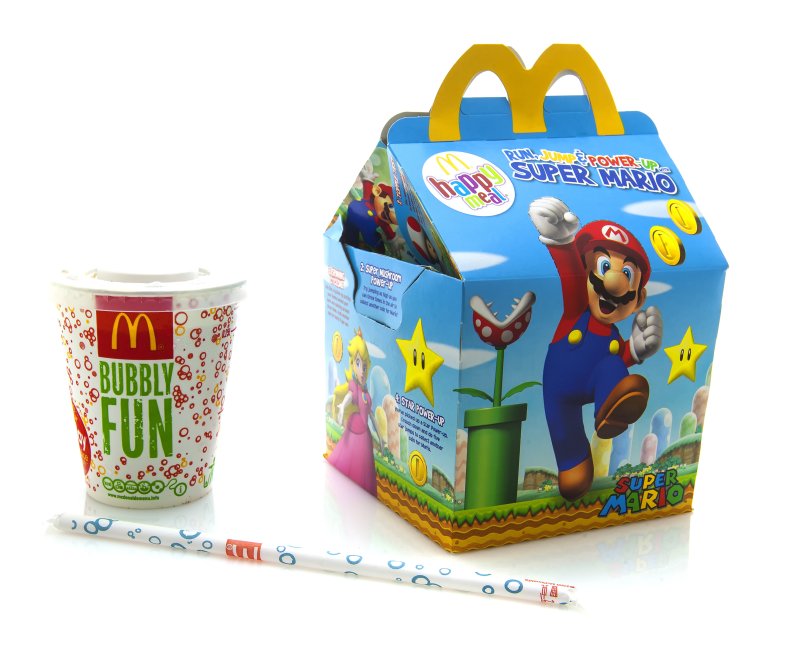 Soon after the incident, police were still attempting to identify the suspect when they received a call from a female driver who said that someone driving a white Toyota Yaris brandished a gun at her as they were passing Garrisonville Road on I-95.
Another victim approached police to report that a man driving a white Toyota sedan had threatened him "with a black gun."
"This victim relayed he was parked at Panera Bread when the suspect drove into the lot in a white Toyota sedan," read a statement shared by the Stafford County Sheriff Office to Facebook.
It added: "Without any known provocation, the suspect raised a black handgun, racked the slide and pointed it at the victim. The suspect then lowered the gun and drove away. The victim reported he recognized the suspect as a DoorDash driver, but did not know his name."
Then, the McDonald's in Aquia called police to report that the suspect had returned with a gun.
According to police, he had used "abusive and threatening language toward a customer" this time.
Deputy S.M. Eastman took the suspect into custody "without incident."
Deputies say they found a black BB gun inside the white Toyota Yaris that was identified as Springer's vehicle.
Springer "incorrectly believed recent decriminalization efforts made it legal to point BB guns at people," police said.
It was not clear if Springer was attempting to order the Happy Meal for himself or a customer. DoorDash told Fox5 they deactivated his driver account.
Springer is now facing charges of disorderly conduct, abusive language and four counts of brandishing. He is being held at the Rappahannock Regional Jail on a $1,500 bond.
Newsweek reached out to the Stafford County Sheriff's Office for comment.