No, Michael Bay Is Not the 'Dora the Explorer' Live-Action Movie Producer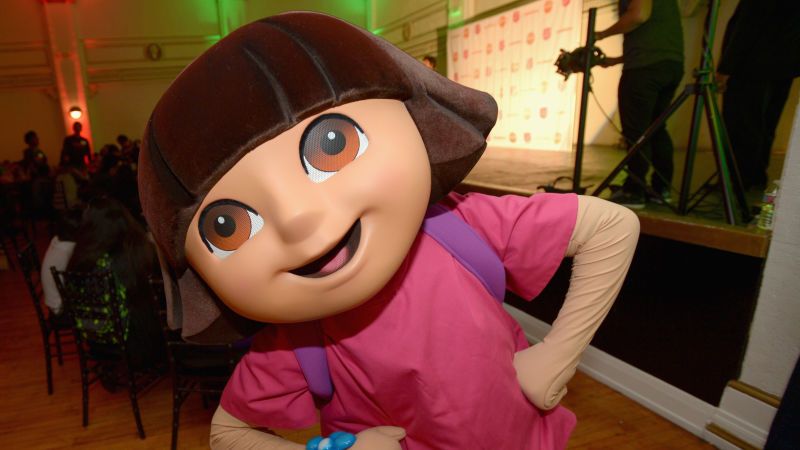 Over the weekend, fans of Nickelodeon's long-running children's series Dora the Explorer got a first glimpse of the upcoming live-action movie, featuring Peruvian-American actress Isabela Moner as the show's curious young heroine. Moner, who has appeared in films such as Transformers: The Last Knight and Nickelodeon's comedy series 100 Things to Do Before High School, seems a perfect fit for the role, as the actor says admits she's admired the character since childhood.
Amid the frenzy of showcasing a first look at the film, a few news outlets got their facts wrong regarding who would produce the film. A number of online reports named Michael Bay as the producer.
The Transformers producer took to Twitter to clear up the controversy. Posting a link to his personal blog, Bay stated he would not be producing the Dora the Explorer live-action film, while also working in a small plug for his upcoming Ryan Reynolds film, 6 Underground.
Dora the Explorer will be shot in Queensland, Australia. The film was written by Nick Stoller and Danielle Sanchez-Witzel and is directed by James Bobin.
Here are all the cast members named so far:
The live-action Dora the Explorer is scheduled for release on August 2, 2019.