Doris Day Gets a Birthday Surprise as She Discovers She's 95, not 93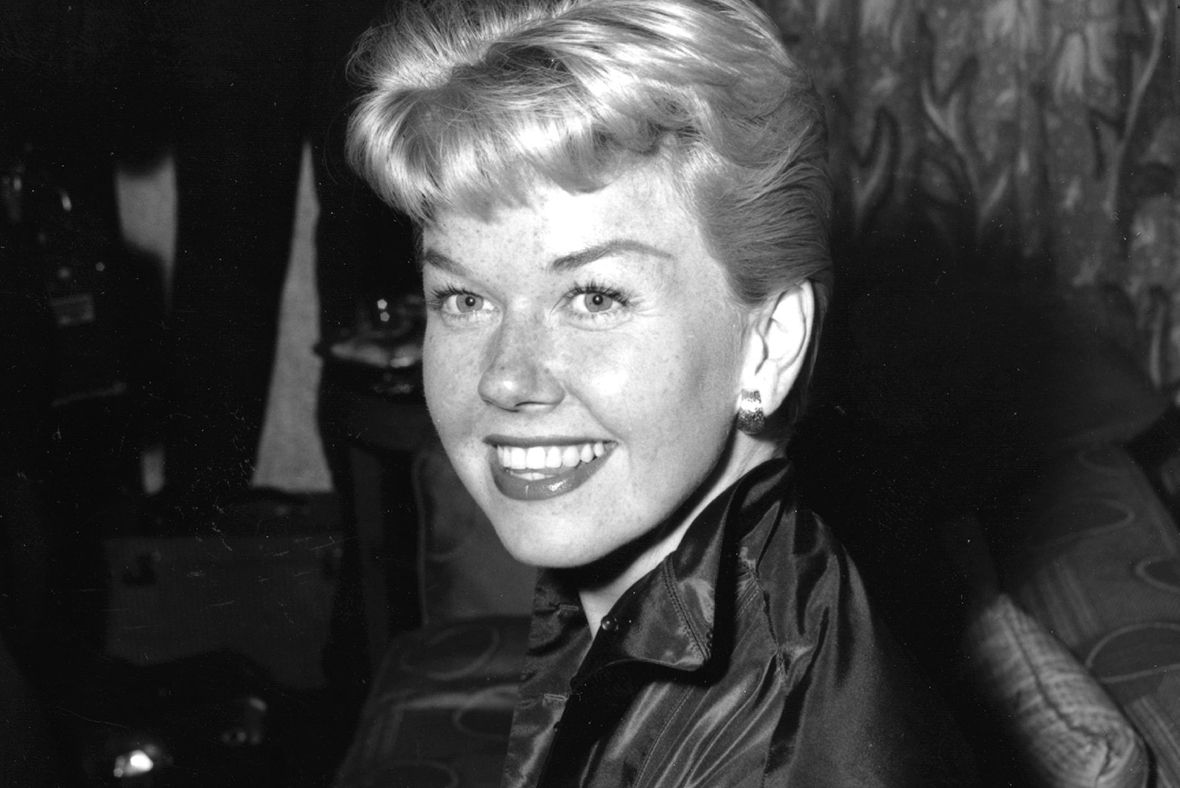 Doris Day may be one of the immortal stars of Hollywood's golden age but the Pillow Talk actress has received a birthday surprise she may not have wanted: two more years.
Day, who has starred in dozens of films since she embarked on her career in 1939, will be celebrating her 93rd, 94th and 95th birthdays all at the same time after it emerged she was mistaken in believing that she had been born in 1924. A birth certificate shown to the Associated Press has revealed she was actually born in 1922.
A copy of her birth certificate from Ohio's Office of Vital Statistics has shown that Day, who was originally called Doris Mary Kappelhoff, was born on April 3, 1922 to Alma and William Kappelhoff of Cincinnati.
There has been long running speculation over how old Day was, and the star has always said age is just a number. "I have never paid much attention to birthdays, but it's great to finally know how old I really am!" Day said in a statement on the eve of her birthday.
The 95-year-old's spokesman said the confusion over Day's birth date could have arisen after an incorrect age was written on an audition form in her youth. "The story I have heard the most is that at one point Doris was up for a role when quite young and her age may have been miswritten on the audition form. We don't know if that's correct, but if so it could've simply stuck for all these years," spokesman Charley Cullen Walters said.
People Magazine reported that Day will be celebrating her birthday in her home in Carmel, California, surrounded by close friends and her dogs. A longstanding animal-rights activist, Day backs the #DorisBirthdayWish campaign, which raises donations and awareness for her Doris Day Animal Foundation.
Doris Day Gets a Birthday Surprise as She Discovers She's 95, not 93 | U.S.