'DOTA 2' 2019 Compendium and Battle Pass Revealed: Unlock Skins, Items and More
The long-awaited DOTA 2 Compendium and Battle Pass has finally been revealed by Valve. Players can purchase this exclusive set of items and challenges, with a portion of the proceeds going into The International tournament prize pool. Valve starts the prize pool off with $1.6 million and every time one of these bundles is purchased the pool goes up. Last year, TI had a prize pool of over $24 million.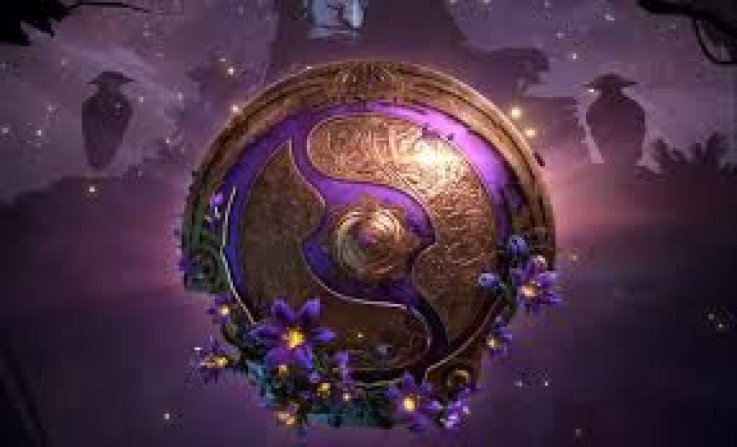 Players can purchase the Battle Pass in three different tiers. The DOTA 2 website is currently undergoing a lot of strain so it might take you a few tries to get in.
Standard- $9.99 Comes with no extra levels and you have to grind on your own.
50 Levels- $29.35
100 Levels- $44.99
With access to the Battle Pass, you'll be able to play and unlock multiple different events and items. There's the Wrath of the Mo'Rokai event that will bring players into the deep jungle, where they feed giant monsters to determine the victor. There's also the Jungle Expedition, a new way to unlock content and items by clearing paths through a jungle map. On top of that, your towers will gain sentience and actually throw boulders or fire at your enemies.
What I find to be the most interesting is the Coach's Challenge, which has players ranked with those that are of a lower MMR or skill level then them. Think your lousy teammates are the reason you lose? Try playing with even lower teammates.
If you really have the time and energy, you can unlock super powerful item Artifacts or legendary characters. At level 255, you'll unlock the Majesty of the Colossus exclusive Prestige Item for Tiny. There are also Taunts, new skins for Axe, seasonal effects, a music pack and so much more. The amount of content you can unlock is ridiculous, it puts Fortnite and it's similarly priced Battle Pass to shame. Hitting level 2,000 will earn you a physical Baby Roshan that Valve will send you.
'DOTA 2' 2019 Compendium and Battle Pass Revealed: Unlock Skins, Items and More | Gaming