Double Amputee Climber Conquers Everest, Where He Lost His Feet Decades Earlier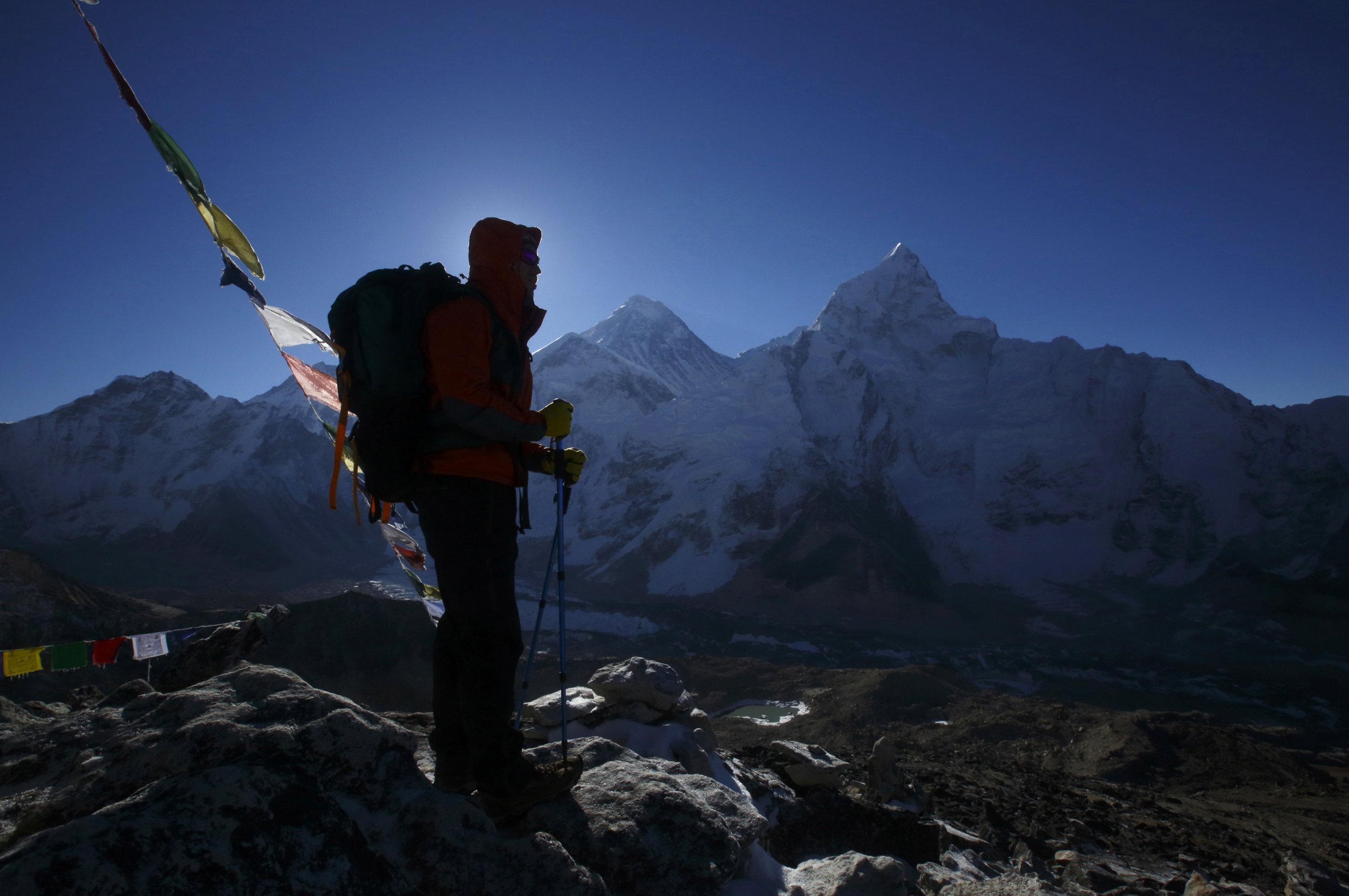 A Chinese double-amputee who lost his feet to frostbite in a previous effort to scale Mount Everest is among the first group of climbers to summit the world's tallest mountain this year.
Xia Boyu, 69, conquered Everest early Monday on his fifth attempt, ending a 43-year battle with the 29,029-foot giant, AFP reported.
Xia was almost not even allowed to take on the mountain again. The Nepali government recently introduced a ban on double amputee and blind climbers from summiting its mountains. The move was overturned by Nepal's supreme court in March on the basis that it discriminated against disabled people, leaving Xia free to once again pursue his dream.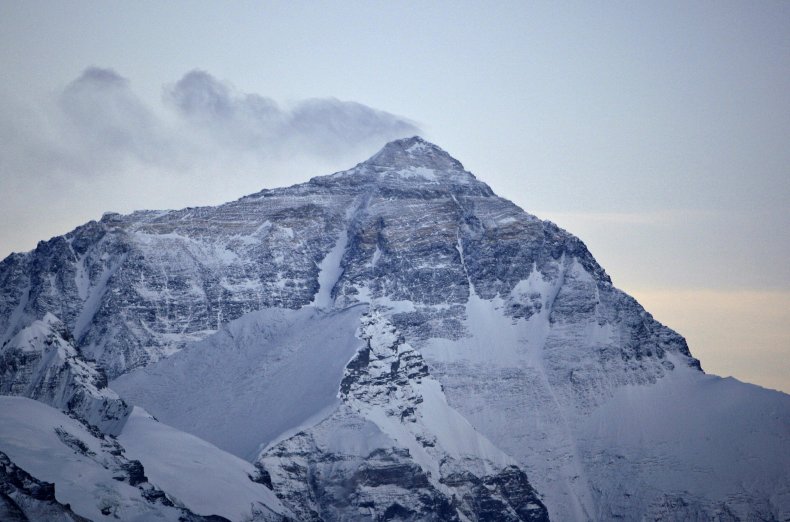 The Chinese climber is only the second double amputee to reach the highest point on Earth, following New Zealander Mark Inglis, who summited in 2006. Xia is the first double-amputee to summit from the Nepalese side of the mountain.
Xia's first attempt was in 1975 as part of a Chinese government-supported expedition. However, bad weather stranded him close to the top of the mountain where oxygen levels are low and unexpected storms can be deadly. Though he made it down alive, he suffered severe frostbite and lost both feet. He was later diagnosed with blood cancer, requiring both legs to be amputated below the knee.
He returned to Everest in 2014 and 2015, but was unable to attempt a climb after the season was canceled due to natural disasters. In 2016, he made it within 700 feet of the summit before being forced to abandon the climb.
Before this year's expedition, Xia told AFP, "Climbing Mount Everest is my dream. I have to realize it. It also represents a personal challenge, a challenge of fate."
Xia is among the first of the climbers expected to summit Mount Everest this year. The Nepali government has issued 346 climbing permits for the spring climbing season, running from mid-April to the end of May. Most of these climbers will be accompanied by a local guide, meaning around 700 people will be trying to reach the peak from Nepal during the course of the six-week season.
Last year, 634 people summited Everest and seven people died while attempting to climb the mountain. More than 300 people are known to have died attempting to conquer Everest.
The Nepalese government has been battling to reduce the number of climbers on the mountain, citing safety and environmental issues that such large numbers bring. With such a small climbing window, the top of Everest can become extremely congested. Expeditions have been forced to wait in line for hours near the top of the mountain, putting climbers at risk of exposure injuries and sudden weather changes.