Dove Ad Killed Amid Complaints of Racism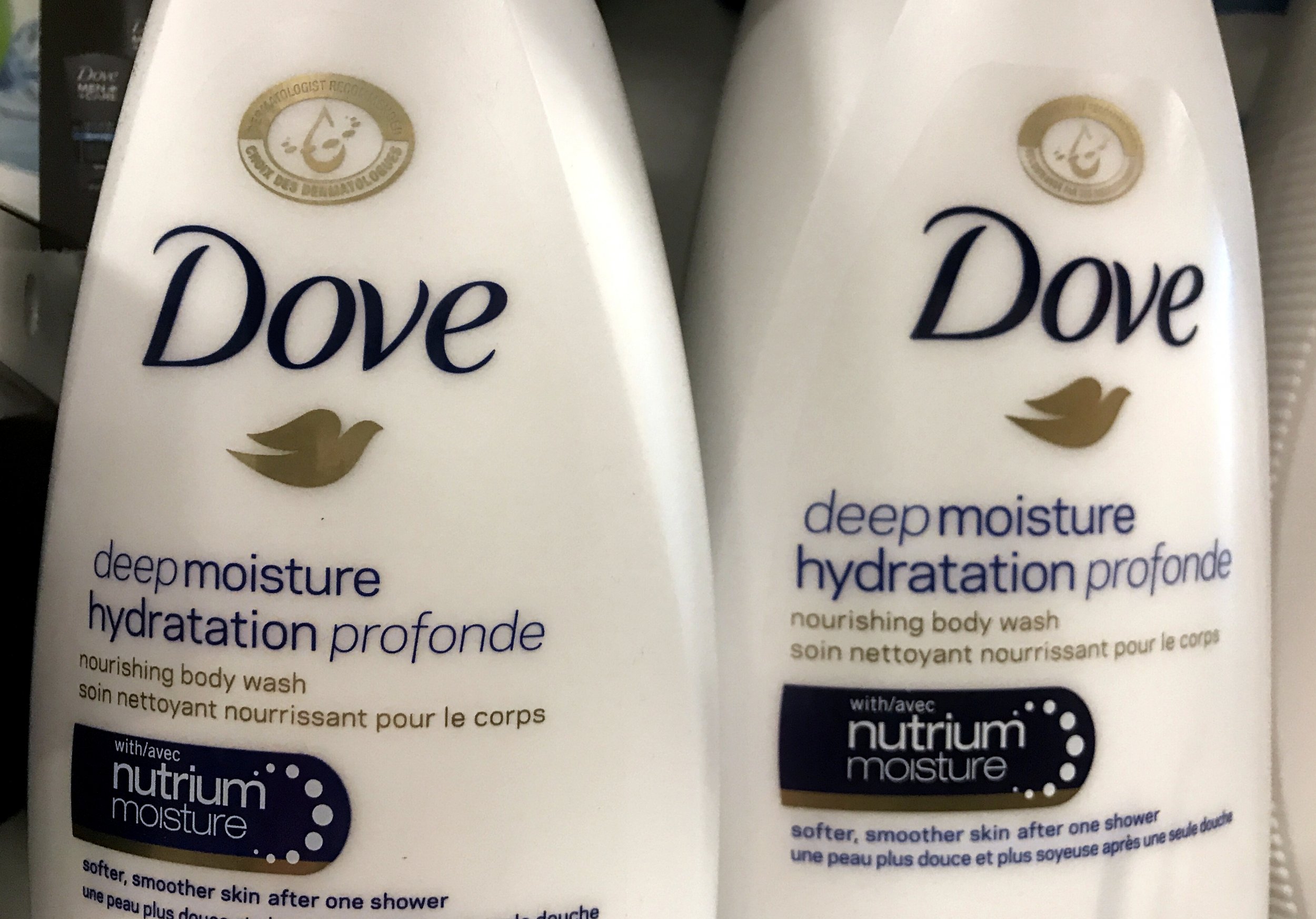 Beauty brand Dove has been forced to apologize after releasing an ad that shows a black woman turning into a white woman in a move that has been deemed racist by consumers.
Dove, which is owned by Unilever, pulled its ad—showing a woman turn from black to white after using Dove products—from Facebook following the backlash and has since issued an apology.
Writing on its social media page on Saturday, Dove said: "Dove is committed to representing the beauty of diversity. In an image we posted this week, we missed the mark in thoughtfully representing women of color and we deeply regret the offense that it has caused.
"The feedback that has been shared is important to us and we'll use it to guide us in the future," the brand added.
Although the ad has been pulled, one social media user managed to get a screenshot of the content that prompted almost 3,000 people to comment on the ad, largely criticizing the brand, The Guardian reported.
American make-up artist Naomi Blake, known as Naythemua, shared the ad and wrote: "So I'm scrolling through Facebook and this is the #dove ad that comes up … ok so what am I looking at."
Responding to a comment on whether the ad would be deemed racist if it was the other way around, Blake added: "Nope, we wouldn't and that's the whole point. What does America tell black people? That we are judged by the color of our skin and that includes what is considered beautiful in this country."
It is not the first time the beauty brand has been accused of racism, having previously released an ad that was criticized for suggesting the cleaner women became, the lighter their skin was.
The 2011 before and after ad from the company also featured what appeared to be a black woman becoming a white woman after using Dove products.
At the time, Dove issued an apology, insisting: "All three women are intended to demonstrate the 'after' product benefit. We do not condone any activity or imagery that intentionally insults any audience."
However, some users on social media were quick to point out the company had once again appeared to suggest white skin as an ideal with a similar advert.