How to Download the Mueller Report: Special Counsel's Final Document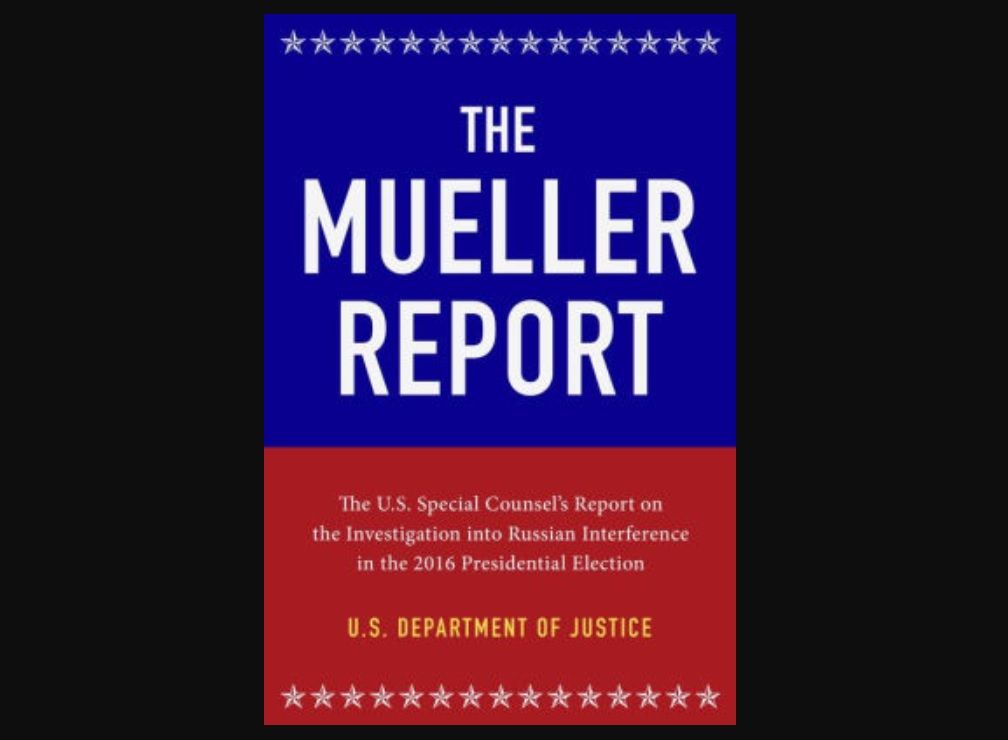 When special counsel Robert Mueller's report finally drops on Thursday, there will be a mad rush to find out what revelations the 400 page document—the culmination of an almost two-year investigation—contains.
Attorney General William Barr offers his overview of the Mueller report at a news conference scheduled for 9.30 a.m. EDT. The redacted report should then be in the hands of Congress before noon and subsequently published on the special counsel's website.
Members of the public can download Mueller's report from the Justice Department website. But the bookseller Barnes & Noble will also offer a version of the Mueller report to download as a free ebook on Nook-compatible devices and apps.
It is available to pre-order from Barnes & Noble. "This is a PDF/direct replica of historic Mueller Report as released by the U.S. Department of Justice, Barr redactions and all, and it is essential reading for all Americans on both sides of the aisle," the store stated.
A live stream of Barr's press conference will be available to watch online.
Deputy Attorney General Rod Rosenstein, who for a long time had oversight of the Mueller investigation after the former Attorney General Jeff Sessions recused himself because of his ties to the Trump campaign, will appear alongside Barr.
According to The Washington Post, citing unnamed insiders, the report will lay out in finer detail the ways in which President Donald Trump may have obstructed justice in relation to Mueller's investigation, but where the special counsel could not determine Trump's intention.
There will be a number of redactions throughout the report to protect confidential material and information that if made public could derail other ongoing investigations and cases, such as Roger Stone's.
So far, only a four-page summary written by Barr of Mueller's main findings has been made public. Democrats have demanded that the report be released in full so they can draw their own conclusions. House Democrats are running multiple investigations into Trump.
Barr's summary noted that Mueller's investigation did not find that the Trump campaign or anyone associated with it had conspired or coordinated with Russia to influence the 2016 election.
Moreover, Barr wrote that "the evidence does not establish that the president was involved in an underlying crime related to Russian election interference."
Barr stated that Mueller did not determine whether Trump had committed obstruction of justice, but the report did not exonerate the president.
Acting on their own, the attorney general and his deputy concluded that the evidence was insufficient to prosecute Trump for obstruction of justice.