Downtown Seattle Shooting Leaves 1 Dead, Several Injured; Suspects Still at Large
A shooting in downtown Seattle on Wednesday evening has left at least one person dead and several others injured. The suspect, believed to be male, is still at large.
According to local reports, the shooting began at roughly 5 p.m. local time near the Macy's and McDonald's situated by Third Avenue and Pine Street. Authorities have yet to release any information on the suspects, who were still at large at the time of publication after fleeing on foot. Seattle Police Chief Carmen Best told reporters that there were "multiple" shooters involved, however, it is unclear how many. Witnesses report seeing two shooters, however, there could be more.
The shooting is believed to be the result of a dispute between the suspects, Best said. "This was not a random incident," she said.
Authorities say a woman between the ages of 40 and 50 died at the scene and eight others were injured, including a 9-year-old male, who is in serious condition. Other shooting victims include a 55-year-old woman and three men aged between 21 and 35. All eight injured were immediately transported to Harborview Medical Center for treatment. Harborview spokeswoman Susan Gregg said that the shooting victims suffered injuries to their legs, buttocks, abdomen and chest. One victim, a 49-year-old man who was shot in the leg, has been released from the hospital.
Police were near the area investigating another shooting at the time the events unfolded. They quickly dispatched 45 units to the scene. Although it is unclear at this time whether the two shootings are related, Best said authorities have no reason to believe there is a connection.
The Seattle Police Department did not immediately respond to Newsweek's request for additional information. The request was made after business hours.
"We heard what sounded like a bunch of automatic weapon fire—just 30-40 shots, just 'Bam-bam-bam-bam-bam!' " one witness identified by KOMO News as "Win" said. "We saw people running up the sidewalk toward the McDonalds and hiding around the corner."
He added: "It was pretty frightening when we saw people running because you don't know if it's going to be gunshots or firecrackers."
Another witness identified only by his first name Bill told the outlet that he heard gunfire when he was working in his office. When he went to check on the commotion, he witnesses as many as 100 people dashing to safety.
"It was sheer panic," he said. "I've never seen anything like it."
The incident has resulted in the closure of multiple streets in the area as authorities continue their search of the suspect/s and investigation into the events that unfolded. The Seattle mayor's office notified residents of the incident advised they avoid the area due to "significant delays."
The Downtown Seattle Association released a statement, sending its condolences to the victims and their families. The Association also call for more police activity in the Third and Pike area, known to locals as an area with a large criminal presence.
"The heart of our city should feel safe and welcoming for all who live, work and visit here. We call on public officials to devote the resources necessary to improve safety in downtown and take back Third Avenue from the criminals who have laid claim to it. On behalf of residents, small business owners, employers and visitors, we say enough is enough," the statement said.
This is a developing story and will be updated as more information becomes available.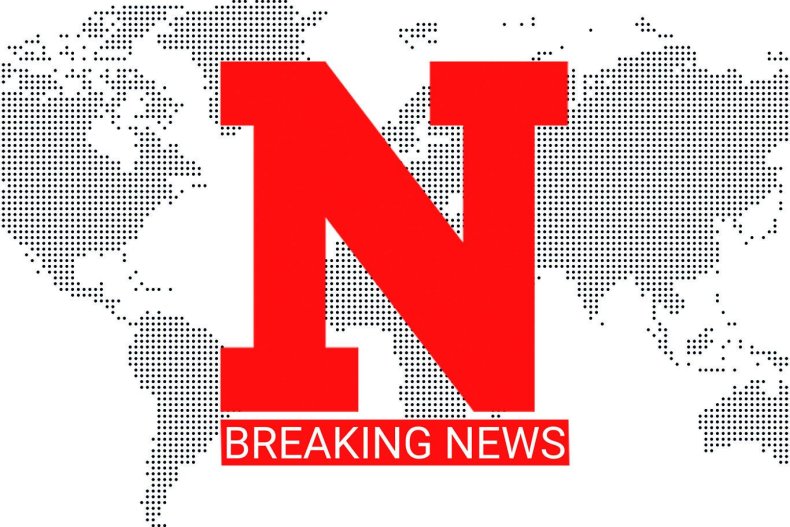 Downtown Seattle Shooting Leaves 1 Dead, Several Injured; Suspects Still at Large | U.S.