Dozens of Foreigners Entered U.S. Illegally Using Fraudulent Hungarian Passports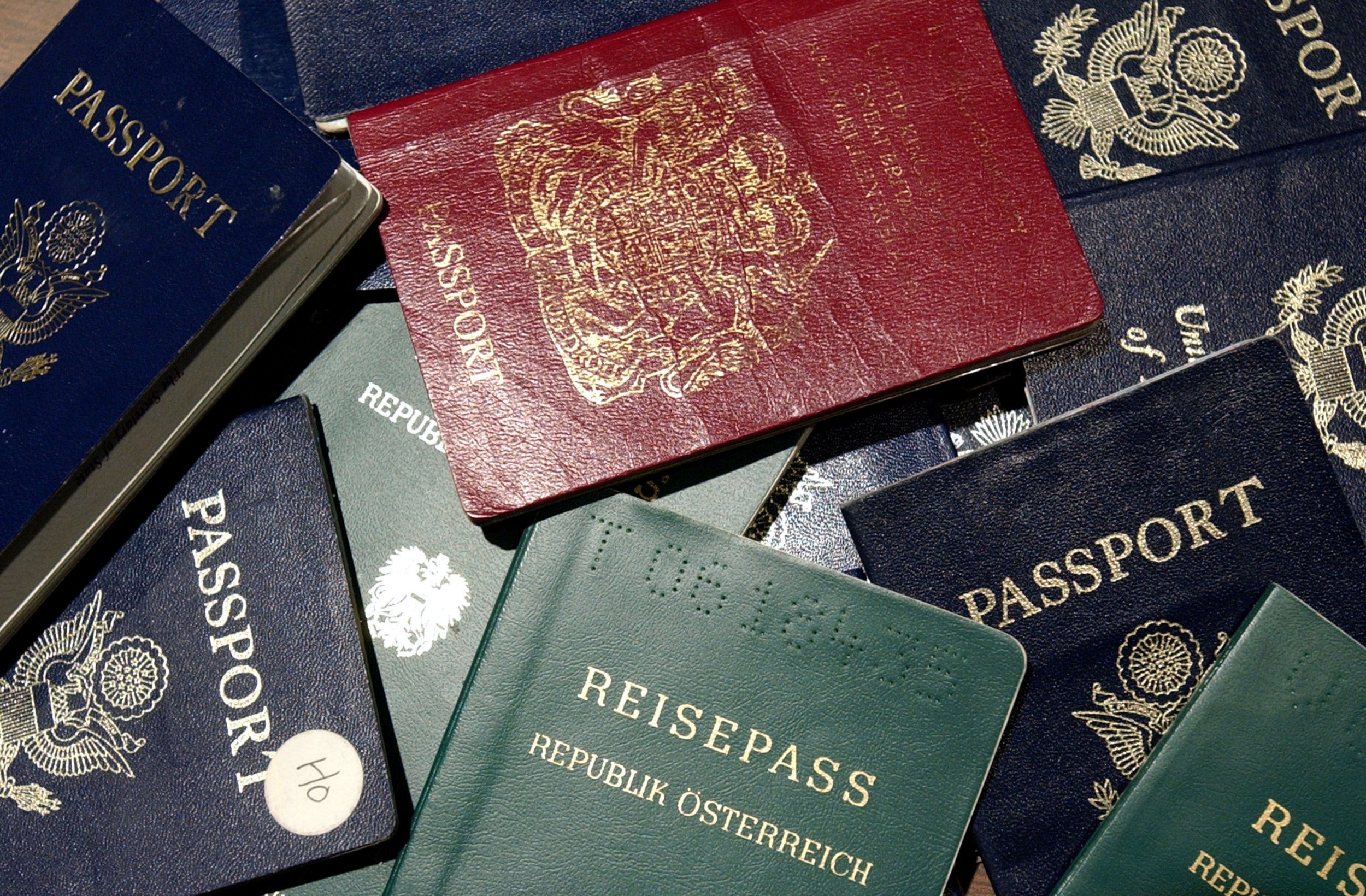 More than five dozen foreign nationals managed to dupe U.S. authorities and enter the country illegally as part of a wide-reaching Hungarian passport fraud scheme, according to a Department of Homeland Security report obtained by the Washington Post.
DHS officials learned that some 700 non-Hungarian citizens assumed the identities of actual Hungarian citizens, whose passports they obtained and used for travel. At least 85 of them attempted to enter the United States, according to the Post. Despite the department's attempts to boot them out, 30 of the 65 who succeeded in entering the country under the visa waiver program remained as of October. Authorities wouldn't tell the Post—or Newsweek, as of this writing—whether the status of those 30 people has changed since.
DHS press secretary Tyler Q. Houlton told Newsweek that DHS takes the visa waiver program "very seriously" and considers it an "important counterterrorism tool."
"The program has layers of security intended to prevent fraud and malicious actors from gaining illegal access to the United States," he said in an emailed statement. "Vulnerability assessments, generally completed on a two-year basis, are classified and not publically released. DHS takes this program very seriously and works closely with our allies to further its success."
Newsweek subscription offers >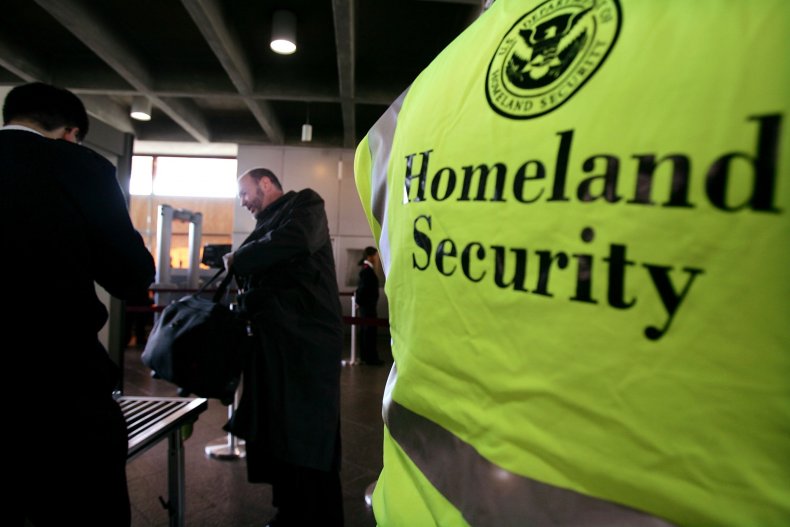 A former senior DHS official, however, worried that the program had failed to achieve its stated purpose.
"The most obvious risk here is that people are coming to the United States who have a reason to disguise their identity," Stewart Baker, the assistant secretary for policy at DHS under President George W. Bush, told the Post. Those reasons could be "drug smuggling, organized crime or illegal immigration," Baker said—or they could be much more threatening.
"The most troubling reasons would be a well-organized terrorist organization like ISIS or al-Qaeda might purchase these documents . . . or the Russian spies we kicked out might fly to Ukraine, buy a Hungarian passport and fly back to the U.S," he said.
Newsweek subscription offers >
According to the Post, DHS officials think it's likely the fraudulent travelers bought the passports from criminals who somehow "came into possession" of ones belonging to new Hungarian citizens who took advantage of a government program meant to give those with Hungarian heritage an easy path to obtaining citizenship.
U.S. authorities chastised the Hungarian government in October by downgrading its visa waiver program with Hungary, in an attempt to clamp down on any further instances of fraud.
"It's a macro concern anytime someone travels and isn't who they say they are," a senior DHS official told the Post.
These revelations come to light amid the Trump administration's renewed emphasis on tightening border security, as seen through President Donald Trump's concern about the migrant caravan that recently reached the southern border.
"We are the only Country in the World so naive!" Trump wrote on Twitter last month as the caravan approached the San Ysidro border entry in San Diego, California. "WALL ... We must get Wall funding fast."
But in the Trump era, the number of people who attempt to enter the country by way of the border has dramatically fallen, with border arrests hitting their lowest point in nearly half a century in 2017. Some say it makes the Trump administration's plans for stronger national security in the form of a "big, beautiful wall" short-sighted.
"Thousands have died in the desert," Norlan Yadier Garcia Castro, a Honduran immigrant, told USA Today. "And if death doesn't stop us, will a wall? I don't think so, right? I don't think so."
Dozens of Foreigners Entered U.S. Illegally Using Fraudulent Hungarian Passports | U.S.