Dozens of For-Profit Hospices Fail to Visit Dying People in Their Final Days, GAO Says
Dozens of for-profit hospice providers failed to visit dying patients in their last few days, according to a recent report by the U.S. Government Accountability Office (GAO).
The investigation focused on providers paid by the Centers for Medicare and Medicaid Services (CMS) in 2017. While for-profit and nonprofit hospices had similar scores on pain assessment and other quality measures, more than 450 private groups discharged patients before they died.
This is not the first troubling report on the Medicare-paid hospice system. Earlier this year, the Office of Inspector General (OIG) found that 18 percent of all hospices in a nationwide survey had serious deficiencies, like failing to vet staff.
In the recent report, eighty for-profits failed to send registered nurses, physicians or nurse practitioners to visit discharged patients even once in the last 72 hours of their lives, while only three nonprofits did the same.
Both for-profit and nonprofit hospices gave these end-of-care visits to most patients, but the dozens that didn't left at least 800 dying people and their families without guidance.
"According to researchers we interviewed and one of the studies we reviewed, provider visits near the end of a hospice beneficiary's life are critical to providing quality care, including for emotional support and for training the beneficiary's family members or other caregivers on the signs and process of dying," the GAO said.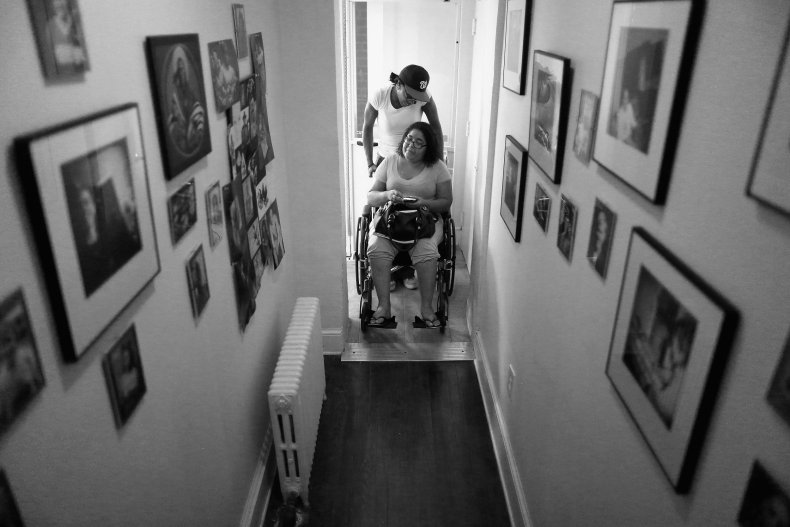 A smaller number of for-profit hospice units (55) did not provide any visits from medical social workers, chaplains or spiritual counselors, licensed practical nurses or hospice aides in the entire week preceding more than 600 patients' deaths.
As baby boomers enter old age, there has been a substantial growth in Medicare payments for hospice services, as well as the number of Medicare beneficiaries using hospices, since 2000, according to the GAO.
Yet CMS doesn't instruct its surveyors to record information on providers' performance, the GAO said. That can impede oversight of providers doing a poor job. At the same time, the only penalty CMS can impose is kicking these hospices out of the reimbursement pool entirely, a punishment too severe for most offenses.
The GAO, together with the Department of Health and Human Services, called on Congress to give CMS more authority to create additional enforcement remedies for hospices not up to par.
"Americans at the end of life and their families expect the best care possible—it's unacceptable that too often hospice providers are falling short," Senator Ron Wyden, who requested the investigation, said in a Thursday statement.