Dozens of Senior Romanian Officials Charged With Corruption in 2016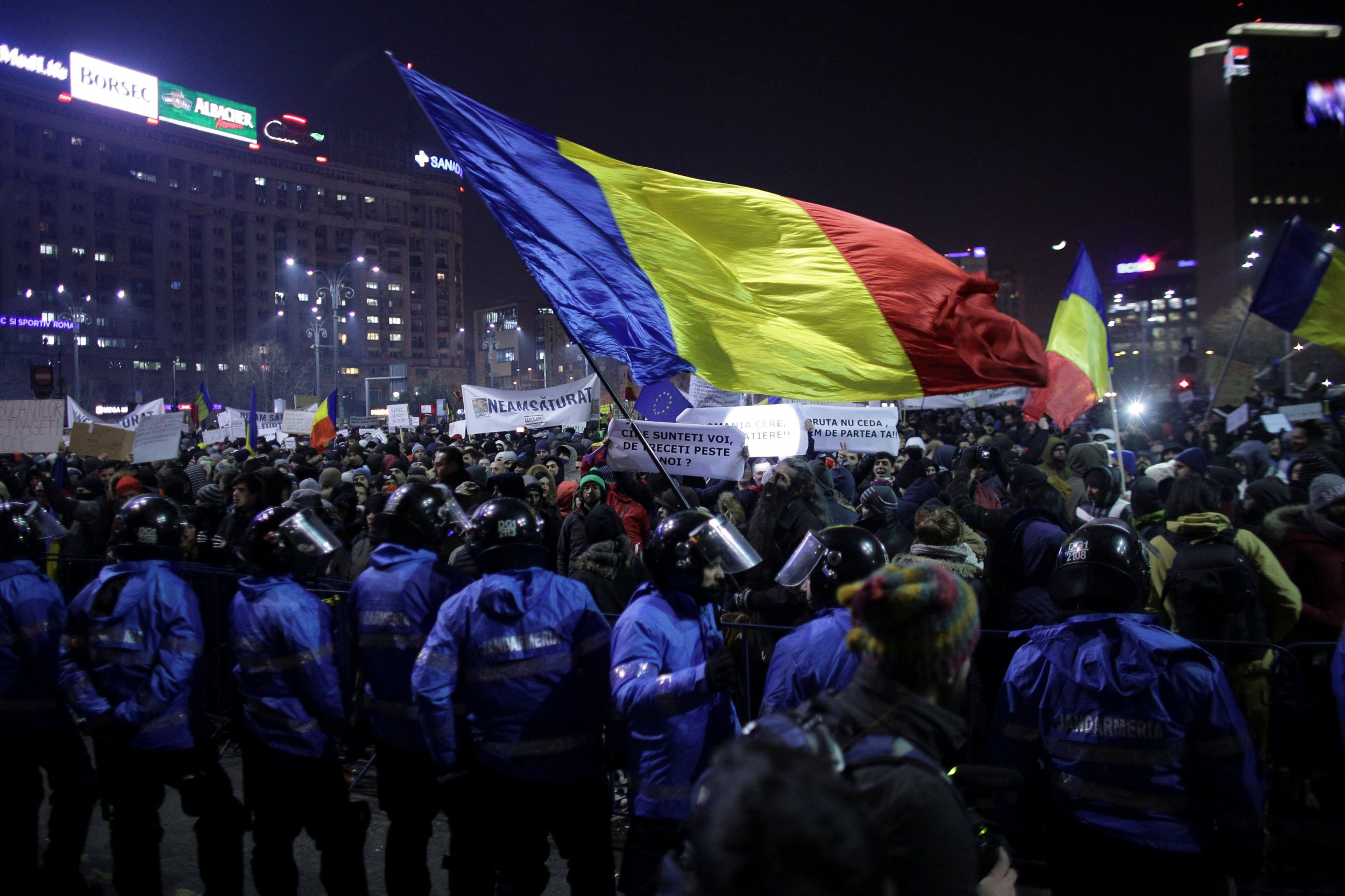 Romanian anti-corruption officials sent a record 1,270 people to trial on corruption charges in 2016, prosecutor Laura Codruta Kovesi said on Thursday.
Corruption is a top issue for the EU state, where crowds gathered in the capital earlier this month for several days to successfully protest laws that proposed loosening punishments for convicted corrupt officials.
According to Kovesi, among those charged there were three ministers, 17 lawmakers and 47 mayors, Reuters reported. The conviction rate for the cases was roughly 90 percent and crimes committed included bribery, conflicts of interest and fraud. She said Romania needed parliament to back clear prevention measures to tackle graft, after protests made public opinion on corruption clear.
"We have all seen how much legislative stability matters, how quickly the efforts and work of the judicial system, not just of anti-corruption prosecutors, can be cancelled," Kovesi told a conference.
She said the nation's judiciary fell under "unprecedented attacks" over the course of 2016, such as intimidation and disinformation. Kovesi also warned against attacking the justice system, claiming that "the phenomenon of false information that could change how reality is perceived…can gravely affect the credibility of the justice system."
Dozens of Senior Romanian Officials Charged With Corruption in 2016 | World