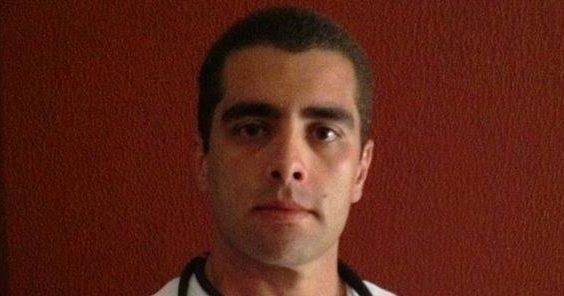 A celebrity plastic surgeon has gone on the run in Brazil after a woman died hours after a getting injections to enlarge her bottom.
Denis Furtado is known as "Dr Bumbum" and is a regular on Brazilian television, claiming to have performed over 8,000 bottom-enlargement surgeries.
But Lilian Calixito, 46, from Cuiaba in central Brazil, fell ill after she received injections of acrylic fillers at his apartment in the upmarket Rio de Janeiro suburb of Barra de Tijuca, Agence France Presse reported.
Furtado took her to Hospital Barra D'Or where she died. The cause of the death has not been confirmed, the BBC reported. A warrant is out for his arrest after he disappeared. His girlfriend has been arrested in connection with the death.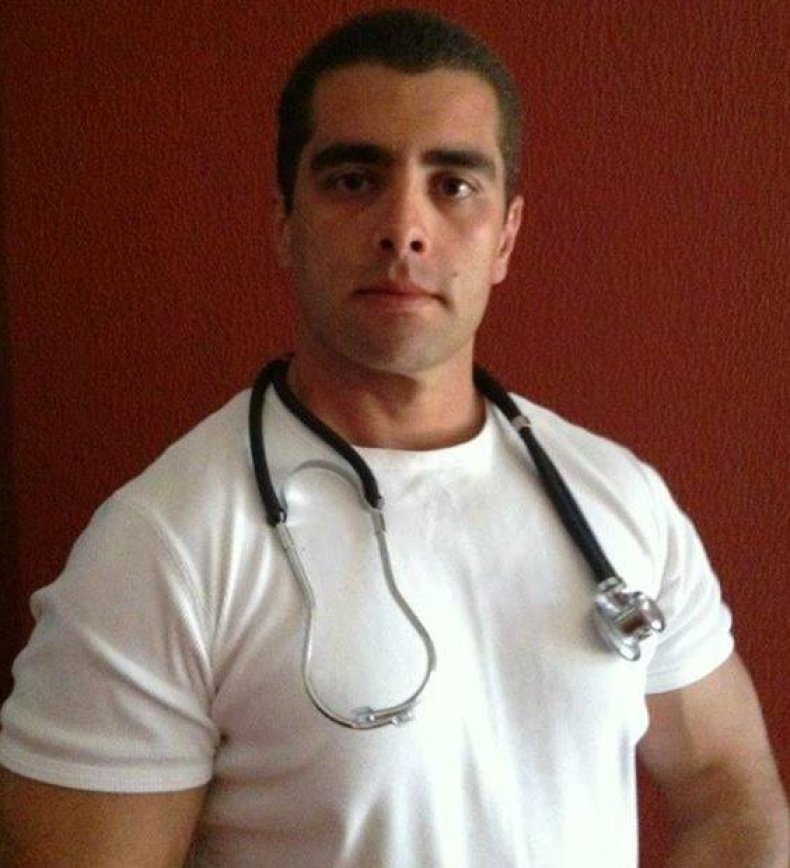 The Brazilian news website G1 reported that Furtado, 45, had been charged four times for illegally practicing medicine and crimes against consumers.
Niveo Steffen, president of the Brazilian Plastic Surgery Society, said non-specialists were carrying out plastic surgery and that many women had died from injections of synthetic biopolymers or polymers, like acrylic glass.
"You cannot perform plastic surgery inside an apartment," he told AFP. "Many people are selling a dream, a fantasy to patients in an unethical way and people, weakened, are often attracted to low prices, without considering whether or not the conditions are adequate."
Brazil has the second highest rate of plastic surgeries in the world after the U.S, with around 1.2 million procedures being carried out annually. The government subsidizes nearly half a million procedures per year and plastic surgeries are free or low cost in public hospitals.