DR Congo: Moise Katumbi Calls Court Case 'Entirely Fabricated'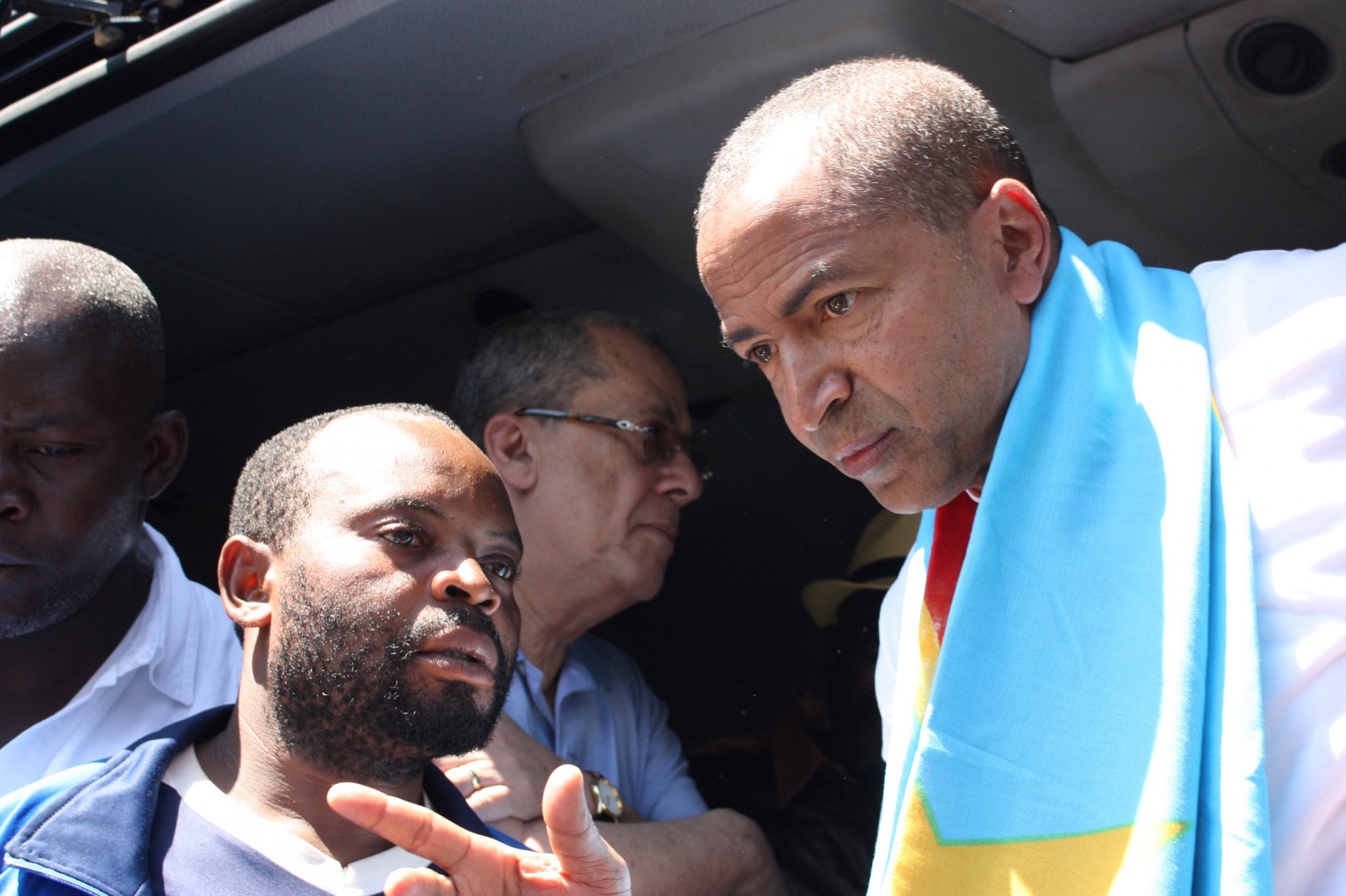 Congolese presidential aspirant Moise Katumbi has said that charges he illegally sold a house are "entirely fabricated" as he called on President Joseph Kabila to ensure free and fair elections are held in Democratic Republic of Congo (DRC).
Katumbi, a football and business magnate, announced in May that he would run to be president in elections scheduled for November in DRC, one of Africa's largest and conflict-torn countries.
He released a statement Thursday to coincide with the anniversary of DRC's independence from Belgium in 1960. The former Kabila ally had not been heard from for several weeks after leaving DRC to seek medical treatment and has also been accused by DRC's justice minister of hiring U.S. mercenaries.
A Congolese court convicted Katumbi, the former governor of DRC's Katanga province, in absentia earlier in June for selling a house that did not belong to him in DRC's second city of Lubumbashi, sentencing him to three years imprisonment.
"Already implicated in a case of imaginary mercenaries, I was condemned in a real estate deal that was entirely fabricated," said Katumbi. "The prosecution, the charges, the place and duration of the trial illustrate yet again the sad and unacceptable exploitation of our justice system. The trial was conducted with the sole aim to try to prevent my candidacy and damage my reputation."
The trial was described as "a sham trial" by Katumbi's lawyer, Hubert Dumbi, who said that there was an order to defer the case.
Kabila has been in charge in DRC since 2001, when his father, Laurent-Désiré Kabila, was assassinated. He is due to step down in December following the completion of his second consecutive term, but opposition parties have suggested the president is attempting to delay the vote and is preparing the ground to stay in power. DRC's electoral commission has said that more time is needed to renew the electoral register, while the country's top court recently ruled that Kabila could remain as president if the elections were delayed.
In a speech Thursday, Kabila called on the African Union to assist with facilitating a dialogue between the government and opposition parties, which the president said is aimed at guaranteeing a peaceful electoral process.
But Katumbi said the president had failed to confirm that elections would go ahead as scheduled and to state that he would step down as the constitution dictates. "This missed opportunity brings with it the uncertainty that this speech, instead, may plunge our country into a deeper crisis," said Katumbi.
DRC, which is rich in minerals including gold, has never experienced a peaceful transition of power since independence. Conflict continues to rage in the east of the vast country between a plethora of rebel groups fighting for control. Millions of people died in the Second Congo War—a complicated conflict involving the army, various armed groups and militias aligned with neighboring Rwanda—between 1998 and 2003 in what has been described as the world's deadliest conflict since the Second World War.