DR Congo: Katumbi Given 36-Month Prison Sentence for Illegal Flat Purchase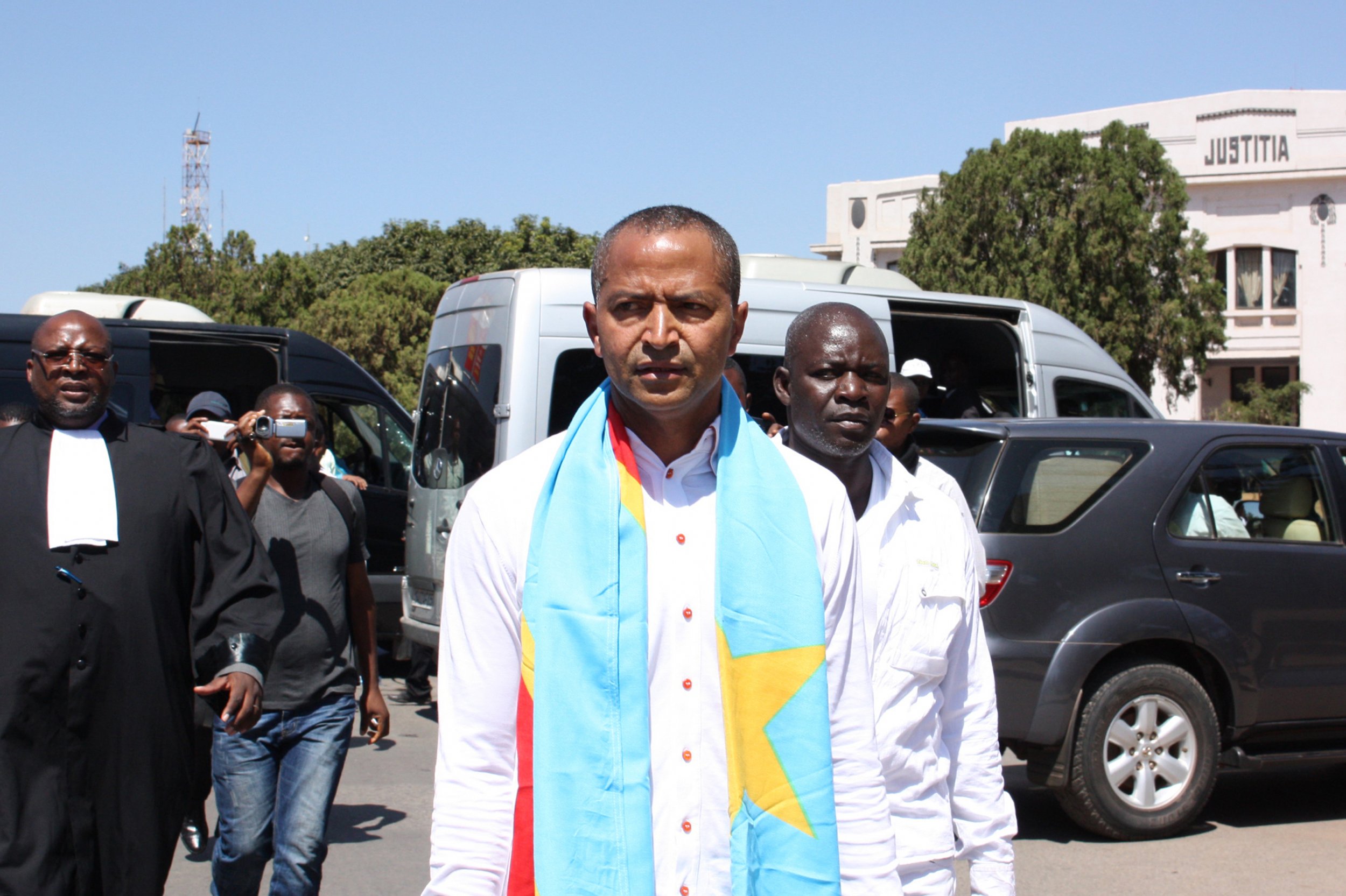 Updated | A Congolese court has sentenced opposition presidential candidate Moise Katumbi to 36 months in prison for the illegal purchase of a flat.
Katumbi, who announced in May that he intended to stand for the presidency in elections scheduled for November in Democratic Republic of Congo (DRC), was not present for the sentencing hearing, the BBC reported. He was also given a $6 million fine.
Katumbi is believed to currently be in Europe and it is not clear how the sentence will affect his proposed candidacy for the presidency.
The opposition candidate was arrested in May on separate charges of recruiting mercenaries in a plot to overthrow current President Joseph Kabila. Katumbi has denied the charges and says they are politically motivated.
The public prosecutor in DRC alleged that Katumbi sold a house in the southeastern city of Lubumbashi that did not belong to him, Katumbi's lawter King Kasongo Mushilanama told Reuters on Tuesday, and was originally seeking a five-year prison sentence for Katumbi. The president of the bar association in Lubumbashi, Rose Tuma, confirmed that this sentence had been requested. Katumbi's lawyer said that his client grew up in the house and that it is owned by his older brother Raphael Katebe Katoto.
Katumbi is a popular figure in DRC—he is the owner of TP Mazembe, the country's most successful football club—and his decision to run for the presidency appears to have shaken the government. Katumbi recently traveled Europe for medical treatment and sent representatives to a meeting in Brussels with other Congolese opposition leaders, including veteran challenger Étienne Tshisekedi.
Kabila is constitutionally obliged to step down at the end of his second consecutive term in December, but there are signs that the president—who came to power in 2001 following the assassination of his father, Laurent-Désiré Kabila—may attempt to stay in power. The secretary-general of the ruling party recently said that a constitutional referendum on presidential term limits could happen "if the people decide to go to a referendum," while DRC's constitutional court recently ruled that Kabila could stay in power if the election is delayed. That looks increasingly likely, with the country's electoral commission saying it is not possible to hold the elections within the agreed timeline and that the voting register of DRC's population of more than 77 million people needs updating.
This article has been updated with details of Katumbi's sentencing.