Dr. Dre Must Pay $25 Million After Losing Beats Headphones Lawsuit to Former Partner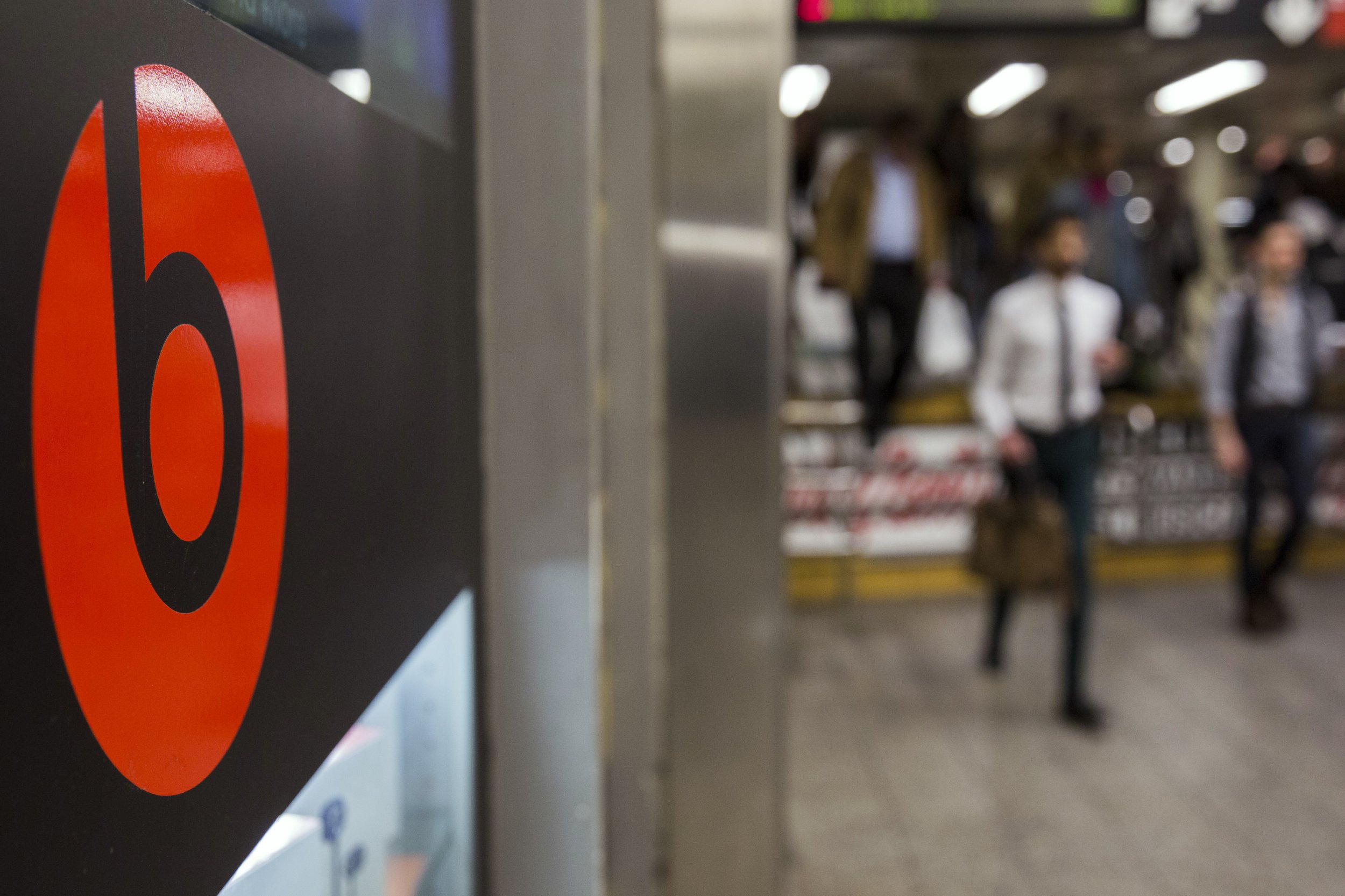 The founders of the popular headphone brand Beats have been ordered to pay $25 million after losing a lawsuit to their former partner.
In a court case that dates back to 2014, Dr. Dre and Jimmy Iovine were sued by Steven Lamar, who claimed he was owed more royalties from the high-selling Beats products, according to The Blast.
Despite the lawsuit being thrown out by a judge in 2015, a successful appeal a year later landed the case back on the docket. Lamar had originally sued for $100 million and alleged he was owed more royalties than just those generated from the first pair of Beats, which he had already been paid for.
A jury has now decided that Lamar should be paid royalties for three additional models—the Studio 2 Remastered, the Studio 2 Wireless and the Studio 3. He was awarded just over $25 million in the verdict.
The payments were broken up based on each product:
$7.5 million for the Studio 2 Remastered.
$14.9 million for Studio 2 Wireless.
$2.9 million for Studio 3.
According to Engadget, Lamar's lawyers were "happy" with the decision, despite the payout falling well short of expectations.
Beats was founded in 2006 after Dr. Dre, whose real name is Andre Romelle Young, and Iovine identified music theft via piracy and poor sound quality on headphones as the two major issues facing the music industry.
Iovine once recounted what Dr. Dre said to him about the problem. "Man, it's one thing that people steal my music," he said, according to Techdio. "It's another thing to destroy the feeling of what I've worked on."
A majority share of Beats was sold to HTC in 2010, but the shares were eventually bought back in 2012 and 2013.
In 2014, Apple launched its biggest acquisition of another company and purchased Beats for $3 billion, surpassing the $400 million it paid for Next Software in 1996. Beats had launched its own music streaming in July 2012, but Apple killed it off the day it launched Apple Music. A Beats-branded radio station, Beats 1, still remains on the platform.
Iovine was brought into Apple and went on to help create Apple Music. He even starred in an ad with James Corden in 2016. According to Billboard, Iovine plans to leave his position, which has never had an official title, in August, once his shares are fully paid.
Apple did not respond to a request for comment.