DraftKings and Other Daily Fantasy Sports Shut Down in Nevada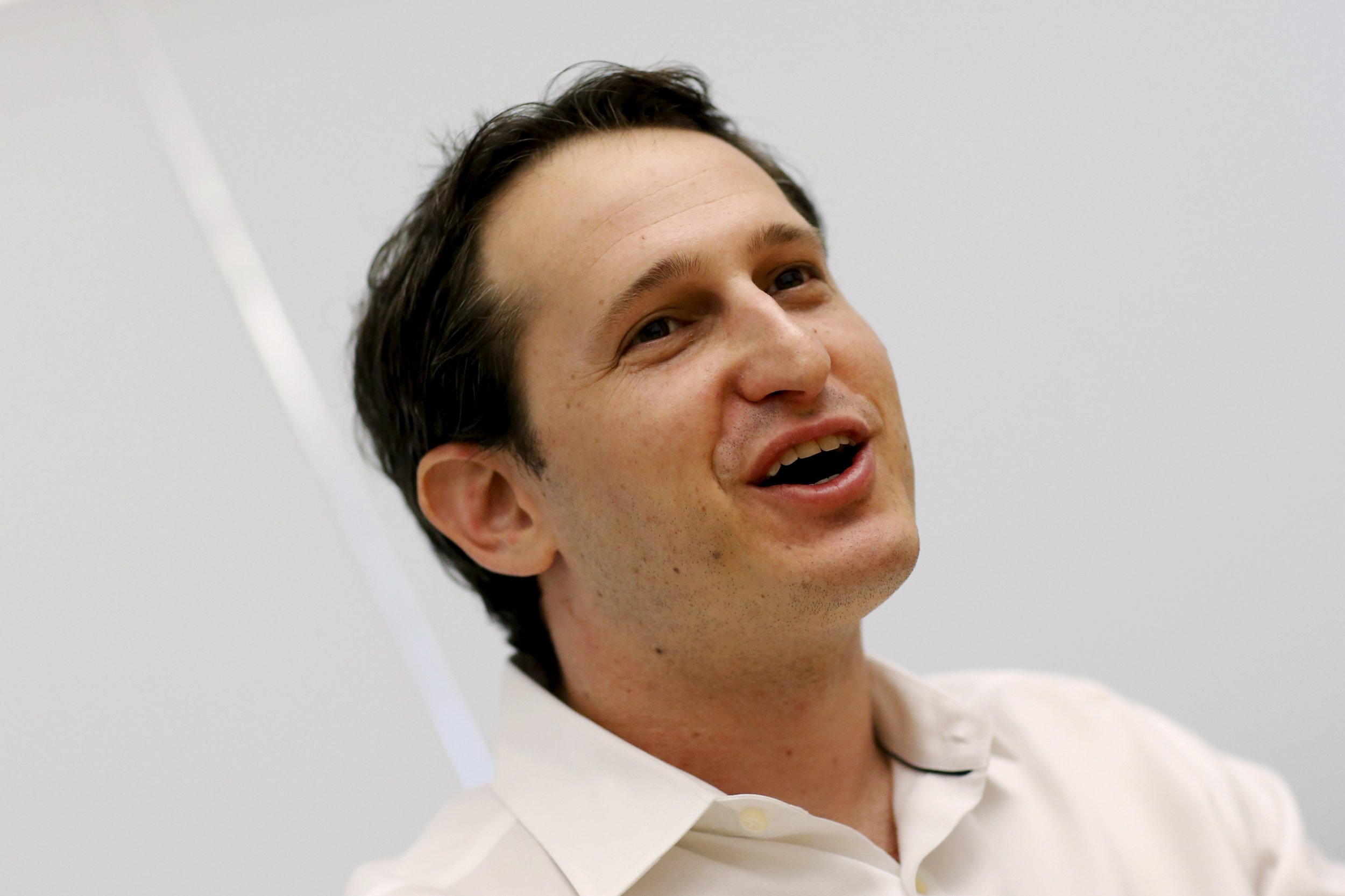 Fantasy sports operations, in which fans pay to compete for daily cash prizes in simulated athletic contests, were ordered shut down in Nevada on Thursday by the state's Gaming Control Board, which found they constitute unlicensed gambling.
The decision came a week after U.S. Senate Democratic leader Harry Reid of Nevada called on Congress to examine fantasy sports services after reports that an employee with access to insider information placed bets in the unregulated multibillion-dollar industry.
In a single-page notice on its website, board chairman A.G. Burnett said daily fantasy sports contests where players wager money fit the definition of gambling that requires a license from the Nevada Gaming Commission to operate a sports pool.
Any companies offering daily fantasy sports without a gambling license in Nevada were ordered to cease and desist immediately, Burnett said. However, gambling licensees with approval to run a sports pool may offer fantasy sports as well, he added.
The two largest U.S. fantasy sports companies, FanDuel and DraftKings, both operate in Nevada and hold large-scale events and tournaments in Las Vegas, the gambling capital of the United States, but neither possess a state gambling license. Both companies are privately held.
DraftKings, whose investors include the National Hockey League and Major League Soccer, said it strongly disagreed with the decision. The company "will work diligently to ensure Nevadans have the right to participate in what we strongly believe is legal entertainment that millions of Americans enjoy," it said in a statement.
FanDuel said it was disappointed with the regulators' decision "that only incumbent Nevada casinos may offer fantasy sports," adding that the company would examine its options while complying with the order.
The fantasy sports industry, which has exploded in popularity in the past few years, allows paying participants to assemble imaginary teams from rosters of real players and to accumulate points based on how those players perform in actual games. This has enabled fans to spend money on the games with a frequency that critics say is akin to sports betting.
Purveyors of fantasy sports argue that it is a skills-based entertainment product, not gambling.
Casino and gaming companies such as MGM Resorts International (MGM.N) and sports book companies such as William Hill Plc WHM.L have been frustrated that fantasy sports companies are able to offer what they considered unregulated gambling.
The American Gaming Association, the trade group for casinos and gaming companies, said in a statement Thursday that Nevada gaming regulators had provided a road map for companies and casinos to provide fantasy sports in the state.
"We will continue to seek additional clarity in other jurisdictions, as eliminating ambiguity is in the best interests of all parties, including consumers," the chief executive and president of American Gaming Association, Geoff Freeman, said.
Joe Asher, CEO of sports book company William Hill US, said in a statement that the notice "speaks for itself" and should not come as a surprise.
Nevada's Burnett told Reuters in August that daily fantasy sports contests "blur the line between skill and chance."
Daily fantasy sports companies now operate in at least 45 U.S. states, though some are considering reviews on whether the activity should be treated as gambling.
New York Attorney General Eric Schneiderman has opened an inquiry into FanDuel and DraftKings after a scandal broke recently that employees at the companies were winning money on their rivals' websites.
Separately, the U.S. Justice Department and the Federal Bureau of Investigation are looking into the business model of daily fantasy sports operators and trying to determine whether they violate federal laws, according to media reports.