DraftKings and FanDuel to Cease New York Operations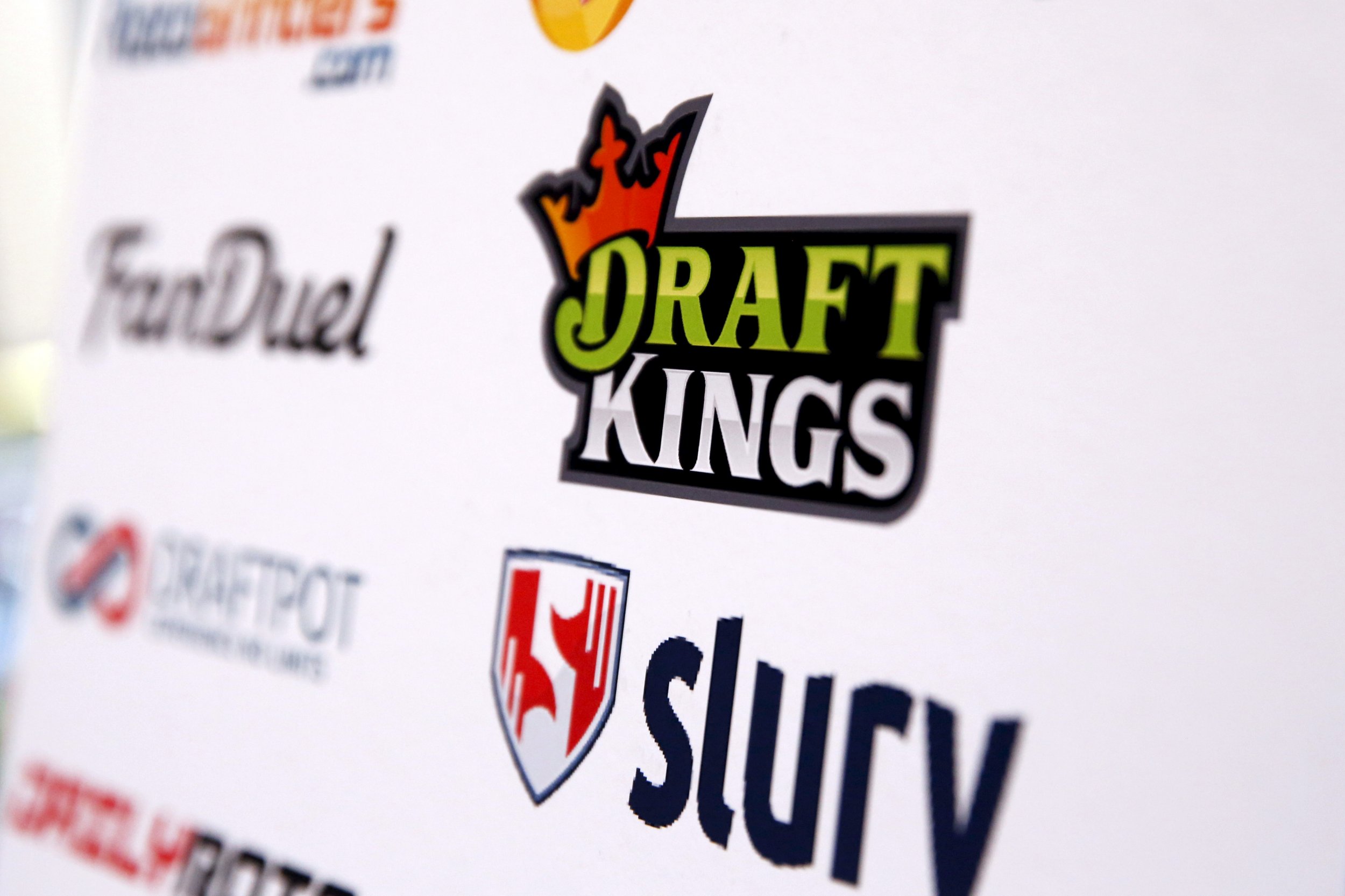 The New York attorney general's office announced on Monday that popular daily fantasy sports sites DraftKings and FanDuel will no longer be permitted to offer paid contests in the state. The decision will be appealed, but for now at least, New York residents will not be able to wager real money in either of the site's many daily games.
Though DraftKings and FanDuel have long claimed that the contests they offer are games of skill, opponents have said that the line between "games of skill" and "gambling" is too thin for the sites to be legal. One of these opponents is New York Attorney General Eric Schneiderman, who last December was granted an injunction against the sites after sending a cease-and-desist letter in November. DraftKings and FanDuel were allowed to continue operations as the case was litigated, until now.
"We are an industry leader in technology, innovation and consumer protections, and we are grateful to the hundreds of thousands of New Yorkers who have enjoyed playing fantasy sports on DraftKings for the last 4 years," DraftKings said in a statement. "We will continue to work with state lawmakers to enact fantasy sports legislation so that New Yorkers can play the fantasy games they love."
Said FanDuel: "New York is a critical state for FanDuel. FanDuel is headquartered in Manhattan, where we employ more than 170 young, smart, passionate fans who are committed to innovating and providing the best fantasy experience possible. We are proud to be one of New York's largest startup companies, and while it is disheartening for us to restrict access to paid contests in our home state, we believe this is in the best interest of our company, the fantasy industry and our players while we continue to pursue legal clarity in New York."
So when will DraftKings and FanDuel file their appeals? Not until September. If you can't live without daily fantasy until then, we're sure there are plenty of Airbnb listings in the Caribbean with your name written all over them.