DraftKings, FanDuel Win Reprieve in New York After Justice Shuts Them Down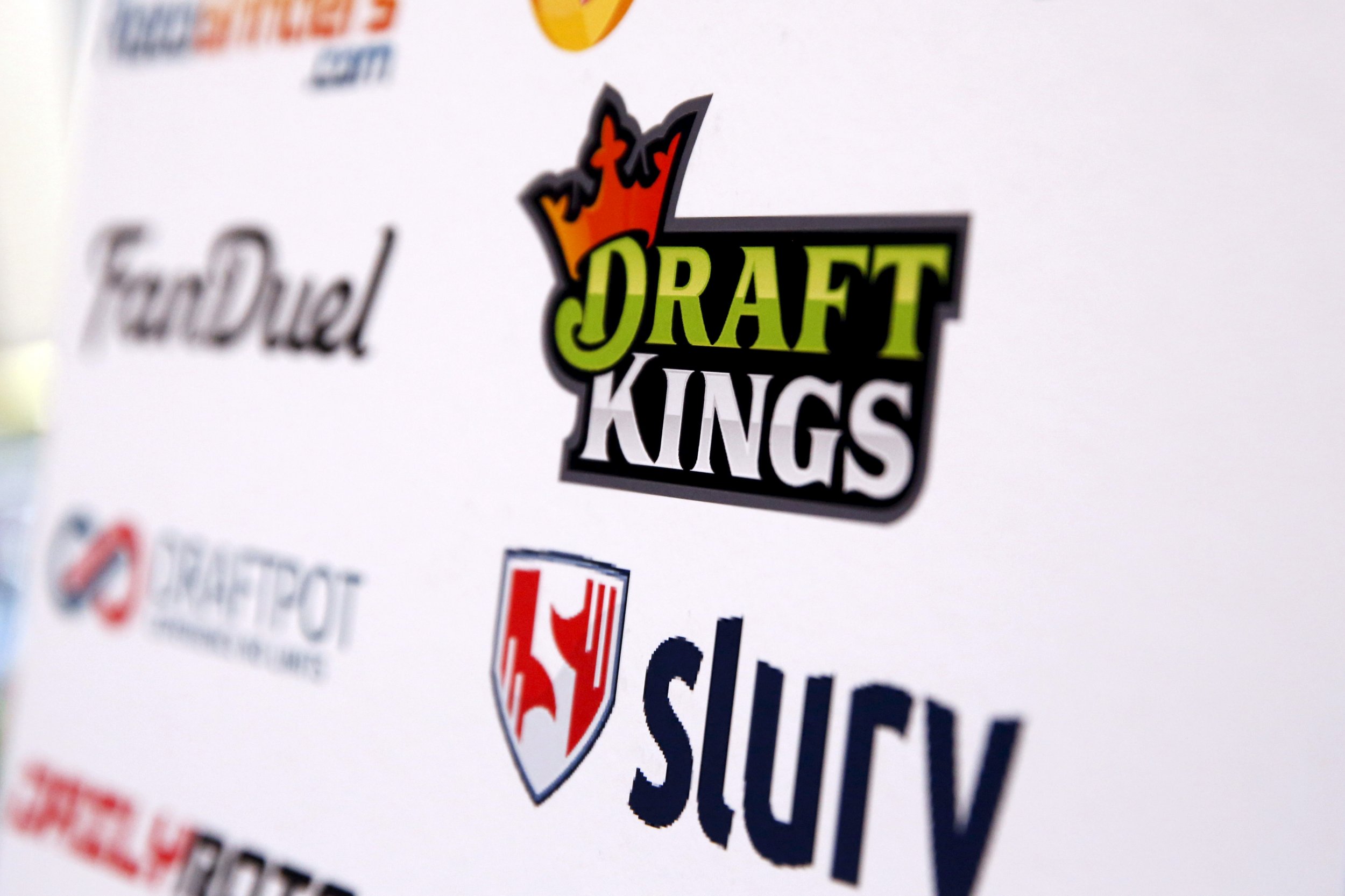 Updated | Hours after a judge ordered the daily fantasy websites DraftKings and FanDuel to shut down in the state of New York on Friday, an appeals court judge granted them a temporary reprieve.
New York State Supreme Court Justice Manuel J. Mendez on Friday delivering a huge blow to the surging online industry by barring the two companies from "accepting entry fees, wagers or bets from New York consumers in regards to any competition, game or contest." Mendez issued the injunction requested by the state's attorney general, Eric Schneiderman, who cited the state ban on bookmaking and other forms of sports gambling.
But the justice's action was followed by Appeals Court Judge Paul Feinman granting them the rights to operate in New York until the new year.
"This is a necessary first step on the road to an appeal," said DraftKings' attorney Randy Mastro, a partner at law firm Gibson Dunn. "We are confident we will prevail in appeal because daily fantasy sports are legal in New York."
The shutdown was meant to be a temporary one until the court duel between the daily fantasy sites and Schneiderman plays out. The case will hinge upon whether or not daily fantasy sports, which allow players to make money by competing against one another, are considered a form of online gambling.
Schneiderman said in a written statement that he was "pleased" with the initial decision, which he said was "consistent with our view that DraftKings and FanDuel are operating illegal gambling operations in clear violation of New York law. I have said from the beginning that my job is to enforce the law; and that is what happened today."
After Mendez's decision, DraftKings legal counsel David Boies said in a written statement that he was "disappointed with the Court's decision and will immediately file an emergency notice of appeal in order to preserve the status quo." FanDuel has also filed a notice of appeal, and both quickly received the reprieve from Feinman.
DraftKings and FanDuel have enjoyed skyrocketing popularity over the past year and launched an advertising blitz during NFL games this season to attract more players. But the companies also attracted the attention of several state governments, many of which have taken various routes of action against the sites.
In October, Nevada's Gaming Control Board and attorney general banned daily fantasy sports. California and Pennsylvania are also considering the legislative route to bring daily fantasy under their regulatory umbrellas.
Updated: The article has been updated to reflect the reprieve DraftKings and FanDuel received from the appeals court on Friday afternoon.