Watch: Drag Queen Story Time Turns Hateful as Conservative Protester Calls Homosexual Lifestyle 'Perverse'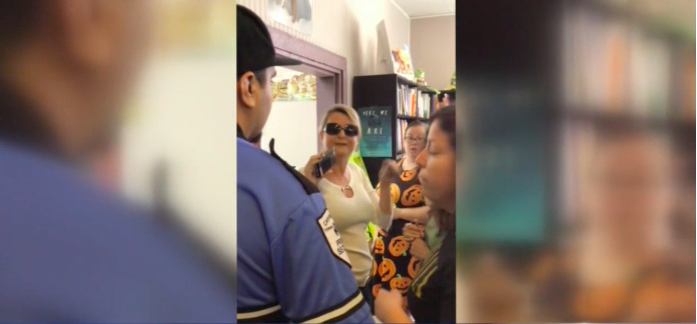 A Halloween-themed story time took a dramatic turn at a local Southern California bookstore when a member of a conservative activist group protested drag queens reading to children.
It wasn't the first time that the local Riverside bookstore, Cellar Door Bookstore, hosted a storytime featuring drag queens; however, Genevieve Peters didn't like the idea.
"This is about saying, 'You know what, this is a perverse lifestyle,' and if you choose it, it's your business; but we as Americans can choose not to agree with it," Peters told KNBC.
Peters, a Los Angeles resident, is a member of MassResistance—a group that promotes socially conservative ideals on certain issues, including the LGBTQ community.
"She kept getting louder and louder because she wanted the attention, but the drag queens were wonderful. They just kept reading," said the bookstore owner, Linda Sherman-Nurick.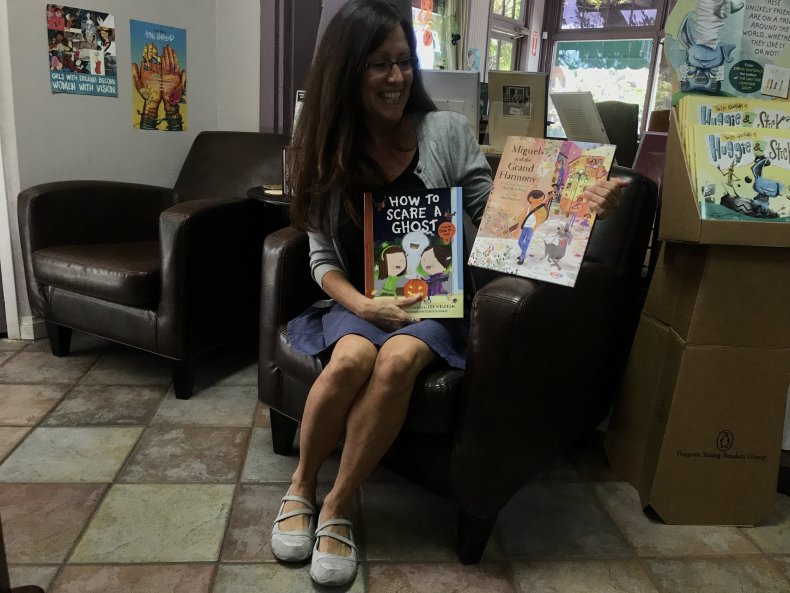 Sherman-Nurick said that Peters most likely found out about the event from trolling Drag Queen Story Hour's website.
The 20-minute altercation was videotaped by store employees, where you can hear Peters continuously calling the event "perverse."
"The main issue we had was that she couldn't film children without the parents' permission," Sherman-Nurick said. "But the saddest thing about this is that the drag queens said that they are used to this type of treatment."
Sherman-Nurick told Newsweek that one parent is looking to take legal action against Peters for filming her daughter and posting the footage to a hate website.
But Cellar Door Book Store isn't planning on stopping events like Drag Queen Story Hour. In fact, the store is already planning a similar event in December.