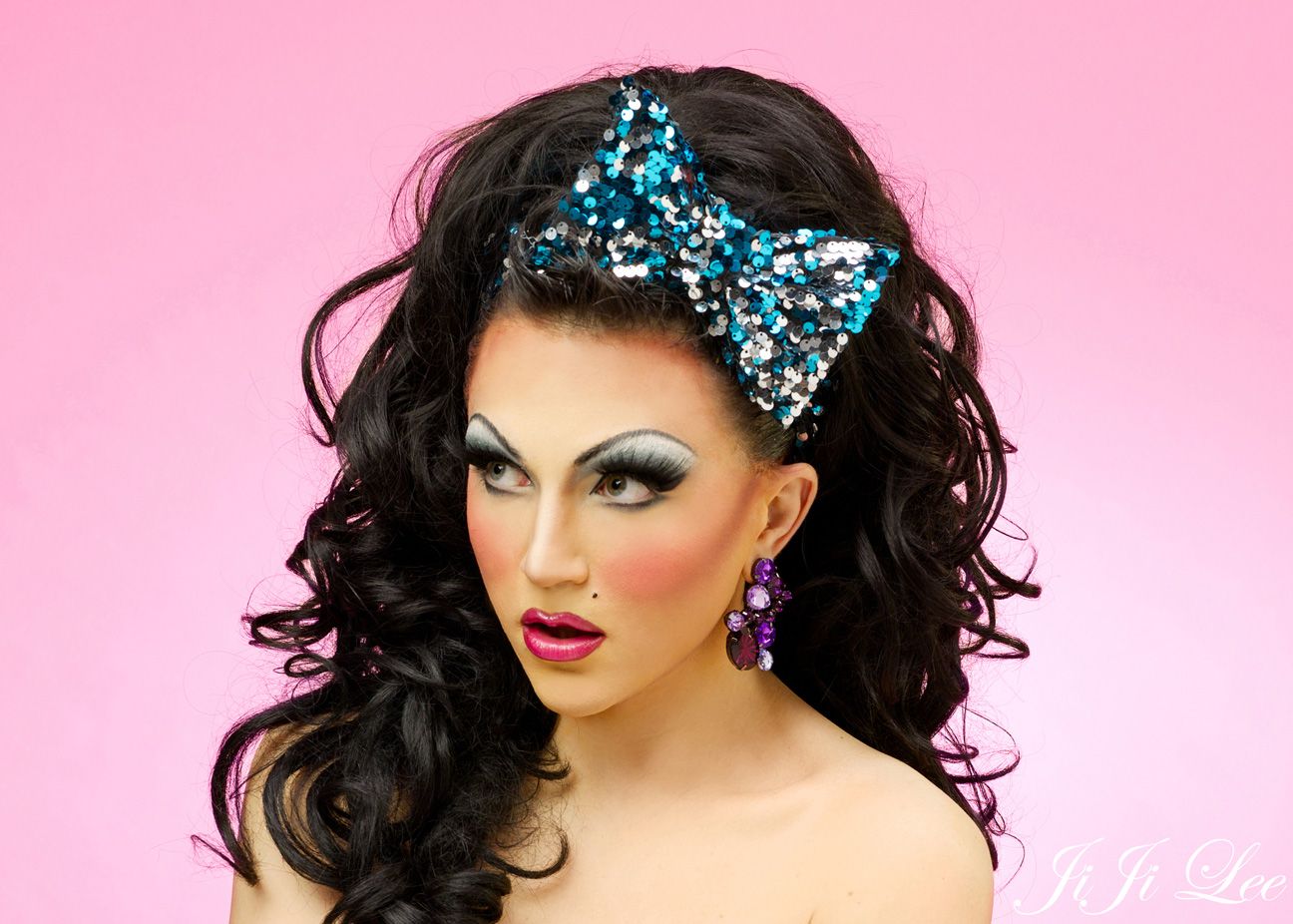 Any episode of RuPaul's Drag Race: All Stars worth its salt involves what fans call a "face crack"—a plot-twist moment when cast and viewers find themselves gasping for air.
On Thurday's episode of VH1's popular competition series, front-runner BenDeLaCreme delivered just such a surprise. She told RuPaul and the panel of judges—including Spice Girls alum Emma Bunton, aka "Baby Spice"—that she was eliminating herself from the competition. "I had come back to showcase my work, and I wanted to bow out of the part of the competition that I didn't feel comfortable with," DeLa told Newsweek. "I didn't want to eliminate my competitors."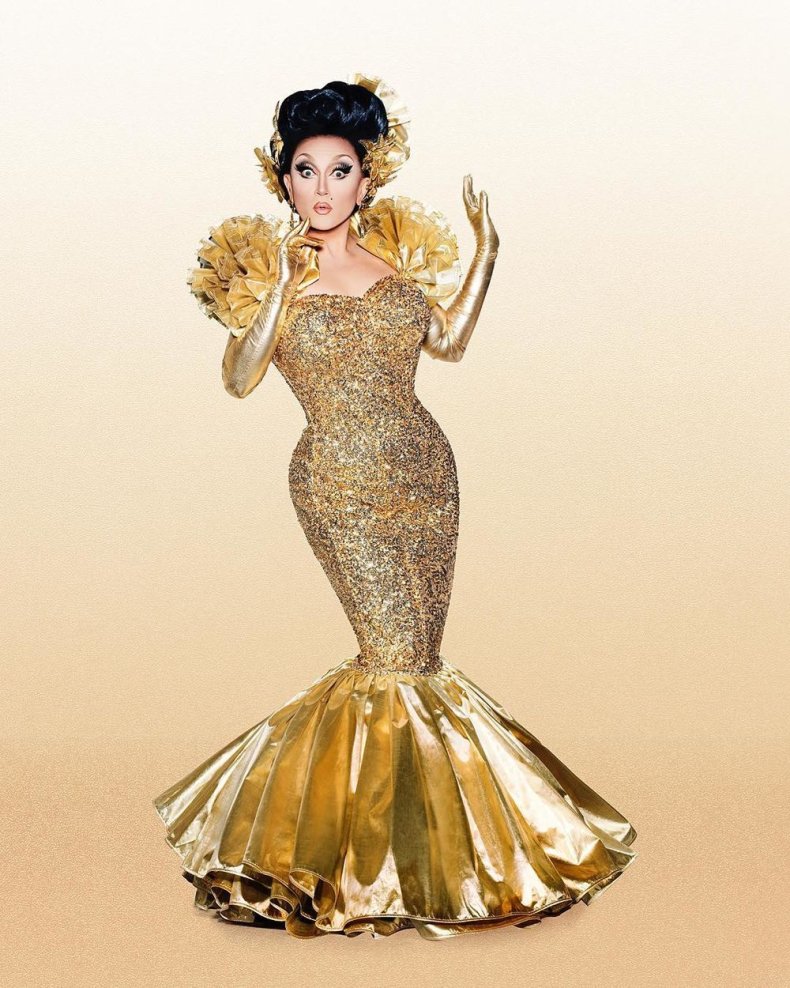 BenDeLaCreme, the drag queen persona of Seattle's Benjamin Putnam, competed in a talent-stacked Season 6 among queens with equal talent and, in some cases, much shadier tactics. It was DeLa's unwavering commitment to being honest and kind that earned her the Season 6 Miss Congeniality crown, and she carried that kindness into All Stars 3, despite the skepticism of her critics.
DeLa bristles at the suggestion that her congeniality might affect show business success. "I don't think it's possible to go about your life without hurting someone," she said. "In fact, I don't think you can do anything besides maybe sit on your couch in the dark without hurting others. Here's the thing about nice, you know? It isn't a thing. No one's just born nice. If you believe it's something you're born with, you're going to be critical of people who strive to be kind in their daily lives."
She also insists that making a commitment to kindness doesn't mean a competitor is vapid or naive. "We all have dark, negative feelings, but having those feelings doesn't mean that kindness isn't an option," she said. "It just means you need to process your urges. You're going to mess up all the time, and when that happens, you commit to trying again the next day."
The way the other eliminated queens responded to DeLa's self-elimination speaks to their commitment to ethical competition, too. "We got a chance to talk after it was done, and they honestly banded around me in a way that was—well, it confirmed my belief that I had done the right thing," said DeLa. "The girls still in the competition left notes. It was Kennedy's note that really made me cry. She said she felt such respect and love for me in that moment, which I appreciated."
Without BenDeLaCreme in the competition, the remaining contestants have a much better shot at the crown. DeLa was an All Stars 3 tour de force, winning five out of six challenges and receiving largely positive feedback from RuPaul and the judges. Though Shangela and Bebe Zehara Benet are tied for most wins—without DeLa in the mix—Kennedy and Trixie have stood out, too. In a final twist, DeLa threw Morgan McMichaels back into the mix, who was eliminated in episode one.
Even if DeLa won't be the winner of All Stars 3, she has earned her place in "drag herstory" as the engineer of great moments in TV. The series continues Thursdays at 8 on VH1.