'Dragalia Lost' Start Time and How to Download for iOS and Android
Nintendo's next mobile game is the original RPG, Dragalia Lost. Partnering with Cygames, Nintendo looks to bring players to a world of dragons and monsters through a deep mobile experience complete with classic RPG elements like skill trees, classes and action. There's also an original story that puts players in the shoes of a prince as they try and save the kingdom from the growing forces of evil.
The Nintendo Direct on Dragalia Lost gave a ton of information on the upcoming mobile game and it's deeper than many were expecting.
Dragalia Lost is free-to-start with some microtransactions similar to Nintendo's other mobile offering, Fire Emblem Heroes. It releases in both the Google Play Store and on iTunes.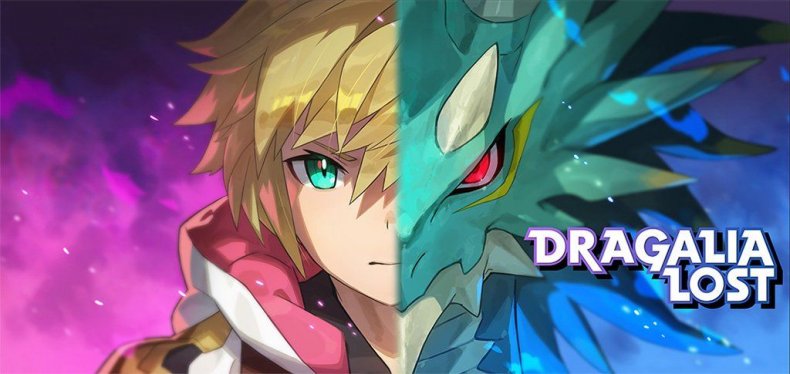 WHAT TIME WILL DRAGALIA LOST BE AVAILABLE?
Dragalia Lost is set to release on iOS and Android on Sept. 27, but the official Nintendo of America Twitter account revealed exactly when players can download the new mobile game.
Dragalia Lost will be available to download and play starting around 3 a.m. EDT
HOW TO DOWNLOAD DRAGALIA LOST
Potential players can pre-register on either iOS or Android through their respective stores.
If you want to download Dragalia Lost on iOS, simply search the game's name. Players can pre-register for the game now and it'll download automatically when it's available. However, iOS users will need to be connected to wi-fi.
Android users can search for Dragalia Lost in the Google Play Store and pre-register from there.
Are you going to try out Dragalia Lost? What do you hope to experience while playing? Let us know in the comments section below.