'Dragon Ball FighterZ' Season 2 DLC Fighters Leaked; Jiren and Videl Dropping January 31
Before the official release, the Dragon Ball FighterZ Season 2 DLC were leaked in a brand new gameplay trailer showcasing Jiren, Videl, Broly and Gogeta from the recently released, Dragon Ball Super: Broly movie.
The announcement was originally planned for the final day of Dragon Ball FighterZ World Tour Final but it seems the Bandai Namco Europe YouTube channel uploaded the trailer early before taking it down.
What we learned from the trailer is Season 2, or at least Jiren and Videl, will drop on January 31 while Videl will be a fighter who fights alongside Great Saiyaman, similar to how Android 18 fought with her brother 17.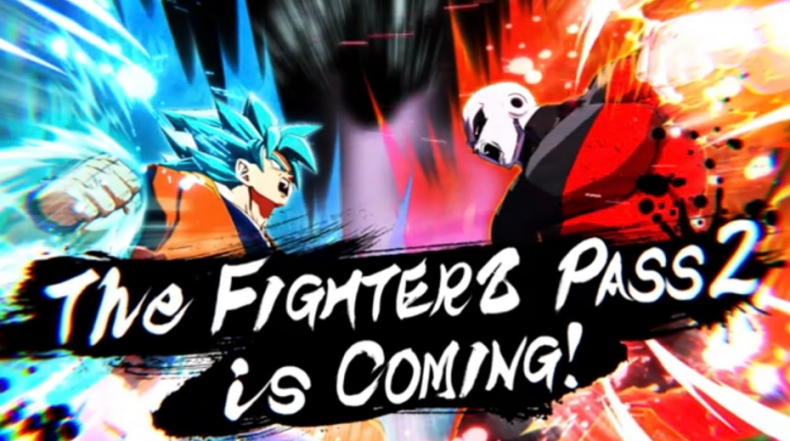 From screenshots taken by fans, it would seem Jiren will release alongside Videl while Gogeta and Broly will be paired together.
The official Dragon Ball FighterZ Season 2 trailer has been uploaded. Check it out below.
Bandai Namco teased the first character for Dragon Ball FighterZ Season 2 DLC the week prior alongside the Dragon Ball Game Project Z.
During the Bandai Namco Dragon Ball livestream on January 14. Dragon Ball FighterZ producer Tomoko Hiroki was asked about a season 2 of DLC characters, and she acknowledged that she received a lot of feedback from players about which fighters to bring to the game but couldn't say anything about it at the time.
She did say that more news was coming at the World Tour Final.
Dragon Ball FighterZ is available now for PS4, Xbox One, PC and Nintendo Switch.
What do you think of Jiren in Dragon Ball FighterZ ? Who do you hope is added to the game in the future? Let us know in the comments section below.