What's The Beef Between Drake and Pusha T? Fans Slam Drizzy at Governors Ball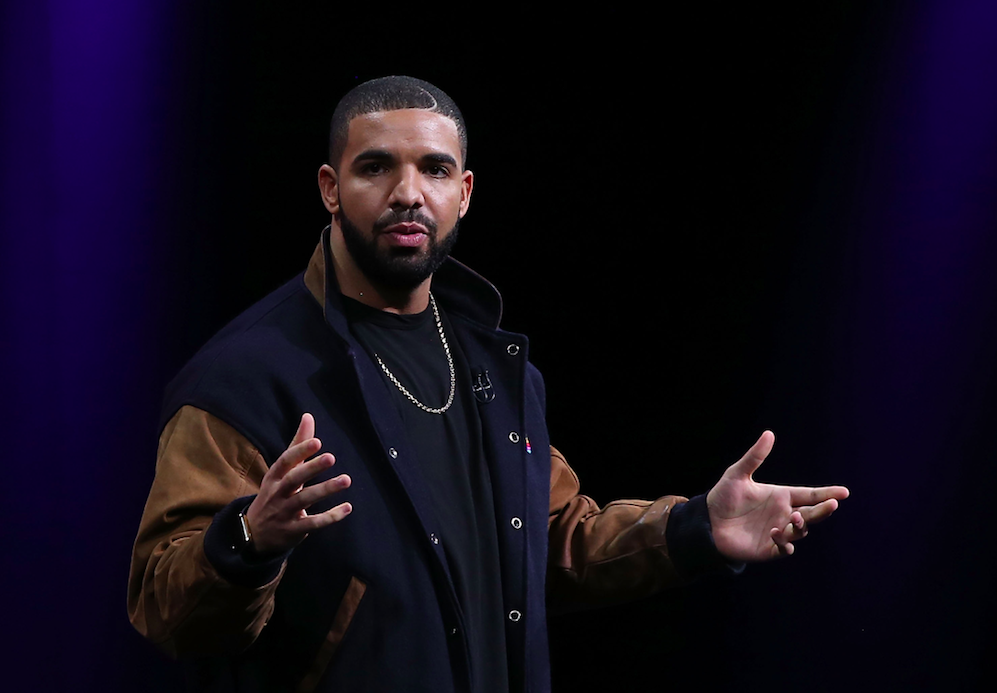 Governors Ball festivalgoers picked a side in the Drake vs. Pusha T beef—and they definitely weren't with Drizzy. The crowd chanted "f--- Drake," according to Billboard, when the "Runway" rapper took to the stage at New York City's annual music festival on Randall's Island Saturday.
Though fans were apparently waiting to hear Pusha T's diss track against Champagne Papi, Pusha T did not perform Drake diss track "The Story of Adidon," where he calls out Drake's alleged son and the mother of his rumored son, Sophie Brussaux, a former porn actress. Instead, Pusha T performed tracks like "Infrared," "Mercy" and "Grindin.'"
While some people might have found out that Drake and Pusha were feuding for the first time last week, they've been at each other since 2011 when Drake joined Lil' Wayne's label Young Money Entertainment. Previously, Pusha and Lil' Wayne feuded over the clothing line BAPE, which, in turn, apparently made Drake a new target for Pusha when he joined YME in 2011. He first called out Drake in the song "Don't Fuck with Me," where he samples Drizzy's "Dreams Money Can Buy."
The feud between the two rappers picked up Tuesday when Pusha dropped "The Story of Adidon" on YouTube. The track shows Drake in blackface and talks about the lyricist's alleged love child, 7-month-old Adonis. Pusha also apparently revealed Drake's rumored sneaker collaboration with Adidas, Adidon, which is a mash-up of Adonis' name with Adidas. "Adonis is your son / and he deserves more than an Adidas press run, that's real," Pusha raps.
While Drake didn't respond to Pusha directly, he did respond to the blackface photo shoot.
"This was not from a clothing brand shoot or my music career," Drake explained. "This picture is from 2007, a time in my life where I was an actor and I was working on a project that was about young black actors struggling to get roles, being stereotyped and typecast. The photos represented how African Americans were once wrongfully portrayed in entertainment."
Pusha, however, was not moved by Drake's statement. "That does not change my view at all," he told Los Angeles' Real 92.3, according to Pitchfork. "You are silent on all black issues, Drake.... You don't stand for nothing, you don't say nothing about nothing. You have all the platform in the world. You were so passionate back then? No, you weren't. That's number one. That's what I know."