Drake's Surprise Album 'Care Package' Will Bring Memories We're Not Ready For, and More Twitter Reactions
The summer marks a time when people actually manage to live in the moment and be present. Everyone's enjoying the lazy days spent at the beach, taking in the salty smell of the ocean air while baking under the glistening rays of the sun. People use the summer to spend time with their families and friends, vacationing and barbecuing—for once, not harping over events of the past or obsessing over what's to come. In the summer, everyone just seems to slow down and cherish the sweet moments life is currently offering.
For some of us though, it appears that time has been cut short. The season of Fall Feelings has suddenly rushed in bringing with it a wave of emotions and reminiscing—and to think, it's only August.
You can thank Drake for that.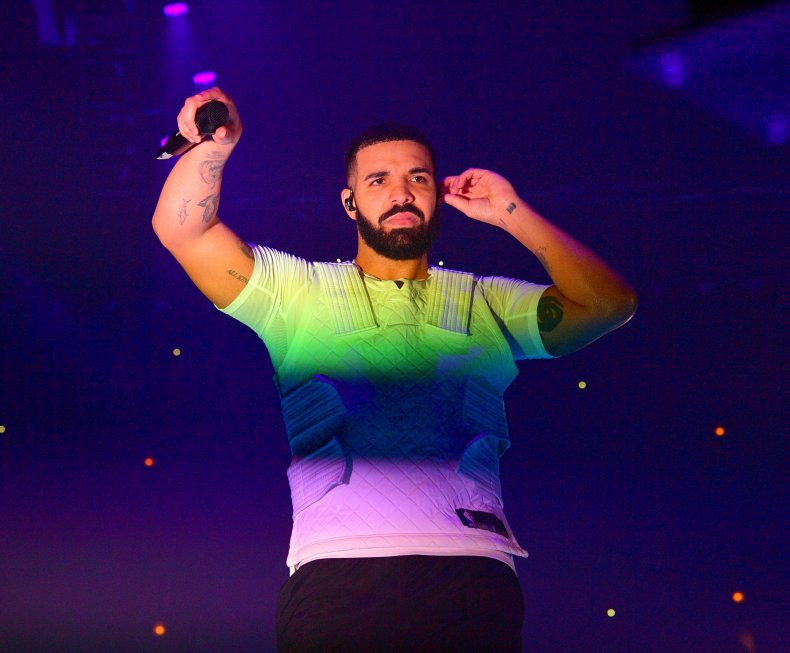 The Canadian rapper surprised fans on Friday with a compilation full of loose tracks and deep cuts released throughout his career that were never featured on an album. He titled the project Care Package, which—unsurprisingly—is what many of the Champagne Papi's fans are in need of after listening to the 17-track album.
"Some of our most important moments together available in one place," Drake wrote in an Instagram post announcing Care Package on Thursday.
Fans were thrilled to have some of their favorite singles on one cohesive album. Songs like "Can I" and "5AM in Toronto," which leaked around the time of 2016's Views, dredged up excitement from longtime Drake listeners.
Of course, elation over the project didn't come without some overwhelming emotions and flashbacks.
As anyone who has listened to Drake already knows, the 32-year-old has a penchant for being in his feelings. He excels at expressing his feelings over lost lovers and dead romances in a vulnerably dark and lovelorn way that triggers listener's sensitivities. His emo tendencies shine through on several songs featured on Care Package, like "Trust Issues," "How Bout Now" and "I Get Lonely."
While Drake fans were pleased to see so many tracks they previously ripped off the internet finally find a home, a number of them took to social media way the album resurrected their memory of things no one quite wants to remember in the middle of the summer—particularly thoughts of old flames and exes, instances they thought they buried years ago and problems they weren't trying to reconsider until the dreary days of fall.
The compilation album comes just a few weeks after Drake dropped two new not-so-emotional singles, "Omertà" and "Money in the Grave," in honor of the Toronto Raptor's first NBA Championship win.
See the way people are handling their Care Package in a few reaction tweets below.