Drake Disses Kanye West at Chicago Concert Reigniting Pusha T Feud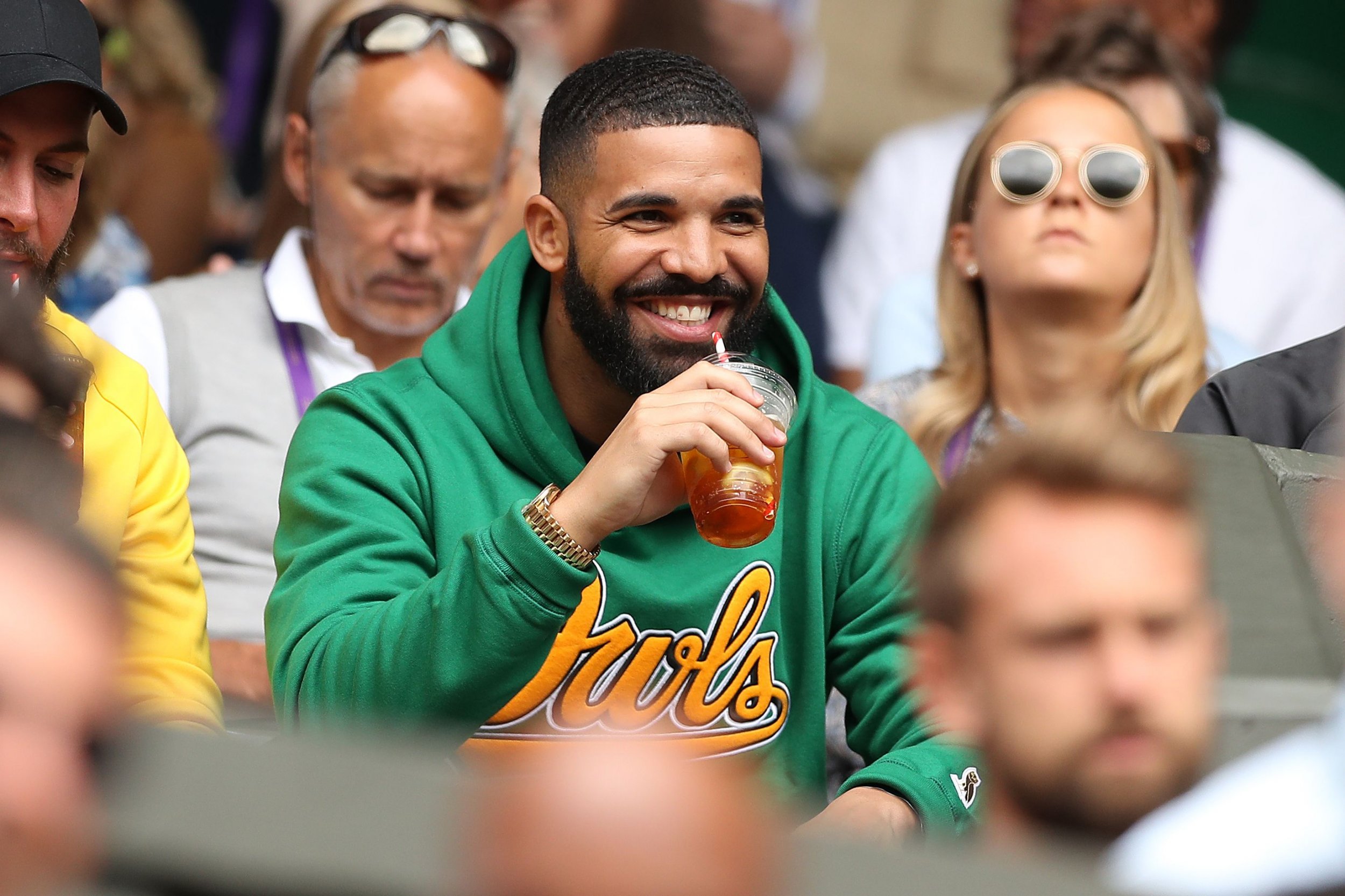 Drake revealed his feud with Kanye West is not over, though the pair reportedly worked on pieces of West's latest album together. At his Chicago show on Saturday, Drake dissed West while he performed his track "Know Yourself." A line in the song normally reads "then Kanye dropped." Drake, however, changed the lyrics to "then Kanye flopped."
This isn't Drake's first time rapping about West. On his latest album Scorpion, released July 29, a few of Drake's lyrics have prompted speculation in relation to West. Most notably, however, were lines in Drake's July freestyle Behind Barz. One reads "They wanna link when they got no chunes. They too worried about selling out shoes," most likely referring to West's Yeezy fashion brand.
Behind Barz was released one week after Scorpion. Though it caught attention for the West lyrics, it's not his most notable freestyle this year.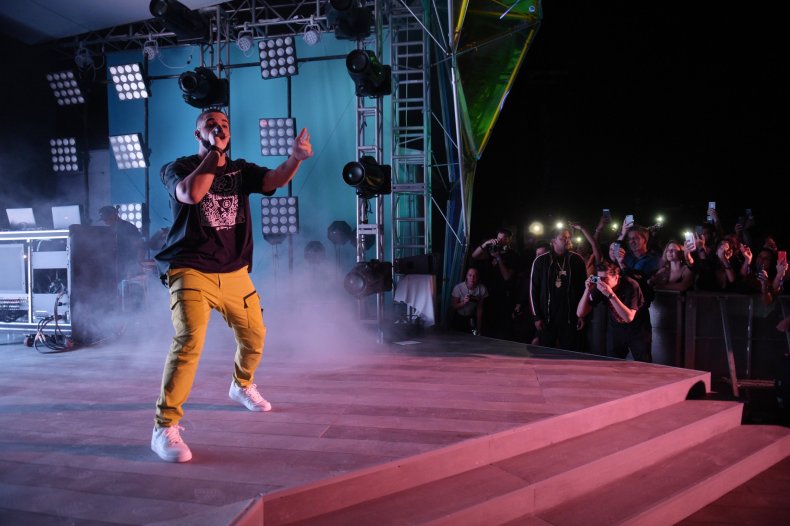 Drake's release of "Duppy Freestyle" caused a social media stir at the end of May. The track addressed rapper Pusha T and West after Pusha T dissed Drake in his song "Infrared." Pusha T followed up "Duppy Freestyle" with a track "The Story of Adidon," which revealed Drake has a secret son.
Drake announced the truth to this on Scorpion. He allegedly received DNA test results this March, according to People. In his Scorpion track March 14, he raps "I only met you one time, introduced you to Saint Nick. I think he musta brought you like 20 gifts. Your mother say you growin' so fast that they don't even really fit. But man, you know, I still had to get it for my boy though."
In early June, West declared the feud between Drake and Pusha T was over. His tweet spoke of a crossed line in the viral fight.
"I've never been about beef, I'm about love. Lines were crossed and it's not good for anyone, so this is dead now," the tweet read.
West released his album Ye on June 1. He revealed Drake had been a collaborator on the album, despite their feud, in a conversation with the New York Times. West alleged Drake wrote the hook for track "Yikes."
Drake's "Duppy Freestyle" also aimed at West's production quality. "What do you really think of the n**** that's makin' your beats? I've done things for him I thought that he never would need," the line read.
Drake is not credited as a contributor on Ye.