Kanye West took to Twitter on Thursday, saying he wanted a direct apology from Drake. The two previously feuded after West claimed that Drake was talking about his wife, Kim Kardashian, when he rapped about a woman named "Kiki" in his hit song, "In My Feelings."
"Still need that apology for mentioning the 350s and trying to take food out your idols kids mouths. Been trying to meet with you for 6 months bro. You sneak dissing on trav records and texting Kris talking bout how's the family," he tweeted.
"I told you I ain't tell Pusha about your son," West wrote, referring to how Pusha-T revealed Drake secret fathered a child, Adonis, in the May track "The Story of Adidon."
"It's all love bro but don't play with me," West tweeted. "You stay too close to be playing all these industry games bro. Sending purple emojis When I'm dealing with mental shit I need my apologies now Not through scooter either Not through Travis."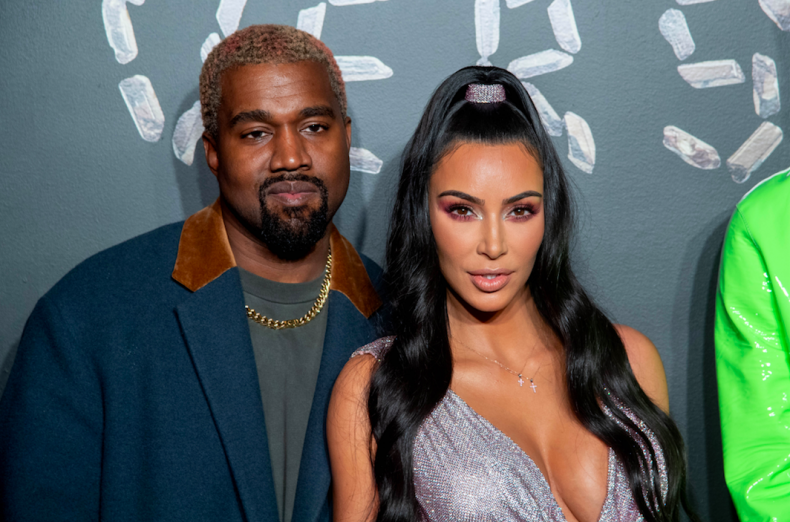 The rapper continued: "I would never intentionally try to hurt you bro I never even heard none of the diss records That ain't my MO never did a diss record. No tough talk either. This ain't about who could pay to have something done to somebody This man to man bro This been bothering me too long."
"Buying first two rows at Pusha show got me hot bro," he finished. "Stop this already bro You getting people hurt out here And over what."
Drake did not immediately respond. He hasn't tweeted since last month.