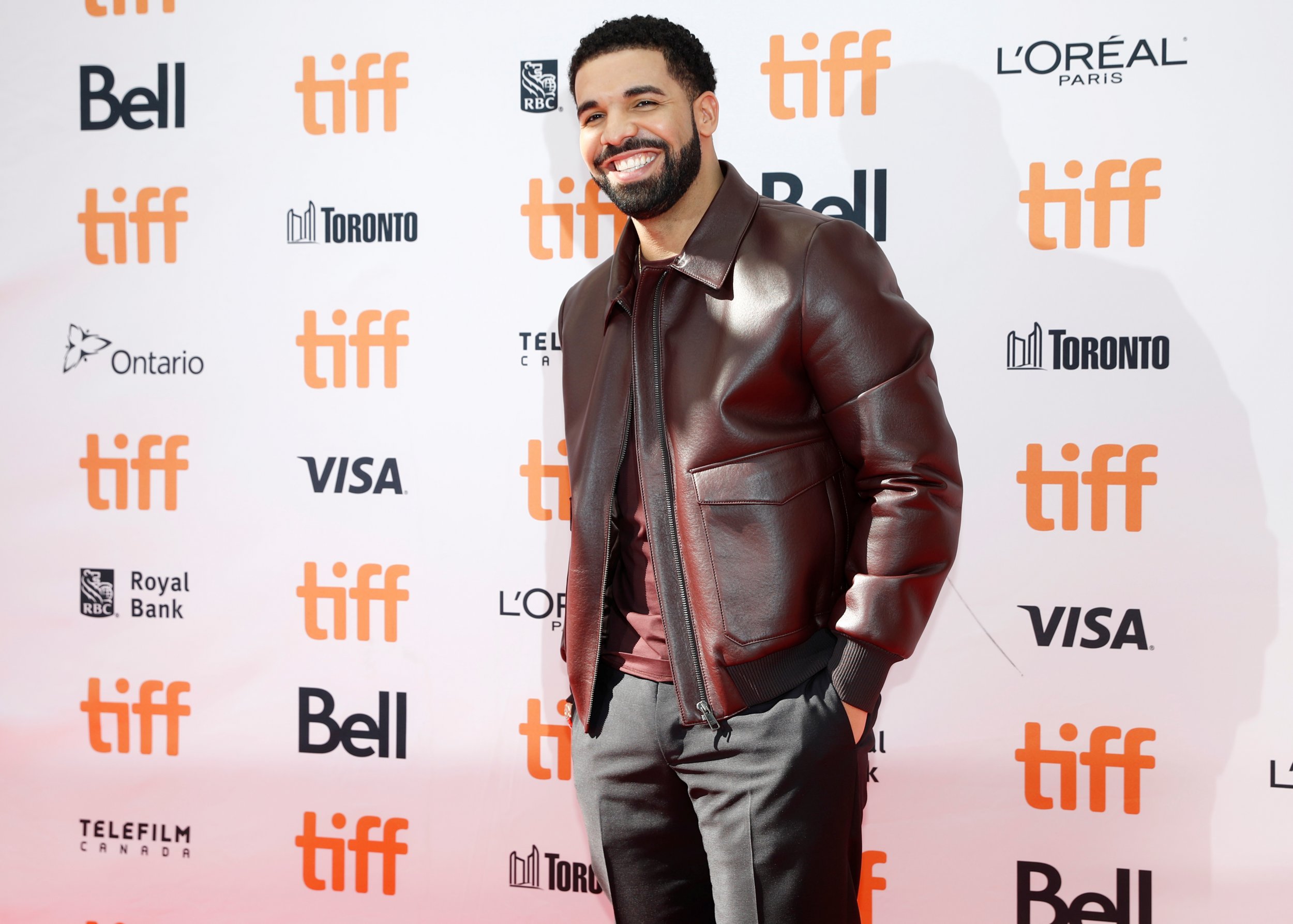 Always listen to your mother. Perhaps that's the advice that Drake and Pusha-T should both keep in mind–at least when it comes to what Drake's mother, Sandi Graham, has to say about their years-long feud that recently started up again.
A TMZ reporter asked Graham this week what she thought about her son's feud with rapper Pusha-T, and she agreed that it needs to be over because "they're too grown up for that." The reporter then went on to ask if she was proud that Drake didn't respond to Pusha-T's diss track. "I believe he always makes the best decisions in the end," she said of her son.
In fact, Drake may have made the "best decision" already, considering that he hasn't responded to that diss track Pusha-T released on May 29. In the track, The Story of Adidon, Pusha had some things to say about Drake's personal life, alleging that he has a son he doesn't recognize.
The song was the latest exchange after years of the rappers going after one another in their tracks. And it could be the last, at least for now. Pusha-T acknowledged that the feud seems to be finished in an interview with Vanity Fair from June 6.
"These conversations have been had and, to my knowledge, it's all over. It's all over with," he said. He also admitted that he didn't know "what was lost or what was gained" from the feud.
It's possible that Drake acknowledged the end of the feud as well, with the release of his music video for I'm Upset on June 13. While everyone was waiting to see how he would respond to The Story of Adidon, he instead delivered a dose of nostalgia. The video featured a reunion of the Degrassi: The Next Generation cast, of which he was a cast member in his younger, acting days.
Drake's new album, Scorpion, drops on June 29, and it is entirely possible that it could include a track that reignites the feud (yet again). However, until then, it seems that this rap feud is over. Both Drake and Pusha-T seem to be acting like the adults that Sandi Graham said they are.