Why More Young Women Than Ever Are Seeking Genital Cosmetic Surgery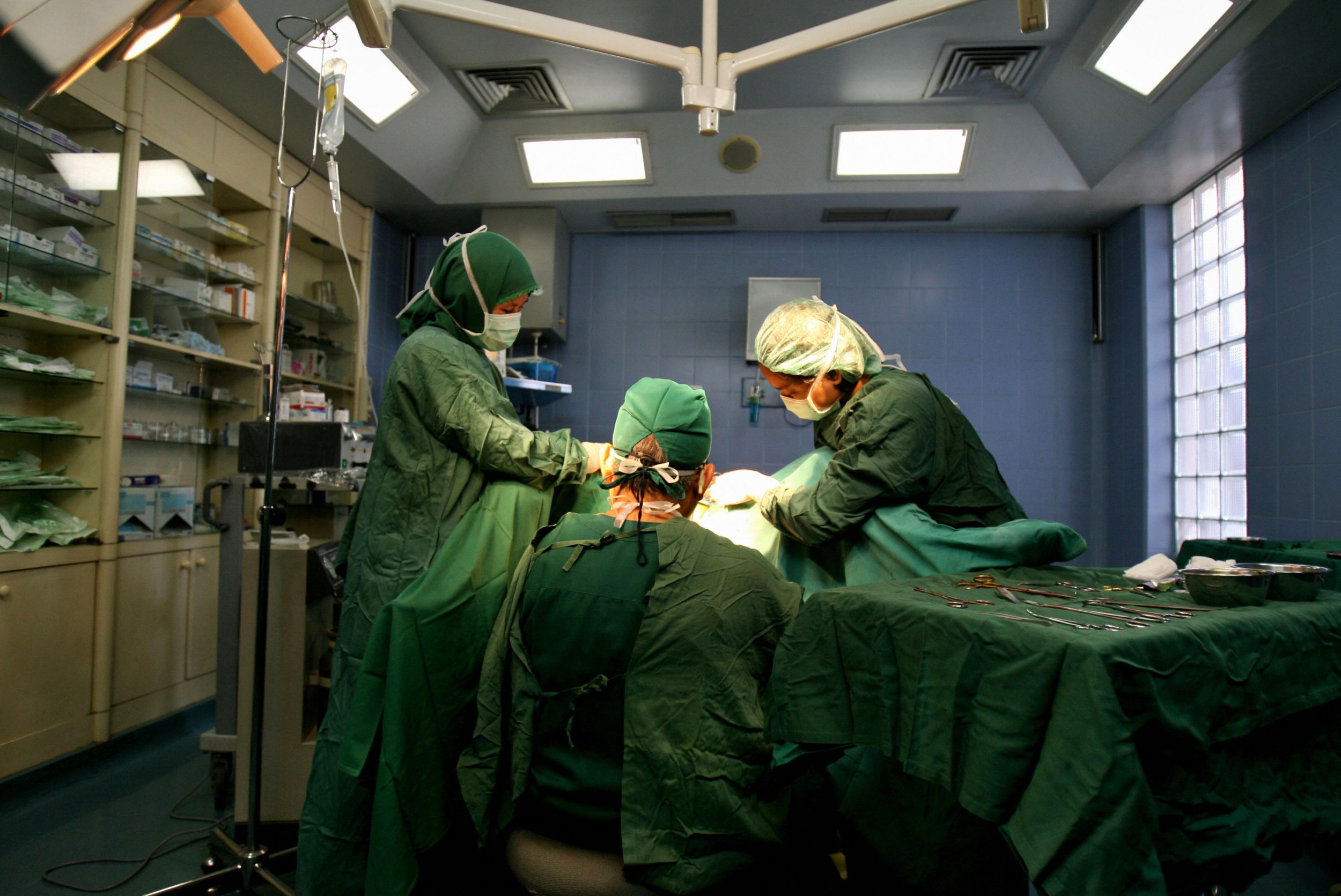 An increasing number of teenage girls are asking their family doctors about female genital cosmetic surgery (FGCS) because they are concerned their vaginas do not look "normal," a report has found.
In the largest study to examine physicians' knowledge, attitudes and practice in the previously little explored area, general practitioners were revealed to be underprepared when it came to giving advice regarding FGCS.
Lead author Magdalena Simonis, from the University of Melbourne's department of general practice, said she believes online pornography, Brazilian waxes and perceptions of beauty were playing a big role in young women's dissatisfaction with their genitals, The Guardian reported.
FGCS, also known as vulvoplasty, refers to a group of non-medically indicated cosmetic surgical procedures that change the structure and appearance of the healthy external genitalia of women, or internally in the case of vaginal tightening.
Following liposuction, breast augmentation and rhinoplasty, labiaplasty (surgery on the labia) was reported to be the fourth most common cosmetic surgical procedure, according to U.S. statistics in 2013, rising by 44 percent in 2013 alone.
Over the decade 2003 to 2013, Australia had a threefold increase in labiaplasties—more than 1,500—and the U.K. had a fivefold increase.
The report found that "most of the GPs [U.K. family doctors] who had managed patient requests for FGCS felt underprepared to provide advice and requested professional education."
"Females of all ages, some with complex psychosocial and mental health issues, requested FGCS information of the GPs, which suggests that the GP is seen as an important information source, who in turn can play a pivotal role in patient education and care in this emerging area," the report stated.
Why More Young Women Than Ever Are Seeking Genital Cosmetic Surgery | World