The Dream is Just the Start: How to Find Your Purpose and Make It Reality
Anyone can have a great idea, but turning that idea into a successful business requires a completely different skill set.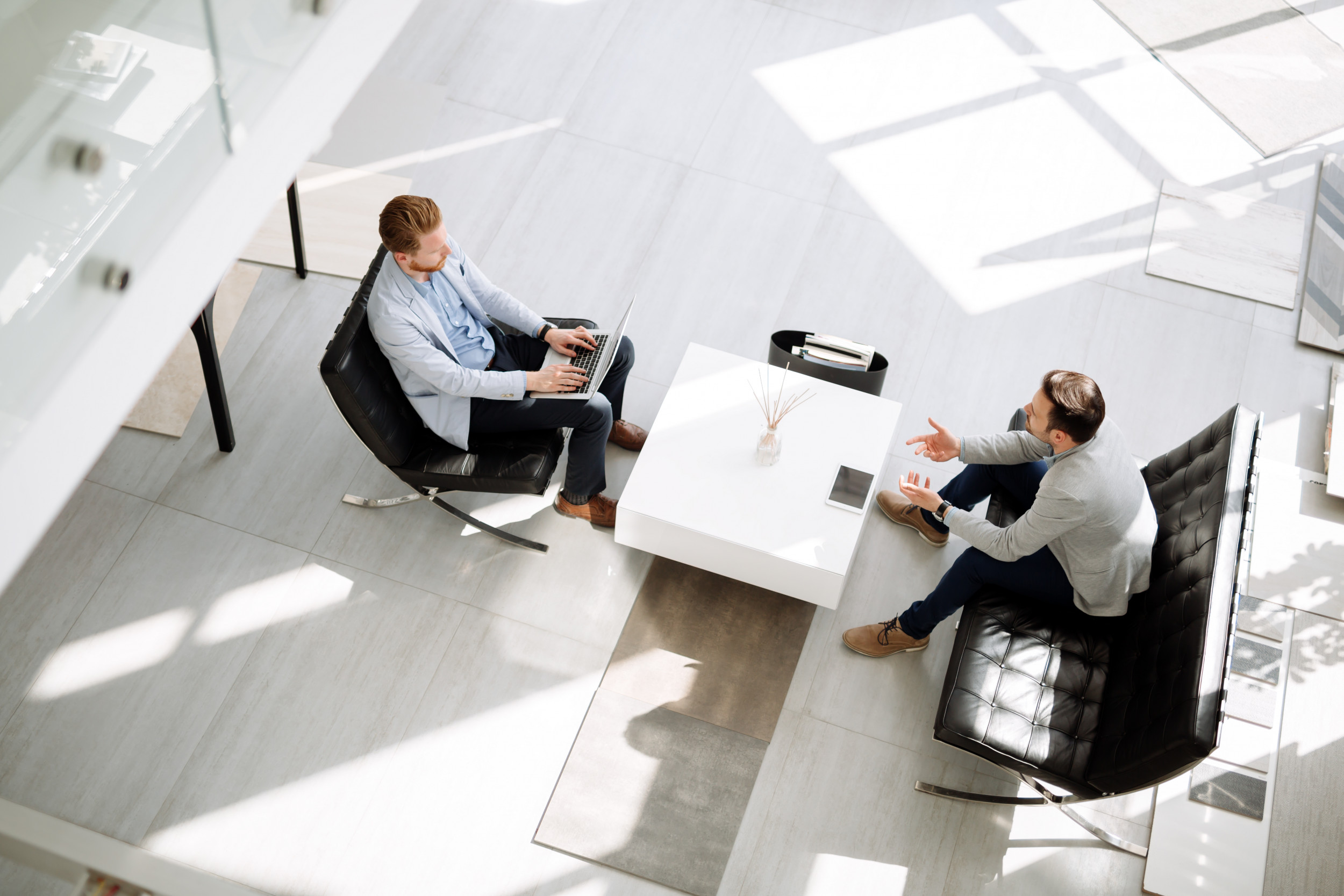 As Steve Harvey once said, "The dream is free, the hustle is sold separately." This quote rings true for the strongest in the field of entrepreneurship. Anyone can have a great idea, but turning that idea into a successful business requires a completely different skill set. The challenge for many entrepreneurs is not necessarily finding the right funding or coming up with that one great idea they think will change the world; it often comes down to putting a good idea into practice and making a great business out of it.
Now, entrepreneurs are faced with a totally new set of challenges. The aftermath of the pandemic, its effect on small businesses and the resulting economy make this a challenging, yet unique time. Today's entrepreneurs need to know how to correctly prioritize objectives and figure out their endgame.
The Importance of Mentorship and Finding Your Purpose
Starting your own business can be an isolating experience. It can feel like the weight of your company is on your shoulders — which is sometimes the case. As such, finding mentors and leaders in your field to give you feedback and help you get ahead is a vital step in becoming a successful entrepreneur.
In a post-pandemic economy, entrepreneurs need direct feedback from leaders who have experience in their industry. Helping entrepreneurs turn their ideas into viable products and services that millions can benefit from is what CEO and investor Mark Watson has been doing his whole life. In one of his recent blog posts, Mark directly addresses why companies need to find their purpose in order to motivate employees and find success.
"Your purpose can be as simple as wanting to build a better future. It can be as complex as providing a specific need to a specific group of people. Whatever it is, it is your main driving force, unifying your employees and giving your entire company a reason for being. This purpose gives everyone an understanding of where they are going and why."
The environment you're operating in and the people you surround yourself with will impact your ability to be successful. That's why finding mentors to help guide you to your purpose is important for every entrepreneur. Networking can go a long way — find someone in your field you respect and admire and simply ask to buy them a coffee or for a quick Zoom call. Identify people in other fields who inspire you and read their books or online materials. Your purpose will get you through difficult times, and having a good mentor will help hone your focus as you work toward your goals.
Moving from Idea to Action
What is the first step you should take after conceptualizing your business and discovering your purpose? When entrepreneurs start their business, they usually believe they have a product worth selling. The flip side of this is that the entrepreneur sees a pain point a customer has and makes it their purpose to solve that pain point. This is good because you are starting with a customer-centric organization rather than a product-centered organization. But just because you identified the problem doesn't mean you have a product.
Often, the best way of moving from idea to action is to identify your endgame and work your way back. This will help you figure out what steps you must take along the way. Make sure you ask yourself what milestones you need to hit and identify your end goal. Everything needs to map to this goal.
Sometimes people dive in and start working without thinking about what the endgame is. But you have to lay the foundation before you move on to the next thing. A little planning and intentionality can go a long way when starting your company or launching a new product.
It can be intimidating to move forward with your big idea. But if you remember your "why," your core purpose for starting your business, find the right mentors and create a step-by-step strategy to get there, you're well on your way to becoming a reputable business.